Download your free attendance sheet here
Fill in your details below and receive the attendance template directly in your email inbox
Attendance sheet in Excel
Many companies use attendance sheets in their daily workflow. To simplify scheduling even further and to bridge the gap until switching to Shiftbase, we offer you this employee scheduling spreadsheet.
---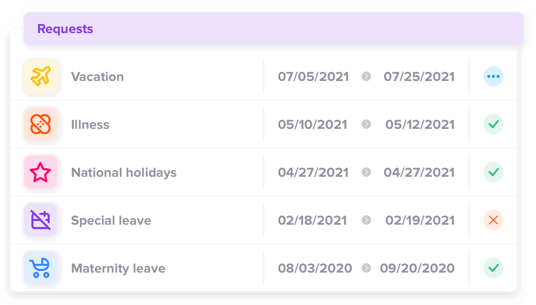 Absence card
In the sheet, you can keep track of all absence dates for your employees. This is tracked per month, per employee, in an easy-to-use interface with a good overview. The dates of the grid are easily changed by adjusting the first date of the week.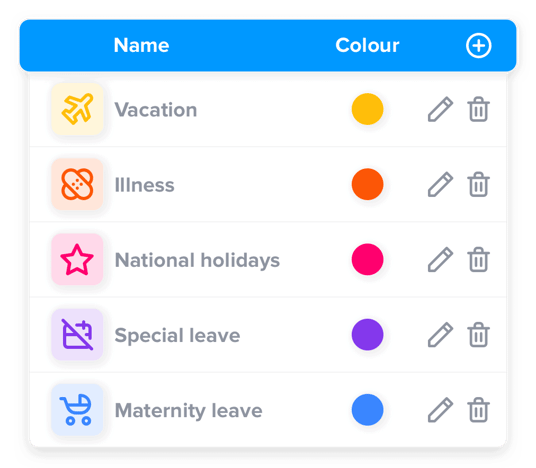 Easy to adjust
The Excel template is easy to expand with additional employees. You can also add new tables when you run out. The attendance sheet is easy to use regardless of industry. So, whether you are a retailer or a production company, you can use this template.
Use in different industries