Plan your free demonstration!
Book a consultation call and see how you can save 80% on staff admin by using Shiftbase.
3.000+ businesses rely on Shiftbase for optimal scheduling and time tracking
Get even more out of Shiftbase
In addition to employee scheduling and timekeeping, Shiftbase offers many other features that will save you a lot of time!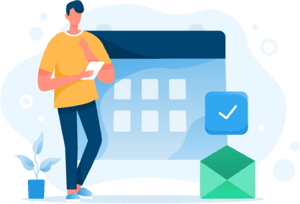 Work Schedule
Creating work schedules is time consuming and can be difficult. Shiftbase makes it easy and fast to create work schedules with a handle on expected costs, absences, skills and availability.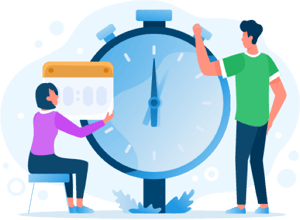 Time-tracking
Use Shiftbase to keep track and avoid errors. Registering hours worked can be done in different ways such as a terminal, kiosk or the mobile app.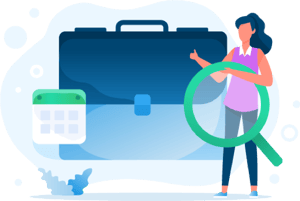 Leave registration
With Shiftbase, recording leave and absence is a snap. Employees automatically accrue vacation hours so the entire process is automated.
4,000+ businesses already rely on Shiftbase
More than 4,000 companies with between 4 and 2,000 employees have already gone before you! Our software is suitable for use in various industries. With an average rating of 4.5 stars, we are convinced that we also offer the solution for you!
Aisha Washington
Get Further
We needed a way to keep track of tuition schedules for our students and tutors. Thanks to Shiftbase it's easy to set up schedules and pay tutors. It's better than trying to schedule in Excel!
Stephan Boerman
International Welness Resorts
With Shiftbase, we can easily assign our employees to different departments and teams, clearly and quickly. In addition, the mobile app offers insights into work schedules and current holiday positions from anywhere.
Sabina Kurtovic
VANBRUUN
We are very happy with Shiftbase, it is very simple and we like companies that create systems that are no more complicated than they need to be. We would definitely recommend it to other companies.
Take Shiftbase for a free 14 day trial now and discover the possibilities for your organization
Try 14 days for free, no contract, cancel at any time