Time tracking
Comprehensive time tracking software for your staff
Simple time tracking for keeping track of the real-time hours worked by employees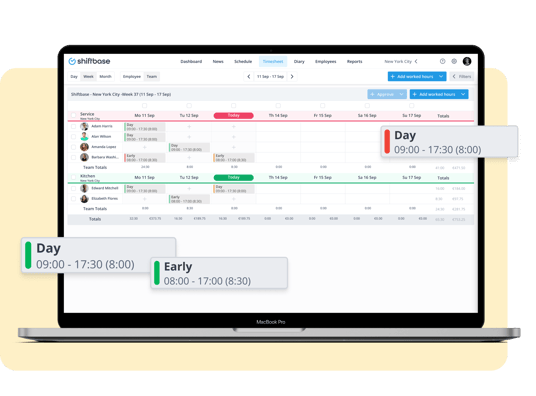 Reliable time tracking
Easily track hours in one central location
Clocking in can be done through the app or a clock terminal (using a key fob or an bank card)
Punching times are automatically linked to timesheets and rounded accordingly
By having employees clock in on location, error-prone data entry is reduced
Clocked-in employees and registered hours are immediately visible
Determine with Geolocation and IP from which locations employees are allowed to clock in
Try for free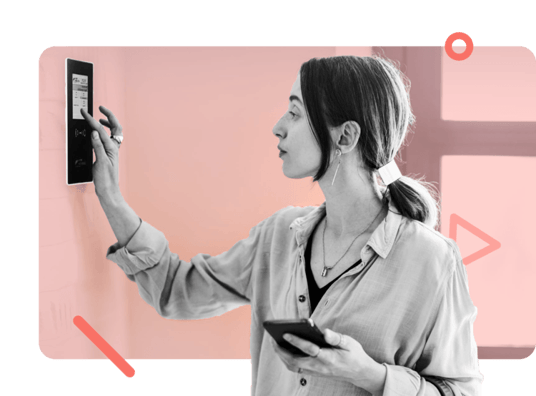 Automatic time tracking
Save time with your punch clock by automating simple tasks
Automatically calculate surcharges, plus/minus-hours, and breaks
Break time is applied based on the hours worked
Receive alerts when employees clock in late for their shift
Automatically remind employees when they forget to clock out
Clocked working hours are rounded based on the work schedule
Try for free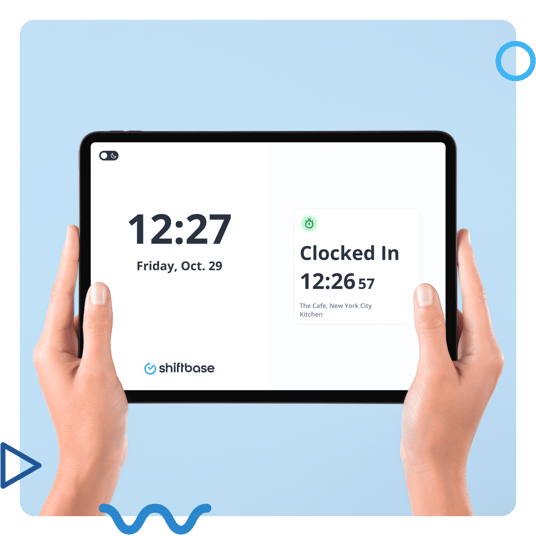 Kiosk app
With Shiftbase's Kiosk, you can clock in from any mobile device
Manual time tracking and common errors are a thing of the past
Clock in and out away from the office
Set location restrictions yourself
Insight into who is working where
Set up our time clock app in just a few minutes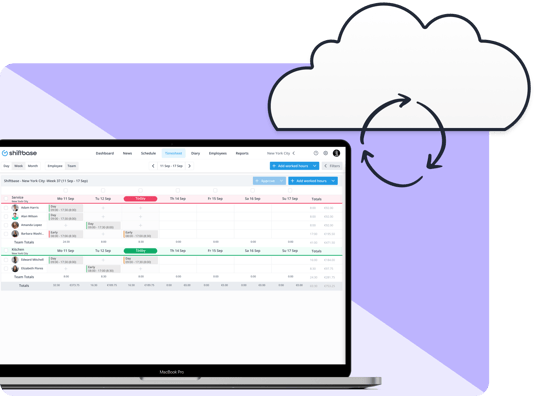 Labor costs control
Link your payroll administration and maintain control over your labor costs
Gain insight into personnel costs per hour, department, and role
Irregularity surcharges are automatically calculated for employees
Keep labor costs low by integrating the schedule with the punch clock
Set different wage rates per job title
Record hours, breaks, overtime, and paid leave with the punch clock
Try for free
Get the most out of your employee time tracking!
Clocking in and out

Surcharge calculation

Overtime pay

Rounding punch times
Punch clock

Kiosk app

Clocking in with mobile

Geolocation/IP address
Break rules

Manual registration

Conflicts notice

Handover
More then time-tracking
For more control on employee costs & happy employees, all in one platform.
4.4 of 5

4.5 of 5

4 of 5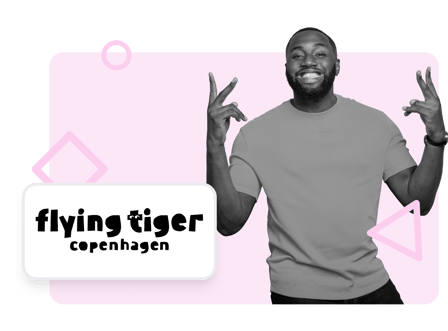 "We are happy with Shiftbase because all our employees can easily view the schedule and indicate their availability in the app! And the customer service is helpful and responds quickly to all our questions."
Sabrina Barten
HR-employee at Flying Tiger Copenhage
View the possibilities of Shiftbase for your sector
Our clients, big and small, come from different industries. Discover how our software can help you with your goals.
More industries