About Shiftbase
The story behind the software we build with a team full of passion!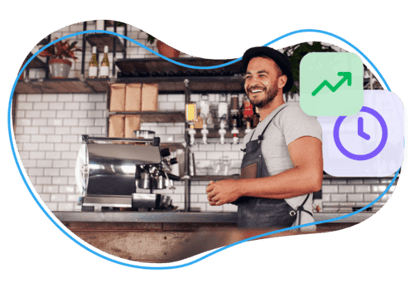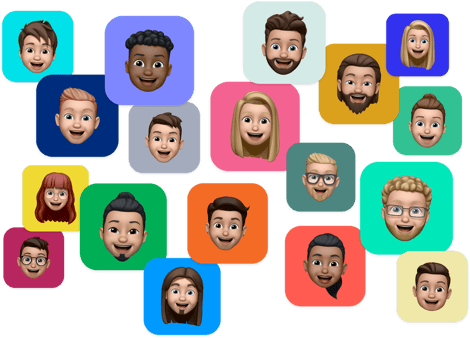 But where did it all start, really?
Shiftbase is offered as a workforce management solution since January 2011. Founders Jurrien Strobel and Kars Frijters have a lot of experience in developing software, with a lot of love and devotion they have developed shiftbase. Software that has now become an established part of the industry.
A trusted partner for over 10 years!
2010
Start up! 👾
We start building the software.
2011
Kick-off 'Horecasystem' 🚀
During the 2011 Horecava, we launched our software!
2012
Our first employee! 🎉
Pretty soon we need more hands and expand our team.
2016
We continue to grow ️↗️
More than 1000 satisfied customers and a well-known name in the Netherlands!
2019
New name, new features ✏️
We continue under the name 'Shiftbase' with the interface in a new look as well.
2021
Big plans are nothing without planning! 😉
We are also going to conquer the market in Germany and the United Kingdom!
Now
Time for you! 🤝
...and now? Now we are going to help you set up your planning tool and look forward to a successful future full of time savings!
3,000+ businesses already rely on Shiftbase
More than 3000 SMBs with between 4 and 2000 employees are already using Shiftbase!Our software is suitable for use in various industries. With an average rating of 4.5 stars, we are convinced that we can provide the solution for you as well!
Martin van Aardam
Intratuin Ter Aar
During the startup phase we had intensive contact with Shiftbase. Especially the remote help is a big advantage. The helpdesk supports us well and listens to all our wishes. We are very happy with the communication and solutions.