Reports
Keep a grip on the figures with comprehensive reports
Keep an eye on labor costs, schedules, and absences
With the push of a button, you receive all personnel data and reports
Use one of the many available report features to get an accurate view of scheduled, worked, or approved hours. Easily see what the labor costs are compared to revenue, view hours worked by a department/team, or find any other needed information.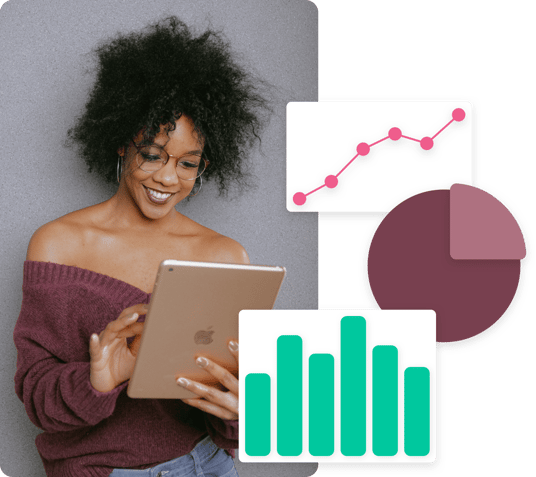 Direct insight into your employee data
Easy and real-time insight into all your personnel data. With Shiftbase's extensive filters, you can generate exportable reports tailored exactly to your needs, containing the information that is important to you.
All reports can be exported
An overview of all the reports
Shiftbase has several reports, which we have placed in an overview below.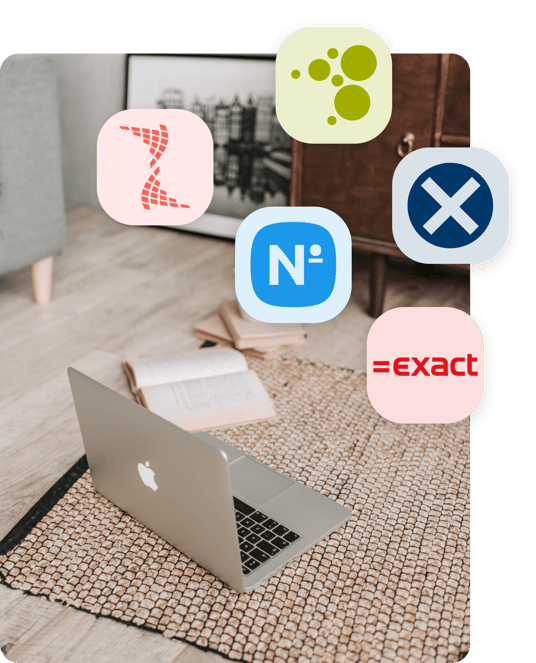 Export data
Export files with all essential information for your bookkeepers, HR, or accountants. All data can be easily exported directly in Excel or CSV file format.
Integrations with payroll software
In addition to the export function, Shiftbase also provides integration with various salary packages. This allows direct entry of all data into your salary package. We currently offer integration with the following packages:
Do you also want extensive reporting features? Sign up today!
Quick signup for your free 14-day trial