Accountancy Partner
Accurate payslips and insight into personnel costs with online time registration and staff scheduling software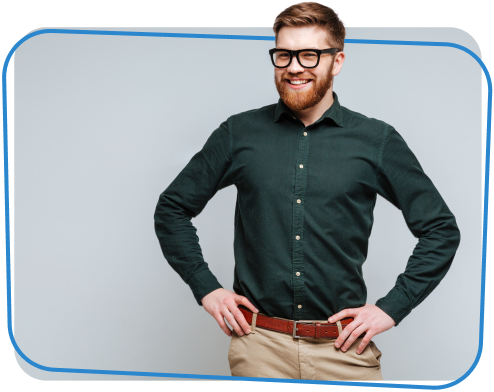 Accountants and payroll processors are increasingly receiving questions about personnel costs, where control (and insights into) plays an increasingly important role.
Technology takes the accounting and administration office to the next level. Many time-consuming, manual, and administrative tasks can be automated, allowing accountants and payroll processors to have more time for proactive advice and more billable opportunities.
Make it easier for yourself and your clients by digitising and automating time registration. Shiftbase is easy to link to your payroll software and also provides these benefits:
- Save 80% on checking personnel costs.
- Quality assurance and reliable data.
- Work more efficiently, so more time for advice.
- Automated, so fewer mutations and corrections.
- Save time through digitization
- Link your payroll software with Shiftbase and allow your clients to digitally register hours. No more Excel or other error-prone transfers of worked and absenteeism hours.
Increase your added value
Provide advice by having real-time insight into personnel costs in Shiftbase. As an accountant or payroll processor, you have access to your clients' data. Through Shiftbase's open API, you can easily link to financial and ERP systems or customer dashboards. This allows you to adjust in time based on real-time data to prevent poor figures afterwards.
Build warm relationships and make connections
By automating most of the work, you have time to invest in customer relationships. Strengthen the relationship with your current clients and also connect with the new generation of entrepreneurs who do "everything" digitally.
Yes, I want more information about the partner program.
Please fill in your details here:
Accountancy Partner
Access to all your clients through one portal

40+ integrations (payroll software, POS systems, HR and more)

Co-implementation with a Shiftbase product specialist

Access to the Shiftbase API and technical support

Free Shiftbase demo account for training

Free trial period for your clients

Free listing on our partner marketplace

Discounted Shiftbase subscriptions to pass on to your clients or keep as revenue