Franchise Partner
For franchisors who want to make their franchisees even more successful!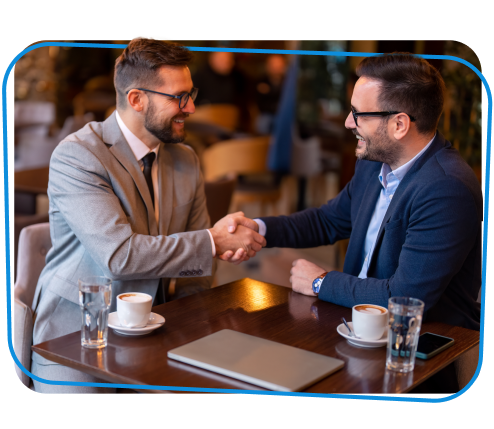 As a franchise organisation, you want to equip your franchisees with the best tools so they can exploit the franchise formula to their maximum potential. At Shiftbase, we see many franchisors still making their planning in Excel or using poor software, wasting too much time on employee scheduling and time tracking. Time that they could better spend on important matters.
Four reasons why franchise entrepreneurs should work with Shiftbase:
Efficient personnel management:
Shiftbase offers an all-in-one solution for personnel management, including scheduling, time tracking, leave tracking, and communication with employees. This can make personnel management more efficient and save time for franchisees, allowing them to focus on other important aspects of their business.
Easy to use:
Shiftbase has a user-friendly interface and can be easily integrated with other systems, making it easy for franchisees to streamline and automate personnel management and payroll processing.
Flexibility:
Shiftbase offers flexible options for personnel management and scheduling, allowing franchisees to quickly respond to changes in demand and supply in their business. This can make it possible to manage personnel more efficiently, save costs, and achieve a better return on investment.
Improved communication:
Shiftbase offers various communication options for franchisees, such as posting news messages. This can help improve communication between franchisees and their employees, making staff more aware of important information and changes in the company.
Shiftbase partner program for franchisors
Shiftbase collaborates with franchise organisations to equip their franchisees with the best package for employee scheduling and time tracking.
The partner program consists of a collaboration to help you get the best out of your franchisees and make them even better entrepreneurs.
Inquire today about the benefits we can offer you and your franchisees!
Yes, I want more information about the partner program.
Please fill in your details here:
FRANCHISEES WITH WHOM WE ALREADY WORK SUCCESSFULLY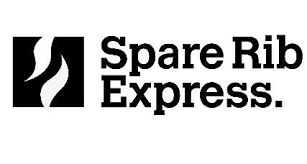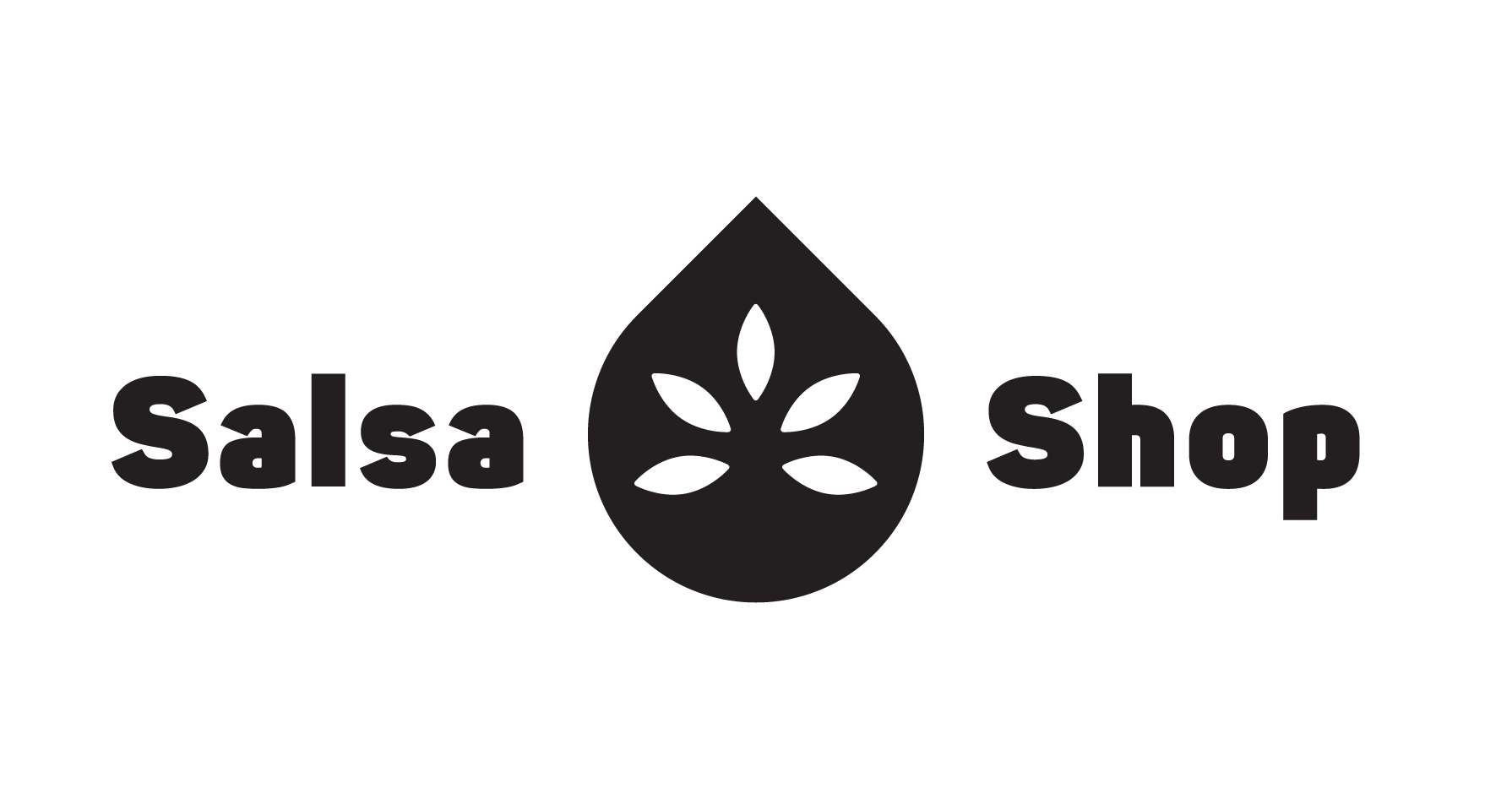 Also read: How Spare Rib Express gained insight into the performance of different branches
Franchise Partner
The best scheduling and time tracking package for franchise formulas in Hospitality and Food Retail

Our Premium Onboarding Service guarantees a successful and efficient operation of Shiftbase within 5 business days

A dedicated product specialist for the setup and onboarding of Shiftbase

Discounts of up to 20% for your franchisees

Dedicated Account Manager as your direct contact

Free technical support for creating links

More data insight through our open api

Free listing on our partner marketplace

Invest in the further professionalization of your franchise formula for your franchisees