7 December 2021
Are you a careerist? Is your job really everything to you and do you want to make yourself indispensable? That's not hard at all, especially if you take the handles and suggestions of this blog to heart.
Let's say first of all that every employee is replaceable. Especially when an organization is in financial trouble, both skilled and less skilled employees suffer and you can also be fired as an "indispensable" employee.
Regardless, you can try to become the best possible colleague. That will benefit everyone.
Give more
Always perform your work completely, on time, and well and give at least 100% or more effort. Do more than is expected or asked of you and make sure you achieve excellent results. This will definitely make you that irreplaceable employee. When unavoidable, work overtime. Keep in mind that overtime should remain an exception. Regularly working overtime could give the impression that the workload is too high and that you cannot handle the work.
Don't wait, take the initiative
Think proactively and take a critical look at existing procedures and processes. It is usually greatly appreciated when an employee comes up with good ideas. Think out loud and take action where others leave off. Perseverance wins.
Support a good corporate culture
The corporate culture within an organization is very important. Therefore, contribute proactively to building and maintaining a positive corporate culture. Set an example. Employees who actually contribute to a positive company culture are greatly appreciated and will want to be retained by the organization.
Build real relationships with partners and customers
Always keep your eyes and ears open for new opportunities and new contacts that may be valuable to your organization or company. There you spin yourself a profit. When your organization is doing well, it is good for your own career. Realize that the interests of partners, customers, the company and yourself are the same. Therefore, build your network always, with everyone and everywhere.
Always provide important information
Make sure that when your supervisor asks you something, you can provide essential information. So answer for yourself what information is critical to your organization. This includes not only internal, but also external information. Write this information down and remember it so that you are always prepared, for example during an important meeting.
The following tips will also help you become the best possible employee:
Don't keep the ship afloat but focus on the work that really matters.
Stay up-to-date on what is going on in the organization and in the field of work and keep a close eye on developments.
Become the expert in your field. Learn skills and gain knowledge that can benefit the entire organization. When you have a great knowledge of certain subjects you can become the point of contact for them. Share this knowledge too and thereby show how much you are worth.
Don't become a yes-man, but dare to make informed comments.
Support your supervisor in achieving his or her goal(s). As strange as they may seem at first, never openly question decisions of your supervisor. Do always remain critical, yet constructive.
Employee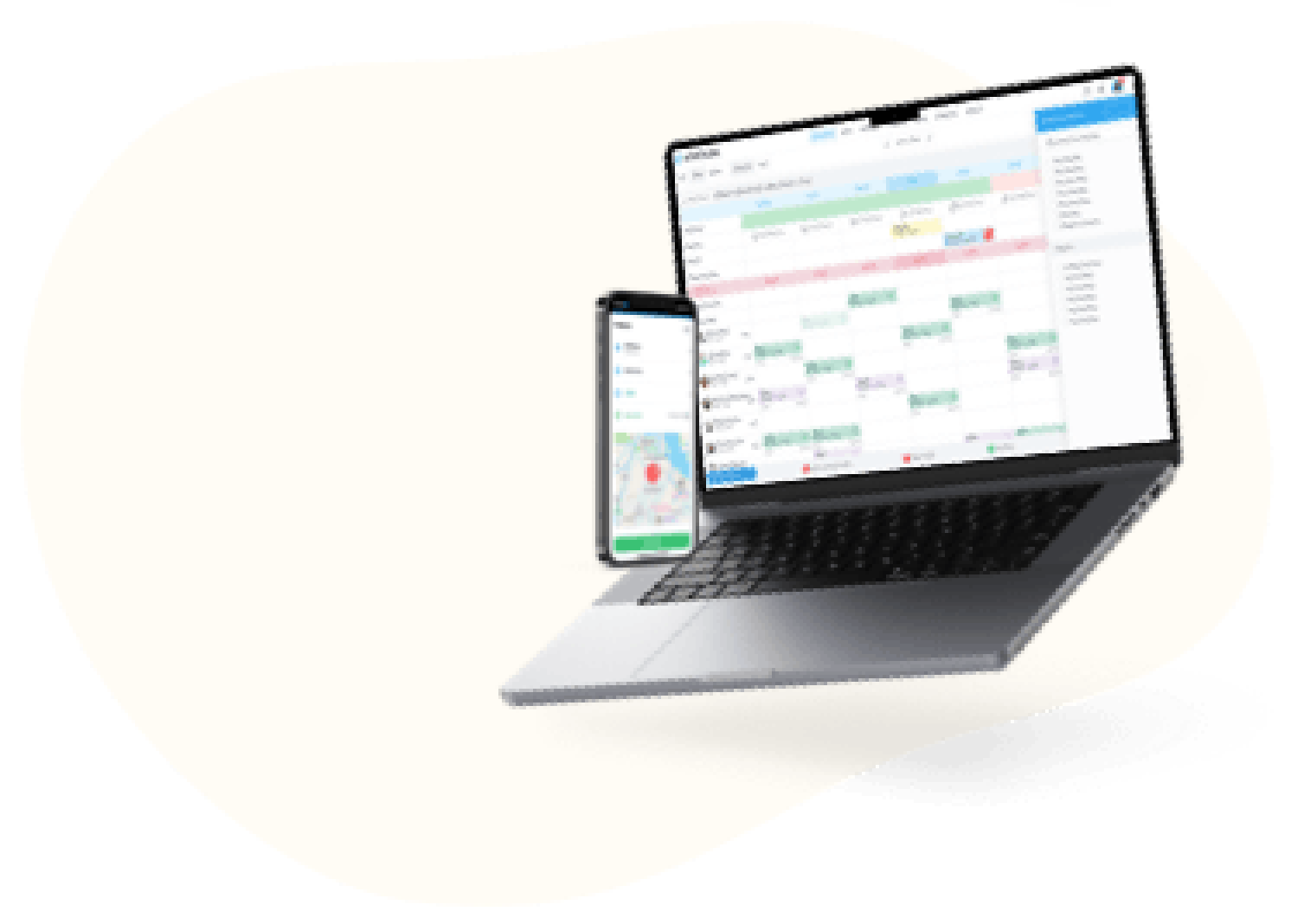 Workforce management software from Shiftbase