A personal dashboard with data you care about
All HR data organized into one overview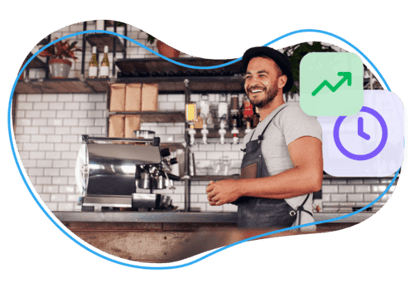 14 day trial, free support, no payment details required

An overview of all HR data
The dashboard contains all relevant information on the currently logged-in employee including upcoming shifts, recently worked hours, and the latest company news.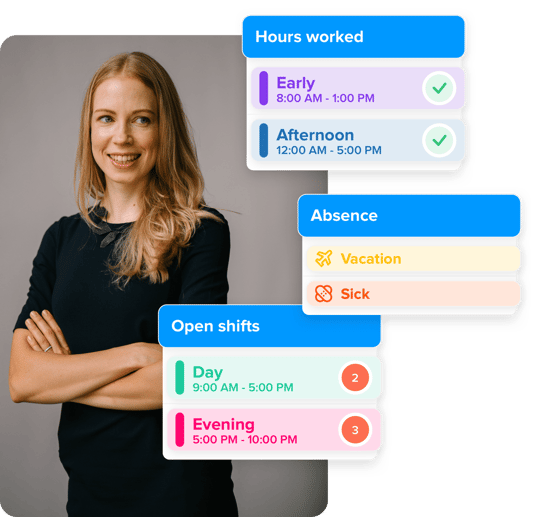 The data that is important to you
The dashboard contains widgets that are important to you. Widgets are small blocks with information about the work schedule, expiring contracts, achieved conversion, and more. You can customize the dashboard to your own liking, adjusting which widgets you'd like to see and choosing which data periods to view.
One overview showing all the data
View the time period of your choice
My schedule
View your personal schedule from any location with internet.
My hours worked
Check yourself if the registered time is correct.
My absence
Request vacation via desktop or in the mobile app.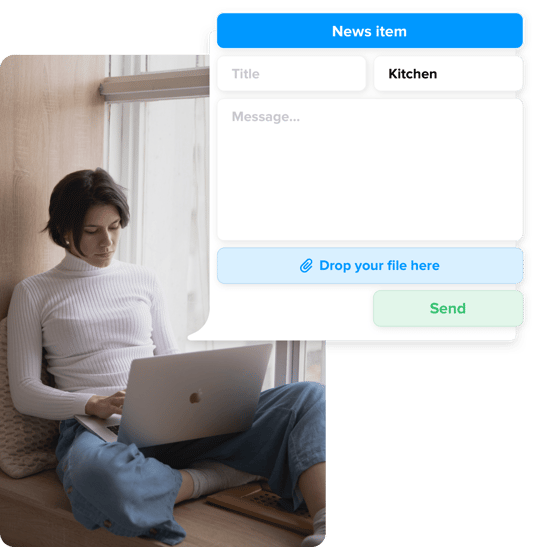 News
With Shiftbase, you can add news items for one or more departments. Employees receive an immediate email or push notification about any newly posted message. Once employees are logged in, they can comment on the news item, or download any attachments.
Share news items with your employees
Allow employees to respond to news items
Add attachments to news items

Self-scheduling into open shifts
Open shifts are shifts that are not yet linked to employees. Employees can be invited to work these shifts. Invited employees will receive an email containing an invitation to the open shift. They can then register for open shifts by email or directly from within the mobile app.
Let employees schedule themselves
Absence requests
Shiftbase offers employees the opportunity to create an absence request. These can cover vacation, illness, or any other form of absence. Requests are sent directly to the supervisor who has easy access to a record of all absences, which can easily be exported into a detailed report.
Create absence requests from your PC or from within the mobile app
Overview of absence requests
Try Shiftbase free for 14 days and discover the possibilities for your organization
Quick signup for your free 14-day trial