What is Shiftbase, and what can you do with it?
Workforce software for any business, easy to use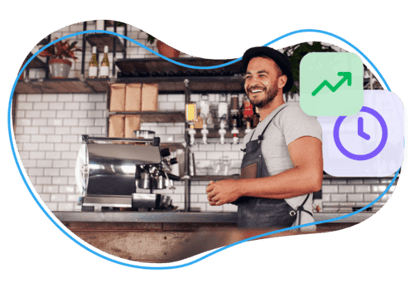 14 day trial, free support, no payment details required

Workforce management for everybody
Shiftbase is suitable for any type of business. From small single-site businesses to large companies with multiple locations throughout the country.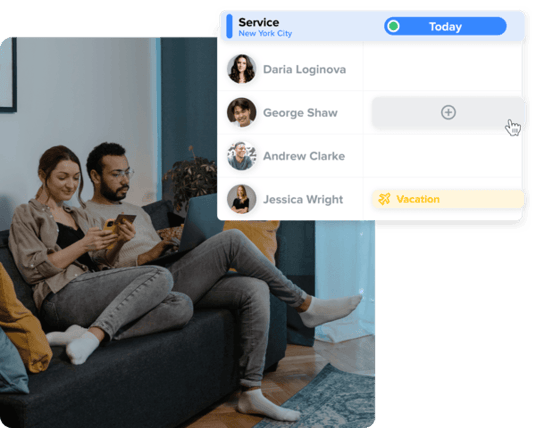 Accessible anytime, anywhere
Shiftbase is an online application in which employee schedules can be created and managed, worked hours can be registered, and HRM can take place. Each employee has his or her own login credentials and can access Shiftbase via PC or mobile app to view schedules, hours worked, plus and minus hours, and vacation time accrual. Detailed access rights determine which employees have clearance for which functions.
Multilanguage
Shiftbase is available in 8 languages including English, Dutch and German.
Multiple currencies
All foreign currencies are supported, so you can use Shiftbase all over the world.
Time zone
All time zones are supported, so you can use Shiftbase anytime, anywhere.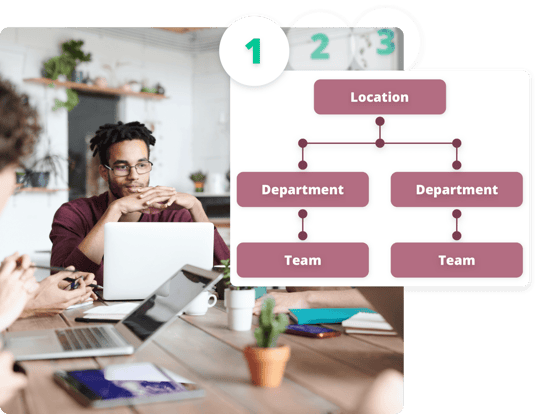 Locations and departments
Shiftbase is very flexible and suitable for companies with multiple locations and departments to manage. Locations are easily viewed using filters, and employees can be assigned to multiple departments. Within the application, you can easily switch between the different branches and departments with the ease of managing all schedules and hours on one page.
Create your own locations and departments
Set permissions per location
Exchange employees easily via a flexible pool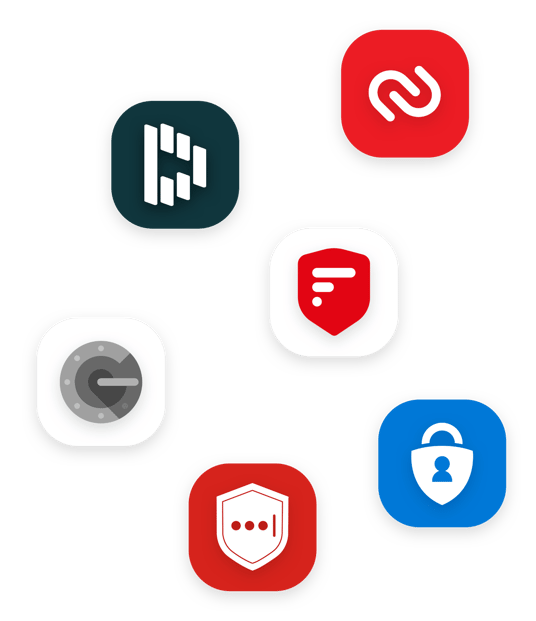 Software security
Software security is of the utmost importance at Shiftbase. We run our software in a Kubernetes cluster hosted by Google across multiple datacenters. Detailed information can be found in our security document on this website.
Permissions
Shiftbase has a comprehensive access-rights structure. These access rights allow you to create and manage user groups, to which employees or departments can be assigned, allowing for granular control of employee access rights.
Multi-factor authentication
We support the use of multi-factor authentication in Shiftbase, which can be set up company-wide or per employee. Once enabled, employees must enter an authentication code from an authentication app on their smartphone to protect their accounts from being compromised.
Shiftbase is suitable for your company too. Create an account today!
Quick signup for your free 14-day trial