Admin Services Glossary - Terms, Defs, Examples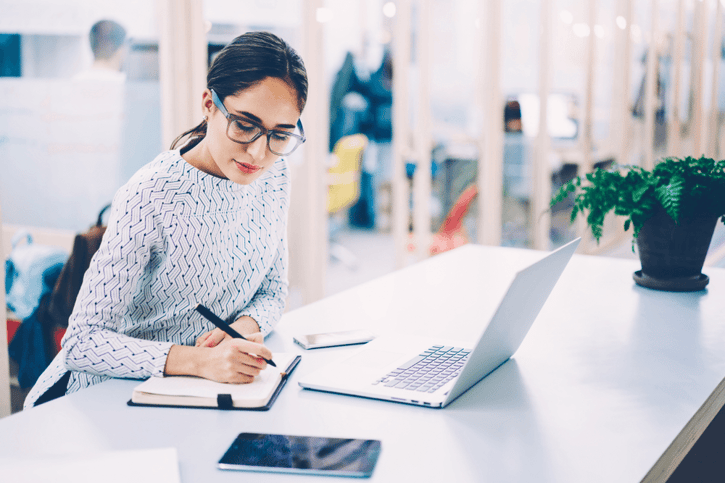 An Administrative Services Only (ASO) plan is a type of insurance plan that some organizations offer. It is a self-funded insurance plan that the organization itself administers. ASO plans are becoming increasingly popular as organizations look for ways to control costs.
Under an ASO plan, the organization is responsible for the claims made by the employees. The organization will also set aside money to cover the cost of these claims. ASO plans can be tailored to the specific needs of the organization. Read on to learn more about ASO, which services are available with an ASO plan, and its benefits.
What Is Administrative Services Only (ASO)?
Administrative Services Only (ASO) is an insurance plan that provides coverage for the administrative costs of an insurance company. The plan does not cover the costs of claims or policyholders. Insurance companies use ASO plans to hedge against the risk of losses from claims or policyholders.
ASO plans are offered by both for-profit and non-profit insurance companies. The plans are typically provided to large organizations that self-insure their employees.
An ASO system will help you manage all your employee benefits, including group health insurance, life insurance, disability insurance, paid time off (PTO), retirement savings plans, and more.
What is the difference between ASO and traditional insurance?
There are several key differences between ASO plans and traditional insurance plans.
One of the most important differences is that, with an ASO plan, the employer (rather than the insurance company) takes on the financial risk for the employees' healthcare costs. It means that if the healthcare costs for a group of employees are higher than expected, the employer is responsible for paying the difference.
Another key difference is that, with an ASO plan, the employer has more control over the coverage offered and how much it costs. The insurance company sets the coverage and cost with a traditional insurance plan.
Finally, ASO plans often have lower costs for both the employer and the employees. It is because the employer can negotiate lower rates with providers and can choose to pass some of the savings on to the employees.
What is administration services available with an ASO plan?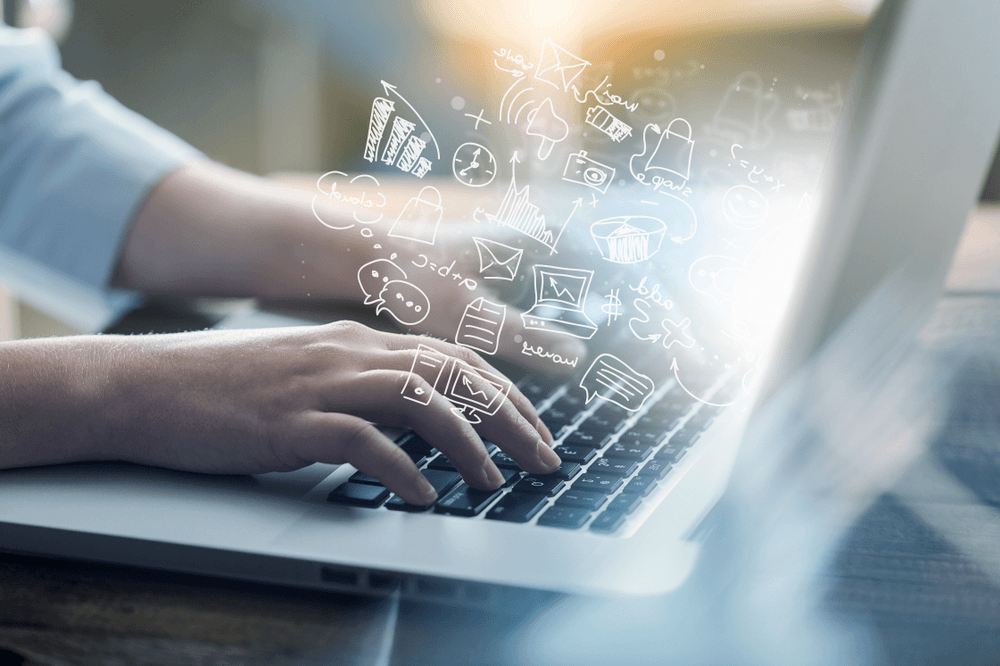 An ASO arrangement involves employers purchasing specific administrative services from a third-party administrator (TPA). ASO offers a variety of services, including:
Preparing an administration manual.
Manage COBRA, HRA, HSA, FSA, and the like.
Communicating with employees.
Manage benefits enrollment.
Determine the benefits.
Evaluating claims.
Process Claims.
Paying benefits.
Preparing government reports.
The process of preparation of summary plan descriptions
Conducting accounting matters.
Generally offering short-term disability benefits, extended health, and dental benefits, and sometimes long-term disability benefits, ASO is a self-funded plan. Employers rarely offer life insurance in ASO systems because of the large coverage.
Getting life insurance and extended healthcare benefits through an ASO may not be possible. When considering how different ASO arrangements may affect their organizations, employers must consider the risks and benefits of making such arrangements.
What are the benefits of ASO plans?
Precise, Needs-based Funding
Typically, an insurance provider determines the premium cost based on an estimate of a company's anticipated claims for the year. As opposed to ASO plans, which are funded based on actual paid claims, ASO plans are funded according to actual claim amounts.
Cost-effectiveness
While ASO plans require out-of-pocket expenses before reaching the stop-loss, they are typically cheaper than health insurance benefits plans.
Retention of funds
Employers may reinvest any funds left over after the third-party administrator has processed all claims for the year. A feature like this allows the company to offer health benefits that might not be available with traditional health insurance plans.
What are some cons of having an ASO Plan?
It is a tradeoff between an ASO and a traditional insurance plan, just like most business decisions. The following are some disadvantages of ASO plans.
financial Disaster
Financial risks are substantial with administrative services-only plans. It is the employer's legal responsibility to pay all covered claims. An employer can save money by keeping their employees healthy. There is also a risk that the employer's finances will suffer if there are many costly claims.
Inadequate Coverage
An ASO arrangement may need to cover health benefits and life insurance adequately. Research the risks and benefits associated with an ASO plan thoroughly before applying.
Lack of Flexibility
The flexibility of an ASO plan may be lower than that of a fully insured plan. In an ASO, you might have less negotiating power or options when attempting to alter your benefits.
Employee
Management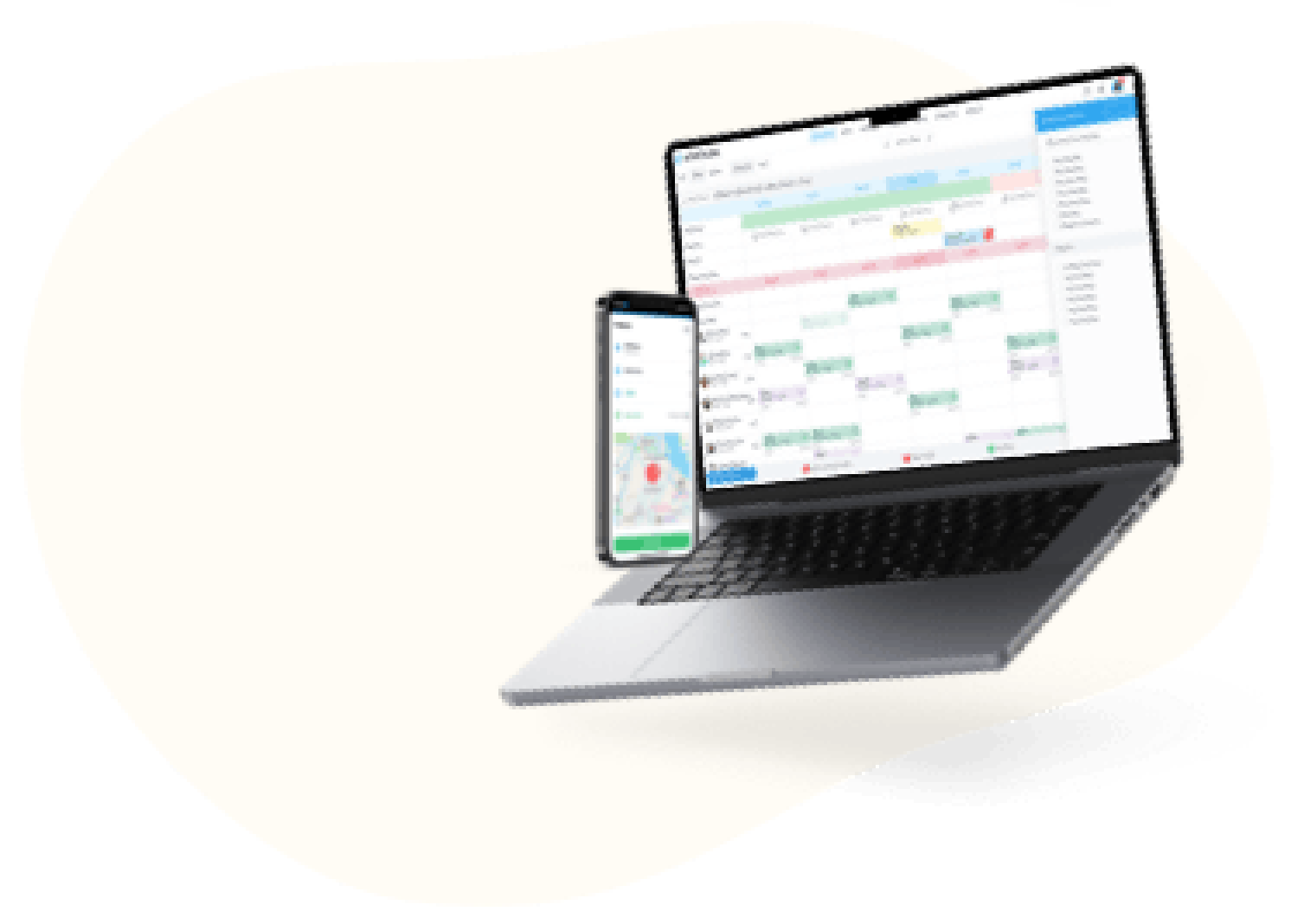 Workforce management software from Shiftbase
Save time and money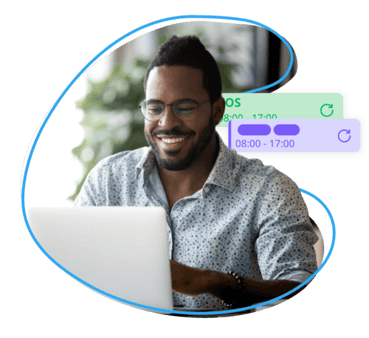 Workforce management software from Shiftbase
Try for free