7 December 2021

Retaining staff is not easy and at the same time extremely important for every successful company. The costs for replacing an employee are on average as high as the full annual salary of the relevant position. These costs are not only in recruiting and training a new employee, but also in the loss of knowledge and the network of the colleague who is leaving. However, there are many factors that play a role in the departure of an employee. You can influence a large part of this, so that you reduce the chance that talent will leave your company. Planning is essential. However, a competitive salary is not sufficient. How do you ensure that you keep good staff inside? In this blog we will give you 4 tips for an excellent plan for employee retention.
1. Valuation in forms other than salary
Pay is by no means the only way to let employees know that they are appreciated. In fact, other forms contribute more to the feeling of being valued than a monetary reward. There are various ways in which expressing appreciation can be done. Firstly, it is about a piece of culture, which is often expressed in communication. For example, you can rename the assessment interview to a valuation interview. Managers within the organization can be trained to give not only negative feedback, but also positive feedback. Moreover, valuation does not always have to be individual. Company appearance is largely a group process. Celebrating a great success together, for example a celebration of breaking a billion in sales, is an original way to give employees recognition outside of pay.
2. Being able to get satisfaction out of work
When you consider that most employees spend 40 hours a week in the office, then feeling satisfied in their work is of the utmost importance. A job that is both challenging and fun is extremely important for employees' sense of satisfaction. One way to make the content of the work more interesting is to delegate more tasks. Extra responsibility helps employees to continue to develop. You can also encourage your employees in your communication to think for themselves about what they are looking for and to play an active role in this.
3. Continued growth and development
Almost every employee attaches importance to development within his or her career. As soon as a sense of growth is lacking, this stagnation can be a direct reason to leave. It is therefore essential to stimulate development within the company. It is obvious to have an extensive range of training courses available. This does not always have to be an expensive external training. Internally there are usually enough employees available who would like to offer training to their colleagues. Collaboration with colleagues from different layers also contributes to development.
4. Flexibility for a good work-life balance
Flexibility is becoming increasingly important within business. Now that people are more aware of the importance of a good work-life balance, the need for flexible solutions is increasing. The appearance of a companies flexibility is an attractive condition for employees. Working hours are a clear example of this. An employee whose children go to school will appreciate it very much when it is possible to bring the children to school in the morning and work at home on Wednesday afternoons (when Dutch primary schools are closed). Thanks to the increasing digital aspect of work, it is also becoming easier to offer employees alternative workplaces other than the traditional office in the open office space. You can also collaborate online.
Employee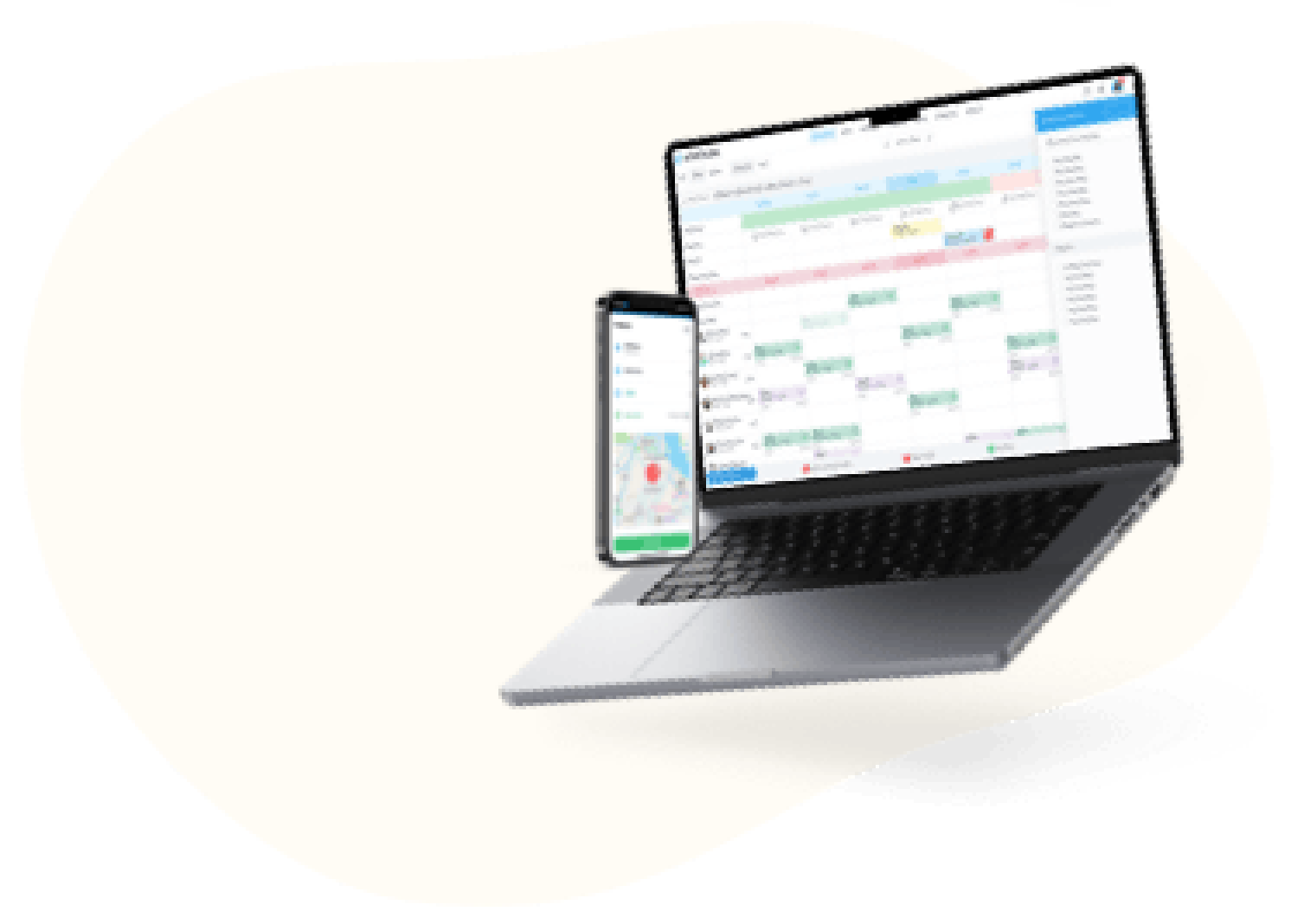 Workforce management software from Shiftbase