7 December 2021

When the school holidays have started, many employees will be absent. While some employees are on holiday, the planner is very busy to set up a good holiday schedule with all the available employees. Planners therefore often start making a holiday schedule early on. Here are 5 tips for making the perfect holiday schedule.
1. Start early with making the holiday schedule
Start early with making a holiday schedule. Ask employees as early as possible if they can communicate their availability and planned vacations. This way it is clear at an early stage how many employees will be absent and whether this will cause problems.
2. Plan for minimum required shifts
Plan for minimum required shifts. Also take into account a possibly quieter period and a lower work pressure. By setting a lower amount of minimum required shifts, fewer employees may need to be scheduled and you can check if you at least have enough shifts.
3. Let employees schedule themselves
Make shifts available to employees so that they can schedule themselves. By involving employees in the planning process, the employees who are available will often want to work an extra shift.
4. Strengthening the team
There are different ways to strengthen the team. Former employees can be used. These have the advantage that they already know the company and therefore do not need to be trained. Another option is the use of temporary employees. The costs of these employees are often higher, but the search process is a lot faster. It can be smart to have these employees start just before the holiday period, so that they already have been trained before the holiday period starts.
5. Share the holiday schedule early
Communicate the schedule early, so all employees know where they stand. The employees who may be working more shifts can also take this into account. For employees who are scheduled and still want to go on holiday last minute, there is still time to figure out whether they can still take the time off.
Schedule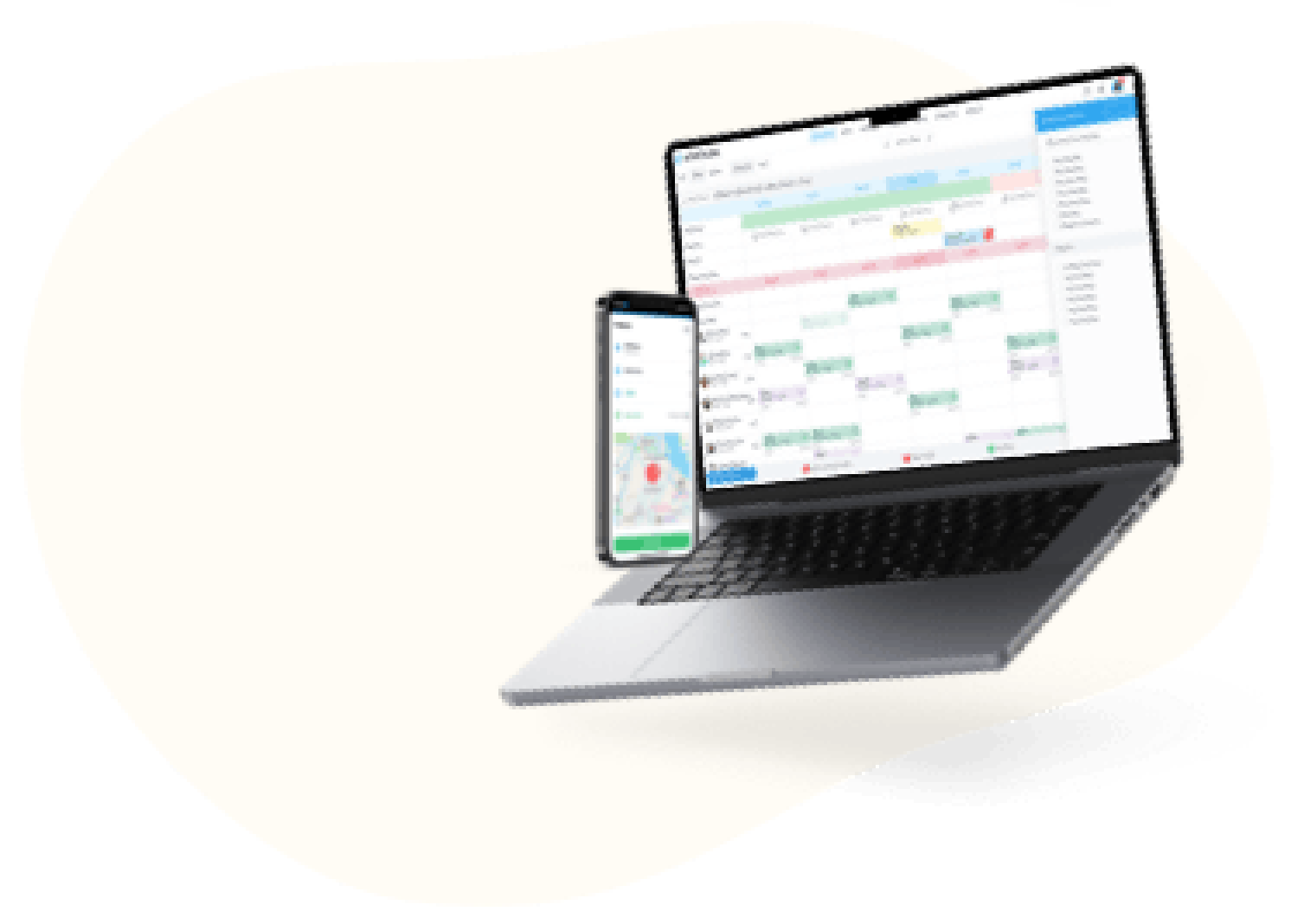 Workforce management software from Shiftbase