7 December 2021

Many catering companies, but also retail stores with a catering section have a terrace. In this blog we give a number of tips to get more sales from your terrace.
1. Appearance of the terrace
The terrace is not only a means to generate extra turnover, it also determines the appearance of the company. Fine plastic chairs and tables can be set up at a low-budget catering facility. Guests will then be seated for less time, meaning that tables can be filled several times a day. At a more luxurious dining venue, wooden or fabric seats fit better that are comfortable for a longer period.
2. Size of the terrace
Everyone knows that the size of a terrace determines how many seats can be created. The more seats, the more customers, which results in a higher turnover. It is therefore important to see whether optimum use is made of the space around the terrace. In some cases it is worth checking whether a permit can be obtained to further expand the terrace.
3. Dress the terrace
Make sure that you are aware of the latest 'terrace trends'. This not only ensures that the terrace looks nice, but you can also place nice heaters and accessories that increase sales, or on sunny days a nice awning so that it is pleasant for customers to stay longer and order something extra.
4. Place the board
Many catering companies are already doing this, but this can often be even better. For example, put a picture on a plate. Think of an ice cream or a cool drink on hot days. A steaming cup of soup can be drawn on cold days.
5. Beverage selection
The terraces are crowded on hot days. Customers often drink light drinks. This includes water, ice tea and wheat beer. Therefore, stock up enough so that an optimal turnover can be achieved on these days.
6. Staffing
Terraces often have a large area. Therefore, several employees are needed to operate a terrace. It is therefore important for the personnel planner to be aware of the weather forecasts so that additional personnel can be scheduled.
7. Efficient order processing
Efficient order processing is very important. Especially on hot days, customers want their drinks quickly. A good way is to use an online handheld with which orders can be taken. By creating separate roles for taking orders, creating orders and delivering orders, serving customers is optimal. This method contributes to customer satisfaction.
Turnover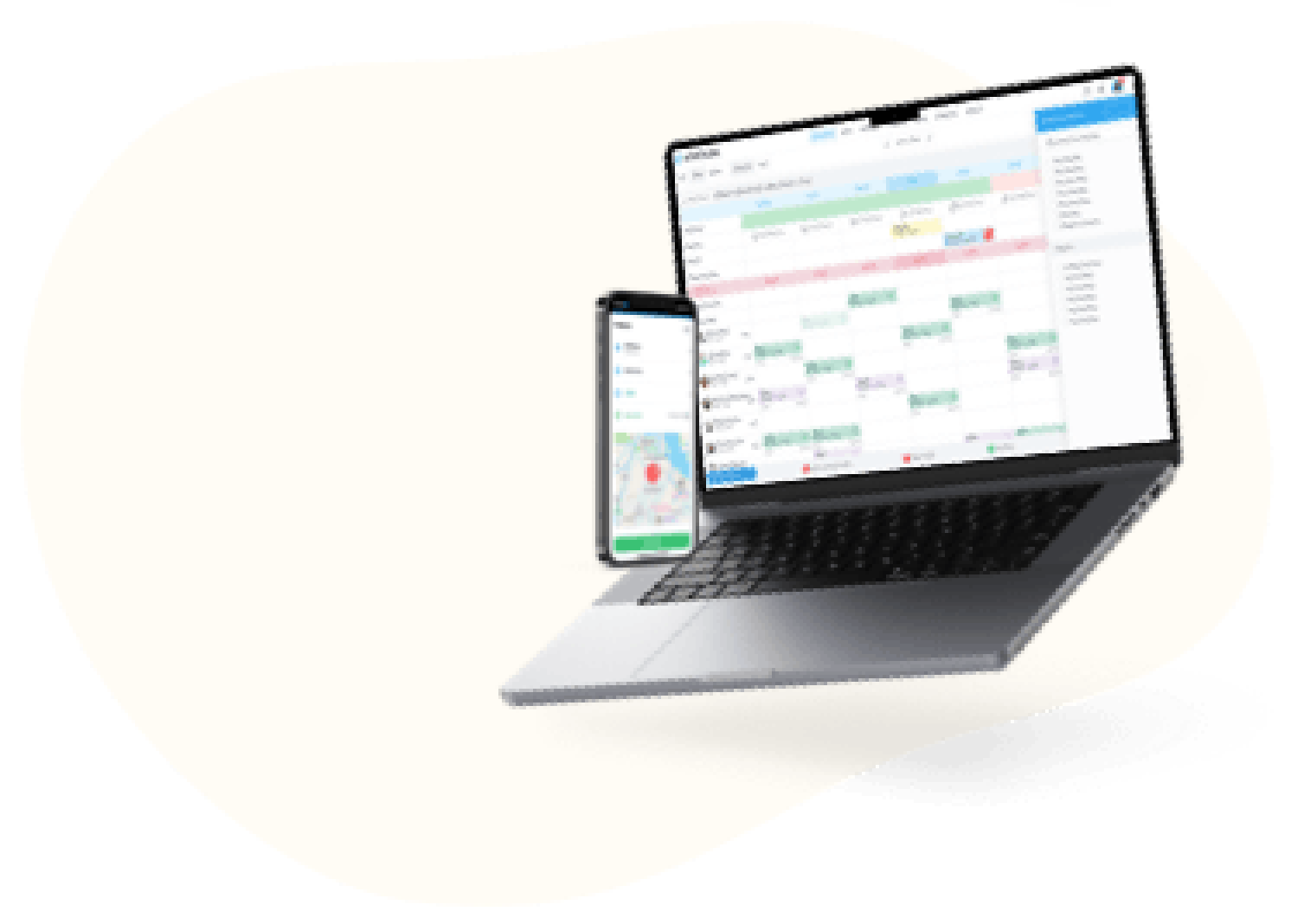 Workforce management software from Shiftbase