10 February 2023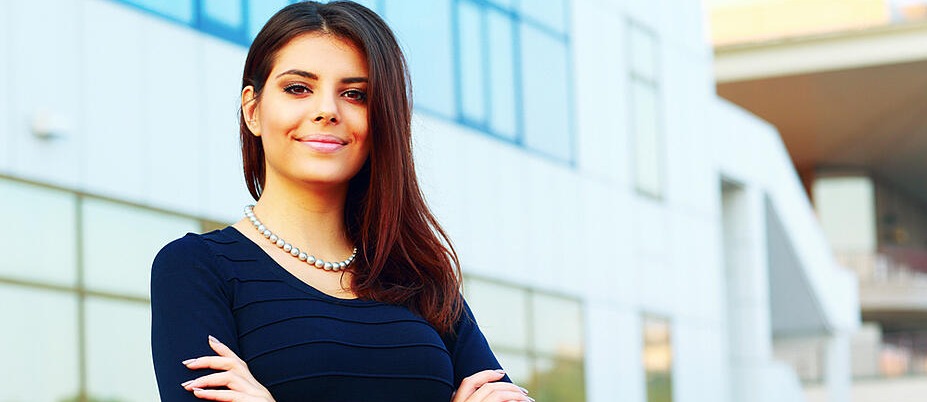 Have you ever wished you could take the pulse of your organisation to tell how you are doing? What if you could determine the general job satisfaction of your staff, employee engagement, the efficiency of your departments, or effectiveness of your programs? With employee pulse surveys, you can.
Designing and implementing employee pulse survey questions can create a powerful strategy for truly understanding the state of your business at its core. Taking regular pulse surveys can give you the insights necessary to make decisions that will benefit everyone across the board. With the good employee pulse survey strategy, you can steer your business in the right direction using ideas, company culture, and trends that come straight from your staff.
At Shiftbase, we can help you hone your pulse survey strategy with great employee pulse survey questions to ask and how to ask them to get the greatest insights.
What is an Employee Pulse Survey?
A pulse survey is a short anonymous survey sent out to every team member in a department or throughout the company. They are called pulse surveys because they allow you to take the pulse of your business on matters ranging from job satisfaction and employee engagement to efficient operations.
Each pulse survey is a snapshot view of the status of your company. Just one can tell you if your current team is happy and if your company culture is in alignment with what is really going on. Multiple pulse surveys can reveal patterns and trends that can be used to achieve deeper insights into the inner workings of your company culture and operations by which to guide your future decisions.
Pulse Survey Questions Can Measure
Employee Engagement
Job Satisfaction
Diversity and Inclusion
Operational Efficiency
Effectiveness of Key Policies
Undetected Issues
Health and Wellbeing
Confidence About the Future
The Three Types of Pulse Survey Questions
Action Questions

Employee surveys seeking to identify actions that should be taken, and how employees feel about key drivers for issues.

Outcome Questions

Measures the outcome of programs and initiatives. Asking employees about the results or outcomes of recent efforts. Often answered on a scale of 1-10.

Write-In Survey Questions

Asking employees to share their own opinions or insights with write-in answers.
The 70:20:10 Rule
We have found that the most effective employee pulse surveys achieve approximately a 70:20:10 ratio in employee pulse survey question types, with 70% action questions, 20% outcome questions, and 10% write-in questions. This promotes the most employee engagement and provides a wealth of insights while keeping each employee pulse survey as short and sweet as possible.
Types of Responses to Employee Survey Questions
Agreement: Agree | Somewhat Agree | Neutral | Somewhat Disagree | Disagree
Employee Satisfaction: Very Happy | Somewhat Happy | Neutral | Somewhat Unhappy | Very Unhappy
Frequency: Always | Frequently | Sometimes | Rarely | Never
Scale: 1 | 2 | 3 | 4 | 5 | 6 | 7 | 8 | 9 | 10
Write-In
Make It Routine
Pulse surveys also gain the most participation and provide the most insightful benefits when taken at routine intervals or key moments. Once your team gets accustomed to answering pulse survey questions - and is assured of their answer anonymity - you will see increased participation and resulting insights.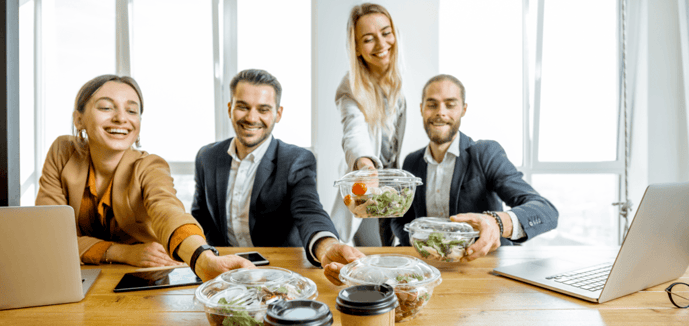 Employee Pulse Survey Questions to Build With
Knowing the right pulse survey questions to ask makes a big difference in both survey participation and the insights you can gain from each pulse survey. We've put together a comprehensive pulse question list by category, though each pulse survey will be much shorter, made of just a few select questions per survey.
Employee Engagement Pulse Survey Questions
I find my work fulfilling and meaningful (Agreement)
I receive meaningful recognition for the work I do (Agreement)
I have access to everything I need to perform to the best of my ability (Frequency)
I feel empowered to make decisions in my role (Frequency)
Do you feel that your official role and duties are aligned? (Agreement)
I feel I am fairly paid for the work I do, and that my pay is competitive (Agreement)
My personal goals align with the company values, vision, and procedures (Agreement)
How likely are you to recommend working here to a friend or colleague? (Scale)
How likely are you to recommend the company's products or services? (Scale)
Write-In
Are there any tools or resources that could improve your performance?
What suggestions would you make to improve your department?
Employee Development Pulse Survey Questions
I am given opportunities to learn and develop my skills (Frequency)
I have room to grow as a professional in the company (Agreement)
My manager encourages me about professional development opportunities (Frequency)
There is someone in the company encouraging my career development (Agreement)
I see a path toward career growth with the company (Agreement)
My career goals are being met in my current role (Scale)
I feel that I have the appropriate level of responsibility (Agreement)
I would like to be promoted into roles of further responsibility (Agreement)
Good performance is recognised, and the appreciation is meaningful (Agreement)
Write-In
What skills would you like to develop or grow in the next year?
What role is your next target goal for promotion?
Would you recommend a specific colleague for development or promotion?
Work-Life Balance Pulse Survey Questions
How would you rate your current work-life balance? (Scale)
Do you feel stressed or burnt out in your role? (Frequency)
I am getting all my breaks and am not asked to work through lunch (Frequency)
I am paid for all the hours I work, and overtime policies are fair (Agreement)
I am aware of the benefits available to me and how to access them (Agreement)
I make use of the employee wellness benefits, or feel I have the time to (Frequency)
I have the tools and time I need to manage a good work-life balance (Agreement)
What level of flexibility are you given to manage your work-life balance? (Scale)
My current schedule aligns with my personal routine (Frequency)
Do you feel that your physical health and well being are valued by the company? (Agreement)
Write-In
What would make our benefits more accessible to you?
If you could change your schedule for better work-life balance, what change would you make?
Are there specific work-life balance issues we should be aware of?
Leadership Pulse Survey Questions
My leadership team gives clear directives that I can easily follow (Frequency)
My manager understands my role and respects what I do (Agrement)
My managers are open and honest with me (Agreement)
I feel comfortable giving honest feedback and opinions to my managers (Agreement)
My managers respond appropriately to problems or issues brought to them (Agreement)
How is the company leadership structure doing from your perspective? (Scale)
I feel that the leadership respects and follows the same rules as everybody else (Frequency)
Performance reviews are fair and transparent (Agreement)
Write-In
If you could give your manager a performance review, what would it say?
Is there a leader doing especially well, or especially poorly?
If you could change one thing about your team's leadership style, what would it be?
Diversity and Inclusion Pulse Survey Questions
Our organisation values diverse opinions and ideas (Agreement)
I have witnessed inclusivity and accommodation in action (Frequency)
I feel that people of all backgrounds, characteristics, and beliefs are welcome here (Agreement)
Would you say this is a diverse and inclusive workplace? (Scale)
How well do the workplace programs or perks consider the needs of everyone you know? (Scale)
I have received reasonable accommodation when asked for (Agreement)
Would you recommend our company as a diversity-welcoming workplace? (Scale)
Write-In
How would you improve diversity or inclusion in the company, or on your team?
Is there any way we can improve inclusivity for you or someone you know?
Change, Program and Initiative Pulse Survey Questions
I am satisfied with how X Recent Change has been implemented (Scale)
X Program is beneficial and I can already see positive results (Agree)
My team understands X Initiative and how to use it to our advantage (Agree)
I/My Team is making use of X Resources and benefitting from them (Frequency)
From your perspective, how well is Program X achieving its core goals? (Scale)
Write-In
How would you improve X Program implementation?
What improvements should we focus on in the next year?
Putting Your Employee Pulse Surveys to Use
Implementing a good employee pulse survey strategy will rely on a two-stage process. First, is building short, sweet pulse surveys that are distributed at frequent intervals so that your team gets used to quickly clicking through to provide honest, useful answers. The second step is to gain insight from your employee surveys and the trends that emerge. A single survey can give you a sense of the state of your business - how many people are satisfied, how many feel stressed, and their confidence in the company. Many pulse surveys can show whether you are moving in the right direction and the long-term impact of changes or initiatives you develop.
Employee pulse surveys begin with a small handful of examples of the employee pulse survey questions that we have supplied today. You should also take inspiration to create custom pulse surveys based on what is most relevant to your workforce, recent developments, and what you want to find out.
Master Your Pulse Survey Strategy with Shiftbase
By asking the right survey questions, it becomes possible to make meaningful changes throughout your company to boost engagement, wellness, performance, and structural integrity through the pulse survey results. Shiftbase can help you hone your pulse survey strategy and derive a plan of action based on the information and trends revealed. Whether you are taking a pulse after a company merger, during a hiring wave, or just to make sure everyone is doing well during your busiest season, the right survey questions can provide the insight you need to excel at leading your company in the right direction. Contact us today to learn more.
Other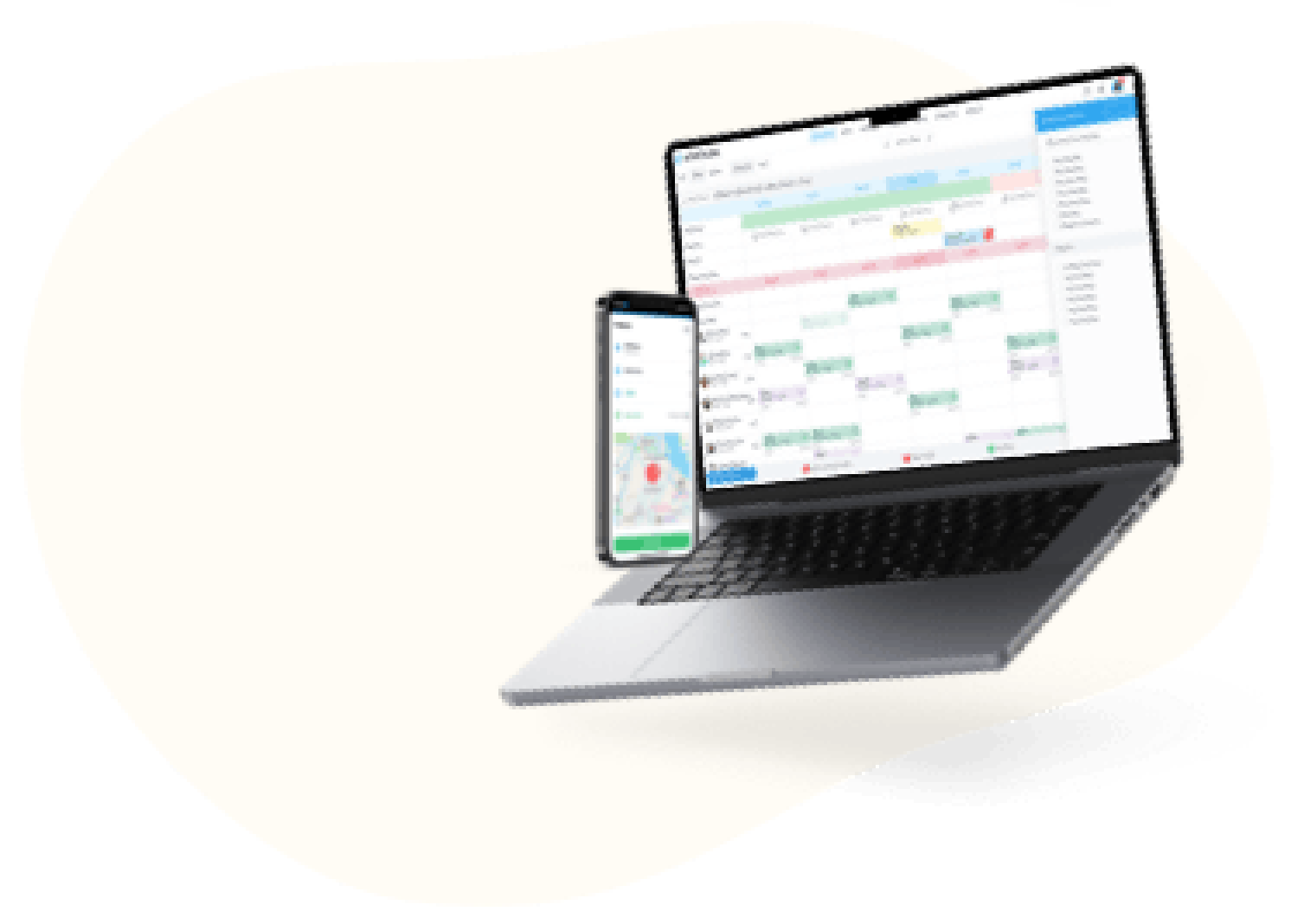 Workforce management software from Shiftbase