6 January 2023

Cultivating a fair, diverse, and inclusive work environment is still a priority in many organizations worldwide, including the UK and the European Union. This is because a larger proportion of women experience inequity in terms of their earning power based on their gender. Particularly in the UK, the gender pay gap is a problem that is getting harder to ignore. There is still a discrepancy in the average gross hourly earnings between men and women, with women frequently receiving less than males for the same work, despite efforts over the past few decades to narrow the pay gap.
In addition to being unfair, this gender gap contributes to significant economic and social problems for people of both sexes. Therefore, every effort must be made to close the UK gender pay gap to build a better and more egalitarian society.
Today, we will discuss the gender pay gap in the UK in 2023 to fully understand why it still exists and how to fill it further to ensure a diverse and fair workplace in 2023.
What is the Gender Pay Gap?
Also referred to as the gender wage gap, the gender pay gap is a global measure of women's economic status. Generally, it estimates the difference between the average median hourly earnings of women against those of men in the same working environment.
What Law in the UK Governs the Gender Pay Gap?
In the UK, companies with at least 250 employees must file a gender pay gap reporting tool after every 12 months of their snapshot date under the Equality Act 2010. Usually, this date falls towards the end of March each year.
It is vital to note that the gender pay gap differs from equal pay. It does not refer to when two employees of different sexes receive different hourly earnings for work of the same or comparable value.
This is unequal pay and is in contravention of the Equality Act 2010. In essence, men and women should receive the same pay rates for doing the same workload or different amounts of work but of comparable or equal value.
What is the Current Status of The Gender Pay Gap in the UK in 2022-2023?
According to a 2022 Office of National Statistics report, women's median hourly earnings for full time workers was 8.3% less than that of male full time employees. On the other hand, the median earnings of part-time female employees were 2.8% higher than that of their male counterparts.
Note that these figures do not include overtime pay, and the average in these national statistics refers to the level where 50% of the workforce makes more than the other 50%. This was found to be a more accurate representation of the 'regular' employee's hourly earnings instead of simply calculating the mean.
The ONS report shows the following gender pay gap data when it comes to the UK gender pay gap 2022:
The average hourly pay for all employees was 14.9% less for women's hourly earnings than for men's hourly earnings across various industries in April 2022.
The UK gender pay gap among full time employees was 8.3% less for women than for men in April 2022. In April 2021, this pay gap was 7.1%, while in April 2019, it was 9.0%.
The gender wage gap in UK 2022 is larger among higher earners and those in age groups above 40.
The gender pay gap is also broader in English regions compared to Northern Ireland and Scotland.
However, on a more positive note, the gender pay gap has decreased significantly among managers, senior officials, and directors above the age group of 50 years since the pre-pandemic period (April 2019), whereby this group was viewed as the demographic that significantly influenced the gender pay gap in the past.
Is the Situation Improving?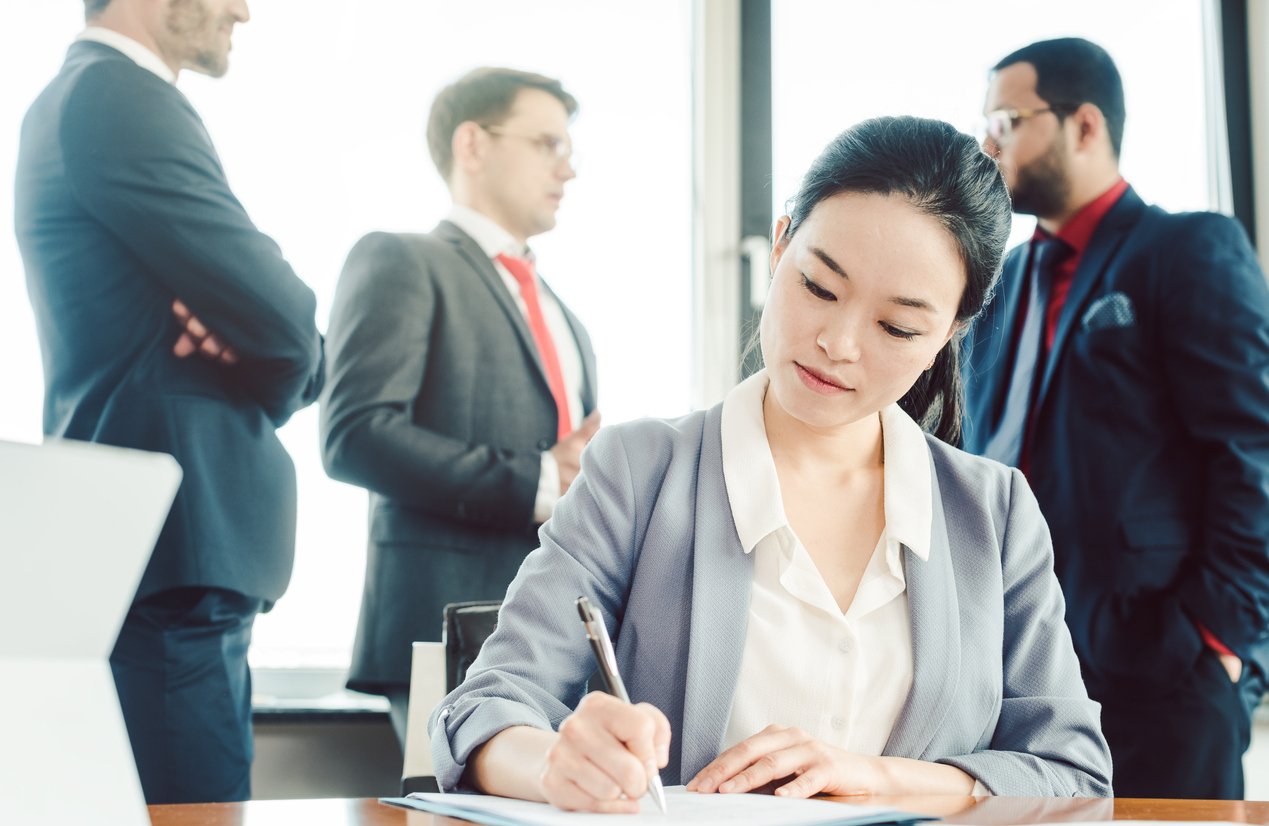 A Labour Party report reveals that black women have a 26% pay gap compared to the average male gross earnings. The report showed that black women are among the lowest earners in the UK compared to different groups. The party advocated for mandatory ethnic pay gap reporting among different organizations within the private sector as well as the public sector in the UK, Scotland, and Northern Ireland.
It is worth noting that since 1997, the gender pay gap for both full time workers and all employees has been steadily decreasing. When it comes to the part time workers' pay gap, it is also reducing, with women having a higher earning potential than men.
Please note that the estimates from 2021 and 2020 are highly uncertain compared to other estimates, owing to the massive alterations in the composition of the workforce, data collection strategies, and decreased response rates during the Covid-19 Pandemic. Thus, it is advisable to analyze the long-term trend when it comes to the gender wage gap instead of year-to-year statistics.
What Causes the Gender Pay Gap UK?
The wage differences between men and women in the UK and other parts of the world signify a larger and more prominent cultural issue whose roots stem way back since the beginning of time. Wage discrimination represents the systemic and historical nature of underestimating the value of women's labor force participation in the corporate space.
Wage disparities are also a sign of the numerous obstacles that prevent female workers from holding positions of power in the labor market. Below are some of the factors known to cause the UK gender pay gap:
Bias and gender discrimination, either intentional or unintentional, when it comes to recruitment and compensation decisions.
Lower hourly pay in female-dominated industries and careers.
Flexibility restrictions, especially among senior occupation groups, make it challenging to cater to other responsibilities, like taking care of a family, which arise from gender differences.
More women working as part time workers.
Lack of career advancement and educational attainment opportunities for women since they have to take career breaks due to their caregiving responsibilities.
The disproportionately larger proportion of unpaid domestic work and caring duties that women tend to perform causes them to spend more time doing unpaid work and less time doing paid work.
How Does the UK Gender Pay Gap Compare to Those in Other Regions?
Compared to the US, the UK gender pay gap is substantially lower. While women in the UK earn 90p for every £1 an average man earns, US women earn 83.4 cents for every $1 men earn. South East Korea also has a higher gender pay gap, as statistics show that women only make a third of what their male counterparts make. This table that shows the differences in gender pay gaps across different states.
What are the Benefits of Closing the Gender Pay Gap?
According to the 2022 ONS report, the gender wage gap widens as the age group increases and family responsibilities increase. However, the difference in hourly pay is narrowest when women first enter the labor market. As a result, women in older age groups lack money to save and invest, which increases the likelihood of social marginalization and poverty as women become more senior.
Promotes Economic Activity
Closing the gender pay gap aids in reducing the overall poverty rate in all UK countries. Ever since World War II, women have played a significant role in the contributions of a household's annual income. Whether they are single, have a parental status, or neither, women in this modern age make significant contributions to the immediate family's bottom line and often also support some extended family members.
Thus, when women have higher or equal wages than their male counterparts, this would mean that there would be higher household incomes, which, in turn, would boost the UK economy.
Boosts Gender Equality and Social Justice
Leveling the gender pay gap aids in achieving greater gender equality and social justice. Valuing the contributions of women in the workplace and viewing them as equals who deserve equal pay significantly decreases their chances of falling into poverty.
In turn, this also enables them to access high-quality medical and child care, as well as further education levels. Thus, it further aids in safeguarding the family's economic participation in the future.
Improved Quality of Welfare Services
Likewise, reducing or closing the gender pay gap will also lessen the general strain on welfare services. A European Union publication reveals that a mere percentage point decrease in the gender pay gap would result in a 0.1% increase in the gross domestic product (GDP).
Enhances the Employee-Employer Relationship
Employees and employers also stand to gain from reducing the current pay gap. This is because employers will recruit and retain the best talent while creating a positive work culture.
On the other hand, employees will trust and show confidence in their employer, which, in turn, increases competition and productivity. In addition, closing the gender pay gap gives the company a positive reputation and enables it to use its human resources optimally.
Parliament's Efforts Against the UK Gender Pay Gap
The UK government has made intentional efforts to close the gender pay gap. Although these actions are not fully enforced, the government encourages employers to implement them and review their efficiency. These actions include:
Encourage flexibility in both the recruitment and overall working of men and women
Offer shared parental leave for fathers in the same manner as maternity pay
Recruit people who have taken long career breaks and are currently working in positions where they are over-qualified or unemployed
Develop network programs where male and female employees can come together and share career information or advance their education level
Provide guidance through mentorship and sponsorship
Employers should set internal goals to help them reduce their gender pay gap consistently.
Know Your Rights
Currently, men and women in the United Kingdom have a legal right to pay equality as long as they have the same responsibilities or those of comparable value. Thus, it is vital for employers to encourage transparency when it comes to employee hourly pay rates to ensure equality and a positive work environment.
Likewise, it is wise for female employees to keep an eye on the gender pay gap national statistics to gauge if their employers are part of the problem or not. They should also stay equipped with adequate knowledge to ensure their rights are not overlooked when it comes to pay equity.
Reach out to us at Shiftbase to know more about improving your organisation.
Employee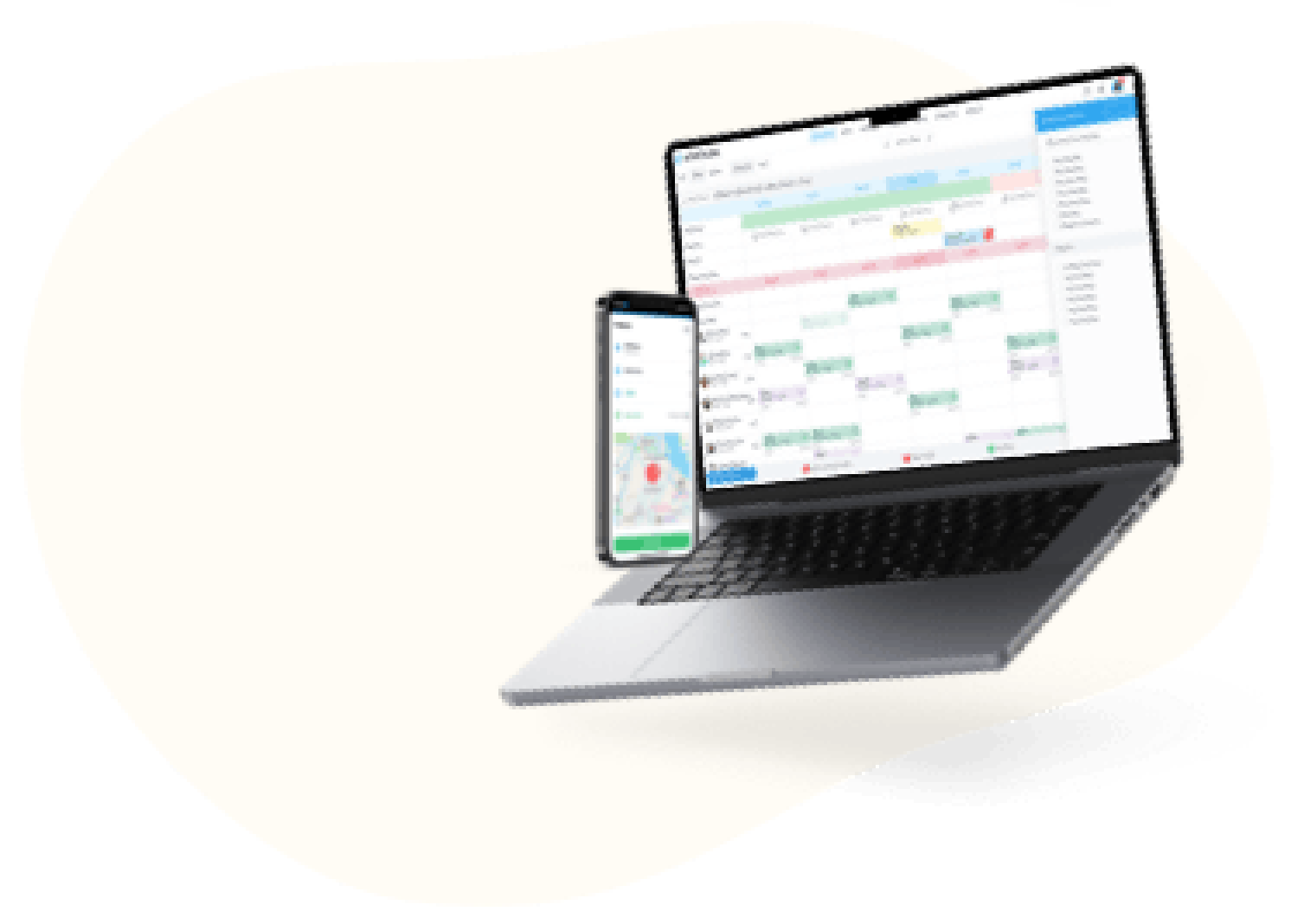 Workforce management software from Shiftbase