7 December 2021

Do you know what your staff costs? How high are your total annual personnel costs? How much control do you have on these employee costs? In this blog I would like to show you how much influence you have on your labor costs (what can you save on) and thus remain successful with your company.
Salary costs
We will start with the largest cost item for your company: the salaries. However, it is about more than just the monthly payment. Once a year you pay around a monthly salary in holiday pay. If there is a 13th month in your organization, it will be added at the end of the year. So we are actually talking about 13 or 14 monthly salaries: 12 regular monthly salaries, holiday pay and possibly a 13th month. Also calculate a salary or collective agreement increase for a whole year! Do the same if you want to hire a new employee. Is it really necessary or can the current staff take care of the work?
Premiums and insurance
Of course you know that your salary costs are much higher than the net amount that you pay your employee. After all, you also pay various premiums and remittances. These are expenses that the employee hardly notices (he does pay in part) but that appear on your bills every month.
Do not make money from holidays
What not many people realize: holidays are a debt from the employer to the employee. You repay a piece of your debt if an employee takes leave. Realize that a leave day becomes more expensive for you as the salary rises. Therefore, make arrangements about taking leave and prevent employees from postponing leave for themselves, because your debt increases as a result and the costs of a leave day will be higher for you.
Reimburse travel expenses: yes or no?
It has almost become a habit for employees to be reimbursed for their travel expenses. You will be shocked if you add these together. Is it really necessary for everyone? Are there cheaper options for you or your employee? To what extent do people already work at home?
Pension is not just your concern
In most cases you also pay a pension premium for your employees, in addition to their own contribution. This can also be a considerable cost item. It's great that you save for retirement, but it can be good to take a critical look at whether you can save. Can you adjust the scheme, for example? How have comparable companies organized this?
Ensure good planning
Cast a critical eye on your schedule. Can activities be combined with each other? Also consider the geographic location of projects: can someone take on a project in the area?
Education
In many industries it is important that employees stay current, so you invest in your staff. What is your annual training budget? Are all training courses really necessary or are there cheaper alternatives? Make a schedule and decide who really should follow that course immediately and who can wait a while. People can also learn from each other. Can you have your employee contribute to part of his or her training? After all, he himself also benefits from new knowledge. What do you do with staff who leave the company with an expensive paid diploma shortly afterwards?
Illness
You don't wish it upon anyone but your staff can also get sick. What have you arranged for this (which insurance policies, for example) and what do these services cost you? Take a look at competing parties and talk to them. Illness can result in a huge cost item but it can also save a lot.
More control over employee costs? We hope that the above reasons are a good look at all labor costs. If so, that certainly contributes to remaining successful as an entrepreneur.
Management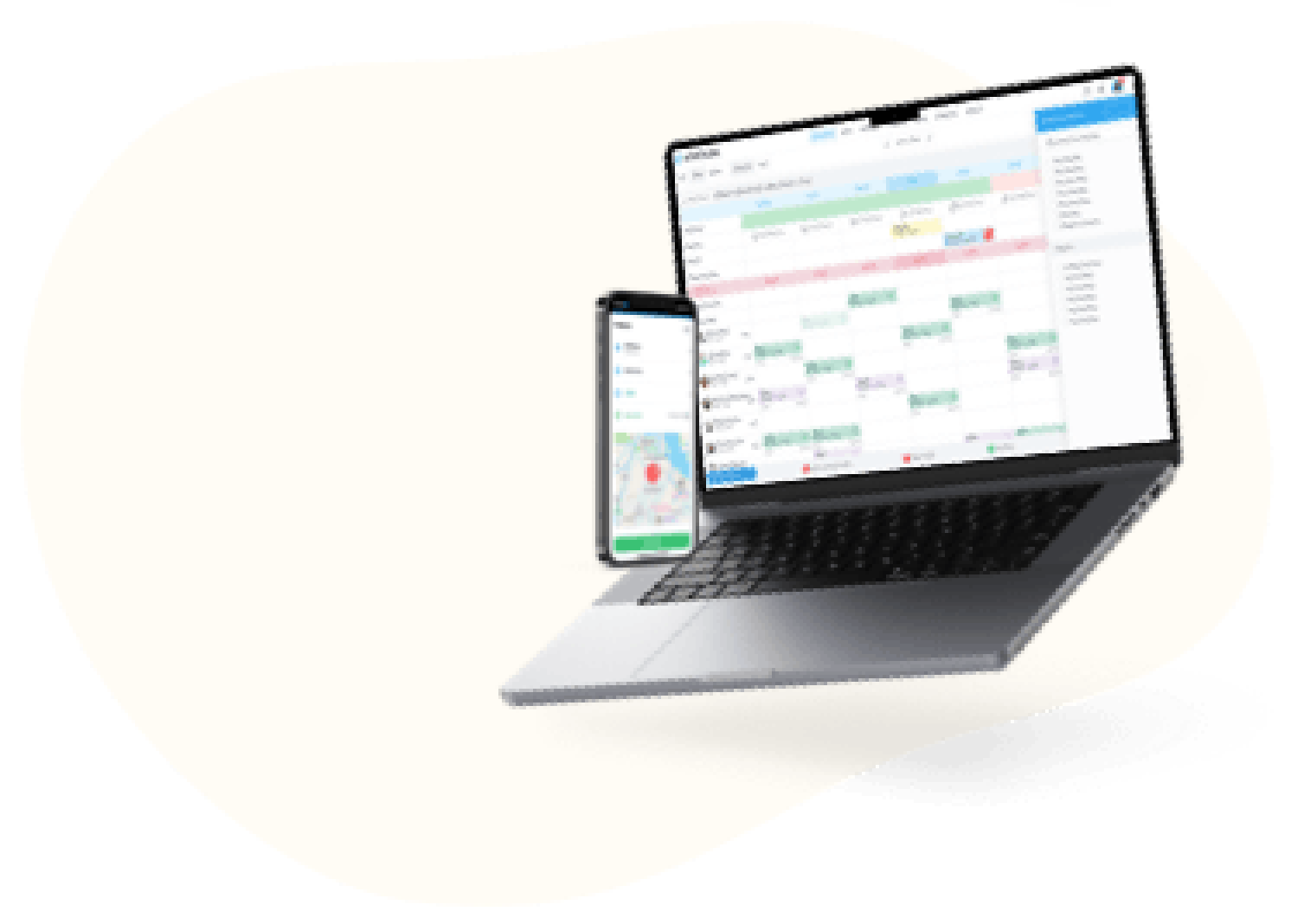 Workforce management software from Shiftbase