7 December 2021

If you want to thrive as a business, you obviously need customers. And those customers have to be satisfied and preferably stay satisfied, otherwise you are back to square one. How do you do that, keep your customers happy and increase your customer satisfaction? We list a number of possible approaches for you.
To measure is to know
In order to keep your customers happy, you must of course first know who your customers are and what needs they have. This way you can work in a targeted way to increase customer satisfaction. Measuring can be done in different ways. You can keep track of who buys what and when and what reviews you get to discover your weaknesses and strengths. But you can also use an external company that deals with data for a customer satisfaction survey and thus give your business a boost.
Excel against your competitors
Have you ever wondered why you yourself buy something from that one store (which may even be further away) and not from the competition? Maybe it's because of the friendly service, the easy ordering method, the flexible terms or the nice packaging. You can apply the same to your business. Provide that extra touch that makes customers prefer you over your competitors.
Rewarding works
With a lot of companies, it is the custom to offer benefits and discounts to acquire new customers. Nice, but what good is that to you as an existing customer? Don't lose sight of your loyal customers and spend part of your budget on offers for your current customers. This way you express your appreciation and avoid them moving on to someone else.
Go for a surprise effect
When it comes to rewards, it's still so nice for the customer when something comes as a surprise. Unexpectedly receiving a free product is always nice. It may also be a little more personal by, for example, a gift on a birthday.
Showcase your commitment
Show your commitment to your customer. You can do this physically very well by making a good turn as a salesperson. But you can do this just as well online. Put yourself in your customer's shoes. Optimize your order form and provide a clear customer account in an online environment that looks personal and where the customer can easily find their way around. Know that involvement and personal contact are things that are highly valued. That is why it is also important that you are easily accessible by phone or chat and that you answer e-mails quickly.
A good complaints procedure works wonders
Not everything is always hunky-dory. Complaints are almost impossible to avoid. But you can make a difference in how you handle them. Remember, the customer is king. Listen to the complaint and help find a solution. And that does not always have to be with large fees. A small gesture is sometimes enough. In this way, a complaint can even become an opportunity to improve your customer satisfaction.
Bet your customers will be more than happy to come back to you when you apply the above tips.
Productivity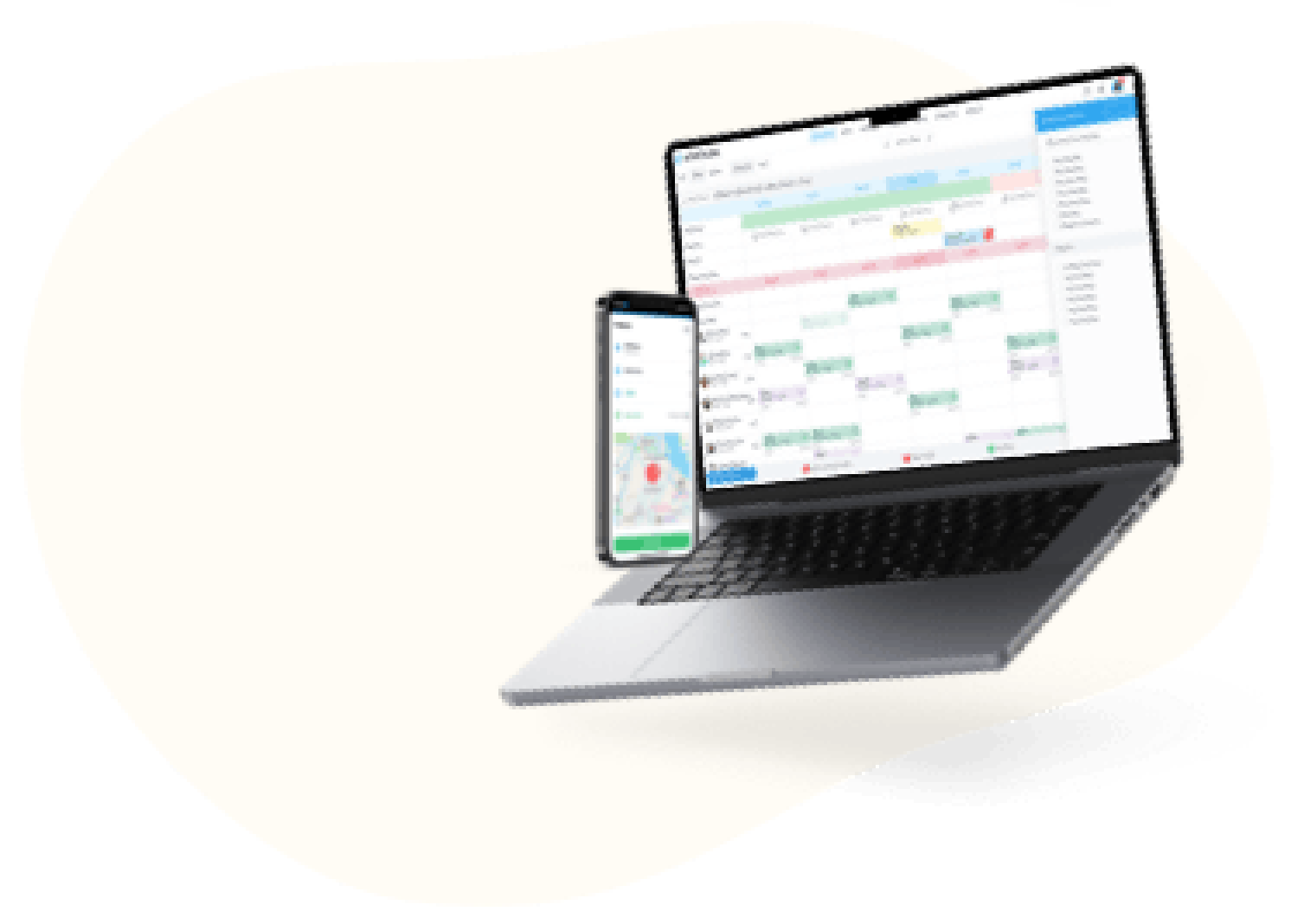 Workforce management software from Shiftbase