7 December 2021

Finding good employees, for many managers it's a difficult job. And when you've finally found that good employee, you don't want to lose him or her again. The time in which an employee remains loyal to a company for an entire career is long gone and a competitive salary alone is no longer enough to tie your employee to you. But how do you do that, retaining your staff? Read our 5 pro-tips.
1. A thank you is free
Make sure your people feel good. You can do this very easily (and it's free) by saying thank you or giving a compliment. When you communicate openly and show that you value your employees, this creates mutual trust and just this is necessary as a binding agent for a long-term relationship.
Tip: A survey can help to gain insight into the mental well-being of your employees.

2. Rewarding pays off
Why a dog does its trick? Because he will get a treat of course. We obviously don't want to put employees in the same category as dogs, but people also like to receive a reward. A thank you can also take the form of a bouquet of flowers, a gift card, celebrating successes and birthdays together, concert and movie tickets, a subscription to a magazine, having a free lunch delivered or why not allow casual Fridays.
3. The right man/woman in the right place
It is important that the right place is not only nice to be in, but also well-equipped. An ergonomic office chair, a comfortable desk, solid material, a nice view ... These are all things that help to maintain staff loyalty.
Place the right person there. During a conversation, try to find out what the exact ambition of your employees is and where they want to go. Not everyone is as ambitious as they are. When you give responsibility at the level of your employee and provide challenging work, this is conducive to motivation. Team building helps to get to know each other well, also outside the professional environment.
4. About growth and development
Your employees are not a number. Treat them as people. Go for a personal approach by, for example, calling them by their first name. Let them grow as human beings and give them room to develop their talents. Provide the necessary education and training, but keep it meaningful. Have you ever thought about having employees change jobs within your company? It doesn't cost money and it creates a positive vibe.
5. Work? Yes, but also life
Ensure a healthy work-life balance. Employees who get flexible working hours and breaks in order to take care of their children or other personal needs will come to work so much happier. Working from home exclusively, as in these times of a pandemic, may be a bit too much, but an alternation of homeworking and working at the office can do wonders. Employees also like extra facilities. Don't just think of a company car or smartphone. Childcare at work, laundry, fitness, massages, yoga and mindfulness ... These are a few examples to please your staff. And why not have an extra day of vacation where they can do what they feel like doing?
Undoubtedly you will find one or more ideas in the list above that you can apply to keep your best employees. Good luck with it!
Employee
Management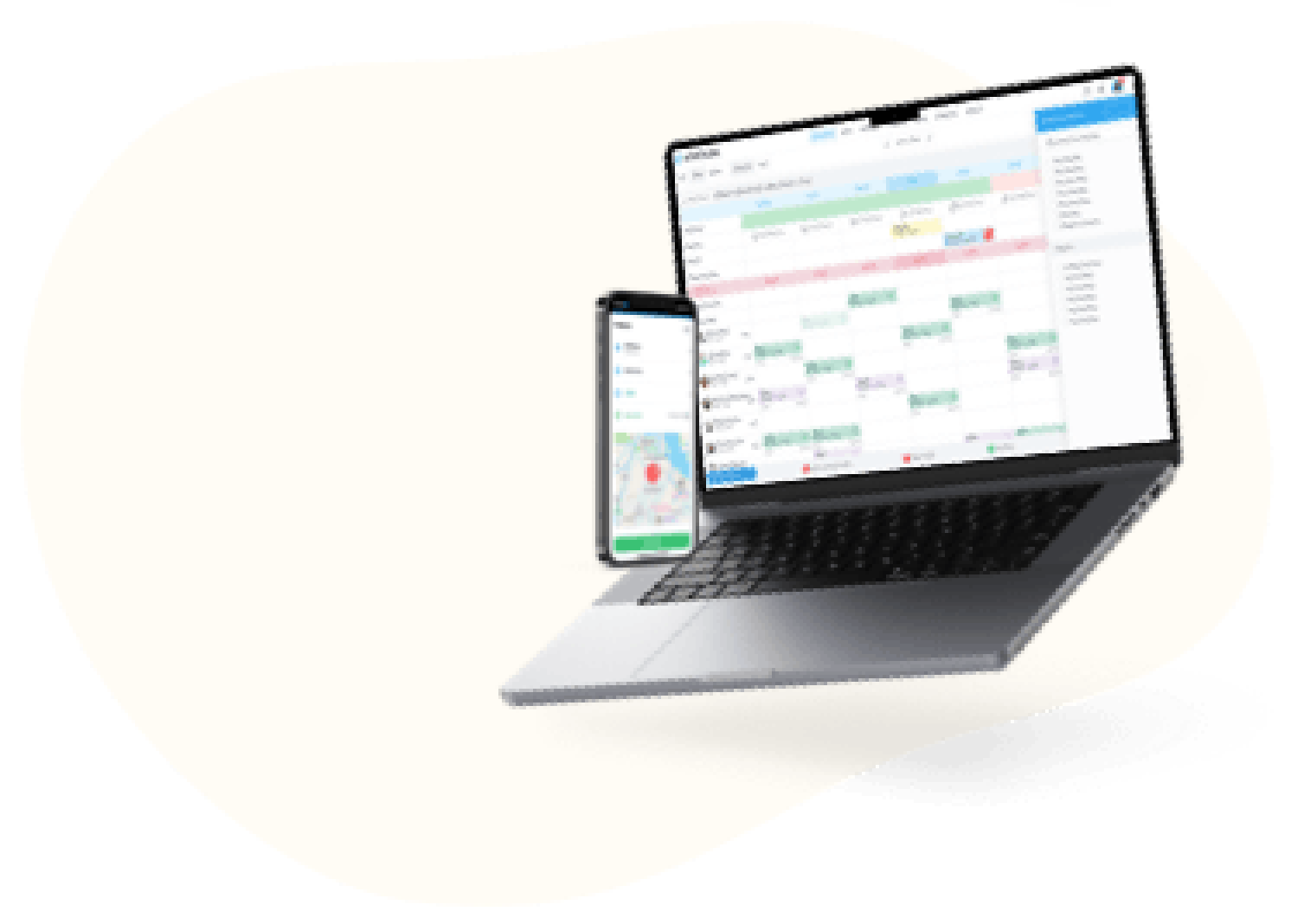 Workforce management software from Shiftbase