7 December 2021

Delivering quality is of vital importance to your company. Customers these days are very price-conscious and they know exactly what they want. Sometimes customers are willing to pay more for a good product, but bad service will definetely scare customers away. Quality control is definetely crucial for you as an entrepeneur.
Make time for your customers
You can't achieve quality alone, it's the result of teamwork. It's the employer and the employees above all that gives your customers the experience that makes them come back time after time. This is why you just don't leave quality control and customer relations only to your employees. Some employees just need supervision. Even the best employee has a bad day from time to time. So to leave your main activity outside of your control is simply not done. That will lead to a frequently bad service. Therefore make time for your customers. As a successful manager you should have supervision over your own services. This is how you guarantee the optimal experience that prevents customers from leaving.
With the right tools you'll have more time for your main activity
Making more time for quality control and customer relations means you'll have less time for administrative tasks. Combining these tasks sometimes seems like an impossible thing to do. This doesn't have to be the case. You as an employer are not alone. There is a lot of user friendly software out there that can diminish administrative burdens like project management, acquisition, accounting and human resources. With the help of such software, things like making a schedule or keeping up time registration, are no longer a problem. Through automation you'll have more time for your main activity, this way you'll be more able to grant a better service to your customers so they won't be tempted to leave your product behind.
Make use of software for your company policy
With Shiftbase you can easily make a work schedule for a longer period of time. A SaaS solution like Shiftbase can be of great value for your company. With this tool you can quickly have all your human resources in order. This multifunctional software makes it possible to digitalize a huge percentage of your business documents. This way you'll minimize mistakes and have everything arranged on time. You can create the perfect schedule for your employees and managing the timesheets is no longer a time consuming task. The worked hours are automatically registered and are disbursed correctly. HR tools will also improve the satisfaction among your employees. Their job satisfaction automatically translates into a better service. Your customers will notice the difference. Who wouldn't pay more for a good product? Through the automation these programs offer, you will have a strong company policy and more time for what really matters.
Management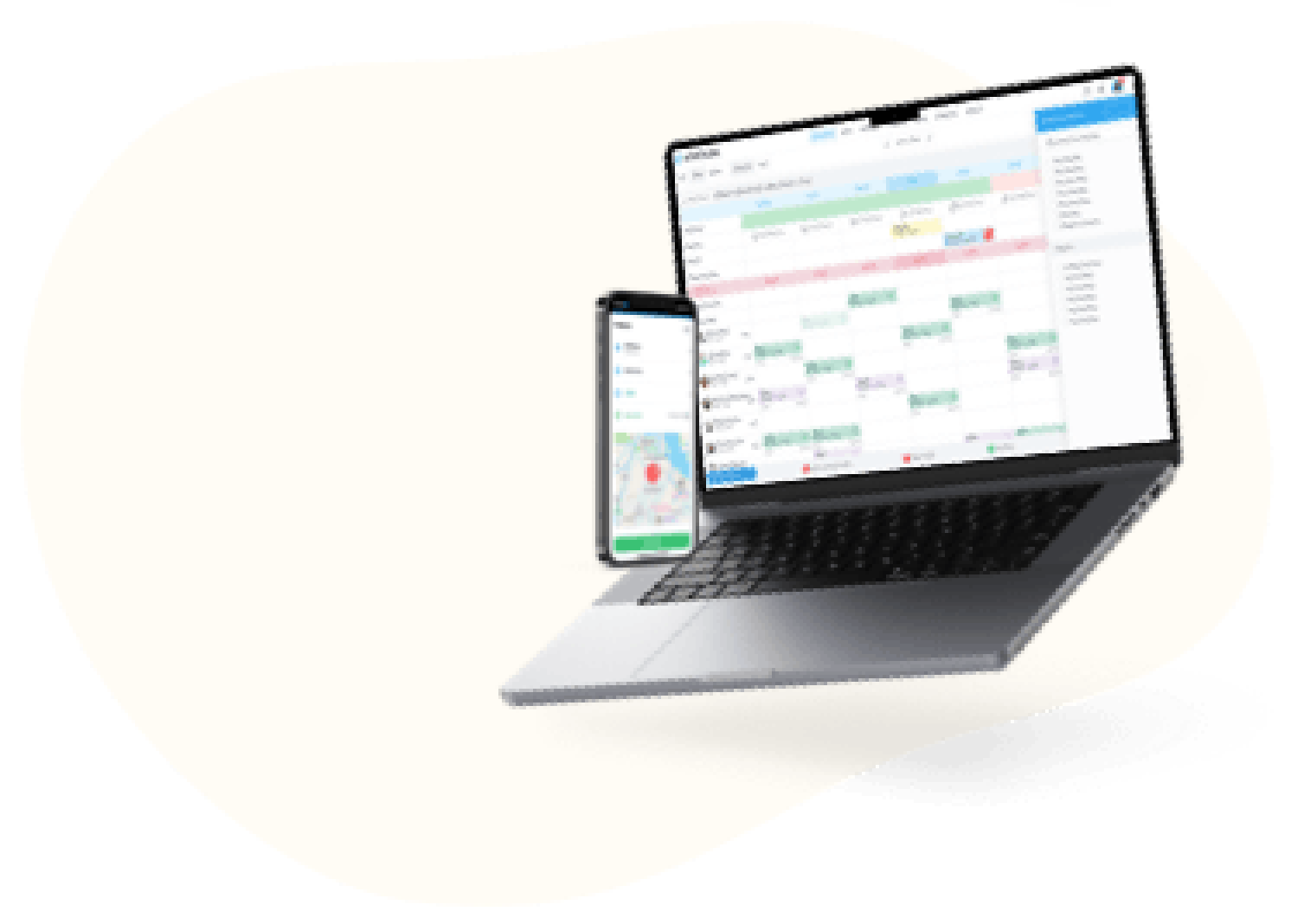 Workforce management software from Shiftbase