7 December 2021

Keeping distance remains of great importance and, especially for the hospitality industry, this is going to have a big impact. Fortunately, there are already some innovative ordering options that ensure that the 6ft distance can be maintained.
Ordering using QR codes
An innovative idea that offers a solution for many owners and customers is to have the customer order and pay with their smartphone. In this way, you limit the direct contact between staff and customer. When the order is ready for the customer, he or she receives a notification and the customer can pick up the order himself. This app is very user-friendly, because the ordering app is directly connected to the cash register and kitchen screens. This makes it a really efficient method.
Take orders with an e-kiosk
Another way of ordering that can be used is to use an e-kiosk. This way the customers does not come in contact with the staff, what reduces the risk of transmitting a virus. In addition to the system providing a solution in times of coronavirus, it can also provide money savings in the future. For example, there are already many food chains that use this method of ordering on a large scale. However, the amount of possibilities is also rapidly increasing and is now becoming attractive to smaller businesses. With an e-kiosk you think not only in the here and now, but also of the future.
VeDoSign as the most hospitable solution
Another initiative to be able to guarantee the right distance is by using VeDoSign's systems. At VeDoSign, communication with the guests is key. By using this system, customers can be called up with a buzzer. This call system can connect to the Internet and offers many possibilities. By using VeDoSign you will no longer have queues, so customers keep the appropriate distance.
Room for your own initiative
In addition to the three possibilities described above, there is also a lot of room for your own initiative. This way, businesses can still open their doors and limit the amount of loss of turnover. In order to guarantee the six feet distance, you as an owner of a cafe or restaurant will have to be creative. The market is big enough, but as an entrepreneur you will now have to show your best side.
Covid-19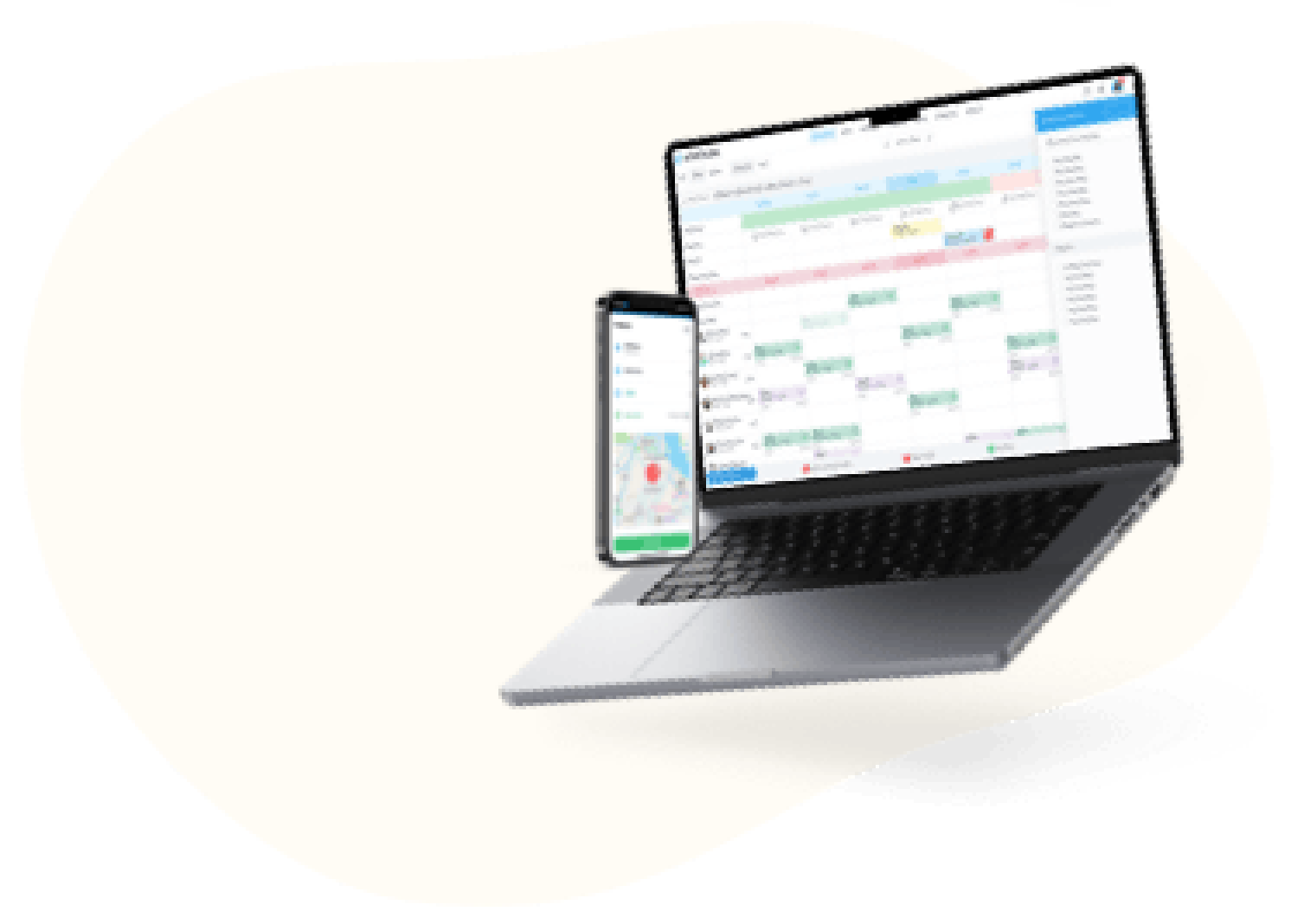 Workforce management software from Shiftbase