7 December 2021

Innovation is nowadays a common word in our society. But how is innovation important for entrepreneurs? And what are the concrete benefits of innovation. Do you spend a lot of time on personnel administration and HR work? Then these advantages of innovation are ideal for you.
1. You increase your chances on the market
It will not surprise you, but everyone wants the newest of the newest. That also includes the labor market and services. Do you offer something new and exciting at the same time? There is a good chance that you can score immediately with (potential) customers.
2. You add value to your business
When your stakeholders realize that change is taking place, there may be some resistance. However, if you can properly transfer your ideas and have a clear goal in mind, you will develop more value for all interested parties through innovation. Gaining new ideas and creating opportunities to continue to grow as a company.
3. You retain pleasure and creativity
Who wants to continue doing the same thing day after day? We are not made for that and certainly not when you involve a HR position. By innovating you retain pleasure in your work and your creativity is stimulated. That, of course, is another way to do even better work. A win-win situation!
4. You become unique and distinctive
Do you ever think about all the things that others have never tried before? By innovating, you can be the one who sets new goals. Start by trying out, gaining new insights and improving and innovating. This way you get more attention for your company or brand and you increase the value - also for the stakeholders.
5. You create space for co-creation
Are you unsure on how to distinguish yourself? A company is as successful as its employees are. By innovating, space is created for employees and other stakeholders to participate in the new goal. There is a renewed place for ideas from all over. This is what co-creation is and that makes all participants feel more valuable and involved. This in turn provides additional success in the organization.
Are you ready for renewal?
Is it time to breathe new life into your business and make it truly successful? Then go straight to work with discerning your organization and see the changes happen before your eyes. In this way you take your business to the next level. But beware: renewal is not easy for everyone. So be sure of your case, come up with a solid plan and start innovating! In any case, the benefits of innovation are crystal clear.
Productivity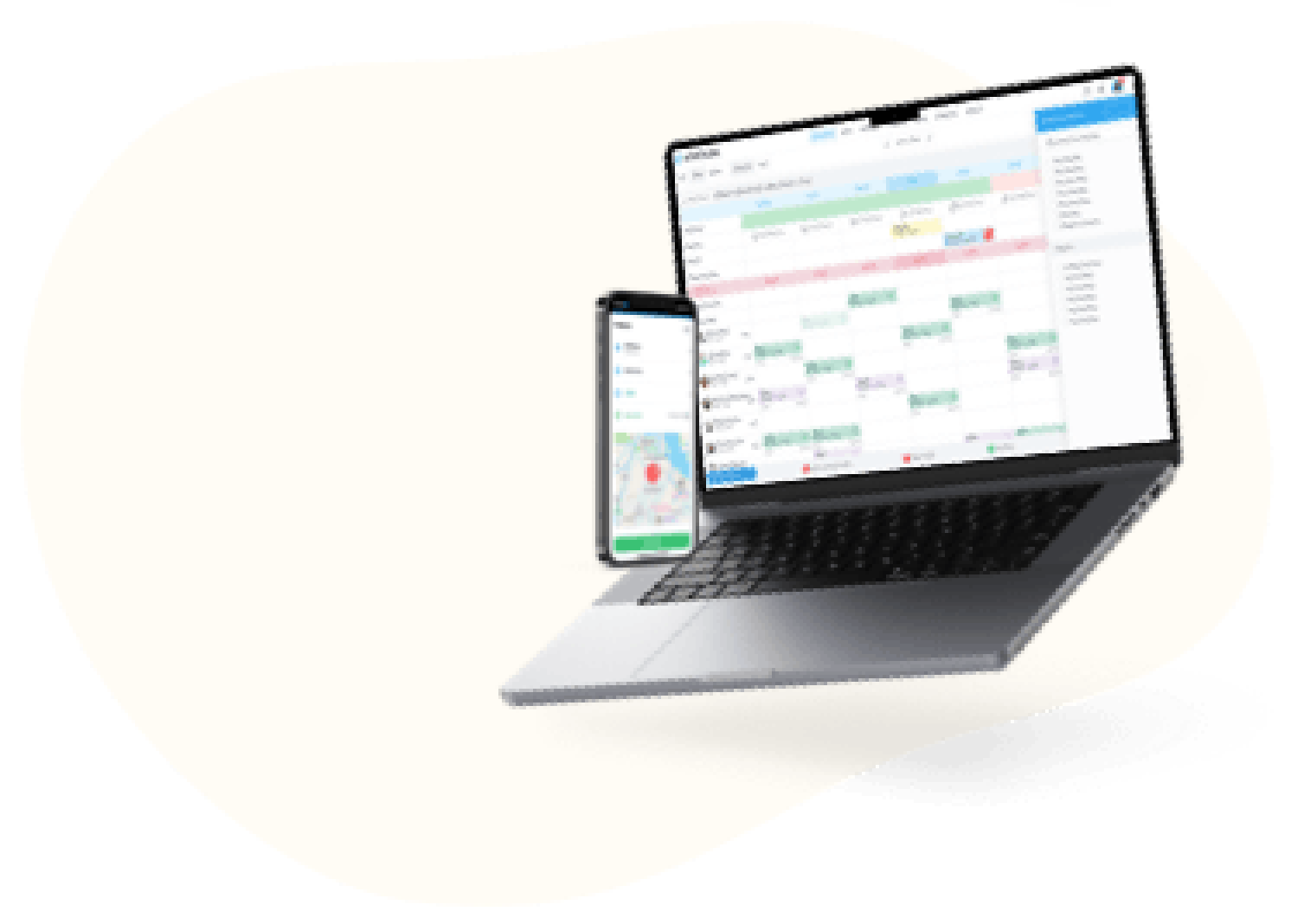 Workforce management software from Shiftbase