7 December 2021

There are many software solutions on the market that can be used by entrepreneurs in the retail sector. Below we have highlighted a few of the the best known solutions.
Lightspeed cash register
Every physical store has a cash register. There are many different POS solutions on the market. For a cash register within the retail sector, we prefer LightSpeed. This cash register can be integrated with a webshop, so you don't have to keep track of your stock management at multiple places.
G Suite
Every company has counterparts with an email address. This can be created with your internet provider or web hosting, but what if you change from web host or internet provider. In many cases you cannot (easily) transfer your email to another provider. For that reason, we recommend using Google's G Suite. You can have an email address with your domain name, without being dependent on your web hosting or internet provider.
Buffer
As an entrepreneur you must make your company name, products or service are known to the world. You can do this by advertising, but this is often very expensive. A cheaper and more effective way is to post messages on social media. Because there are many social media channels, we recommend using Buffer. With this software you can easily schedule social media messages for multiple channels. This means that you only have to update your social media account once in a while.
Shiftbase
When you employ staff, you must maintain a personnel administration. You can do this in Word and Excel, but it is better to use an online HR tool such as ShiftBase. This allows you to create online work schedules, register worked hours, track absence and much more. You then have all your data in one central location. In addition, the software saves time and the risk of errors for the payroll.
Dropbox
Dropbox is an online location for storing files in the cloud. These files can easily be shared with other people and can be viewed from any location. Dropbox will be free for most users, since the service for storing 2 Gigabite of data is free.
Wetransfer
When emails have to be sent with a large attachment, this is often not possible with standard mail services. A solution can be found in the use of Wetransfer. With this software a file can be uploaded, which can then be sent. The recipient receives an email with a download link. This service is free to use.
Mailchimp
If you want to send newsletters, we recommend that you use Mailchimp. With Mailchimp you can create your own email templates and fill them with content. You can easily place a widget or wordpress plugin on your website so that visitors can subscribe to your newsletter. Subscribing subscribers is completely arranged by Mailchimp.
Wordpress
Wordpress is an open source website and blog. You can install Wordpress on a web server, and adapt plug-ins to layouts and add functionalities without writing code.
Hubspot
Generate leads, close deals, and create remarkable customer experiences. Learn how new marketing, sales, or service tools can grow your business.
Productivity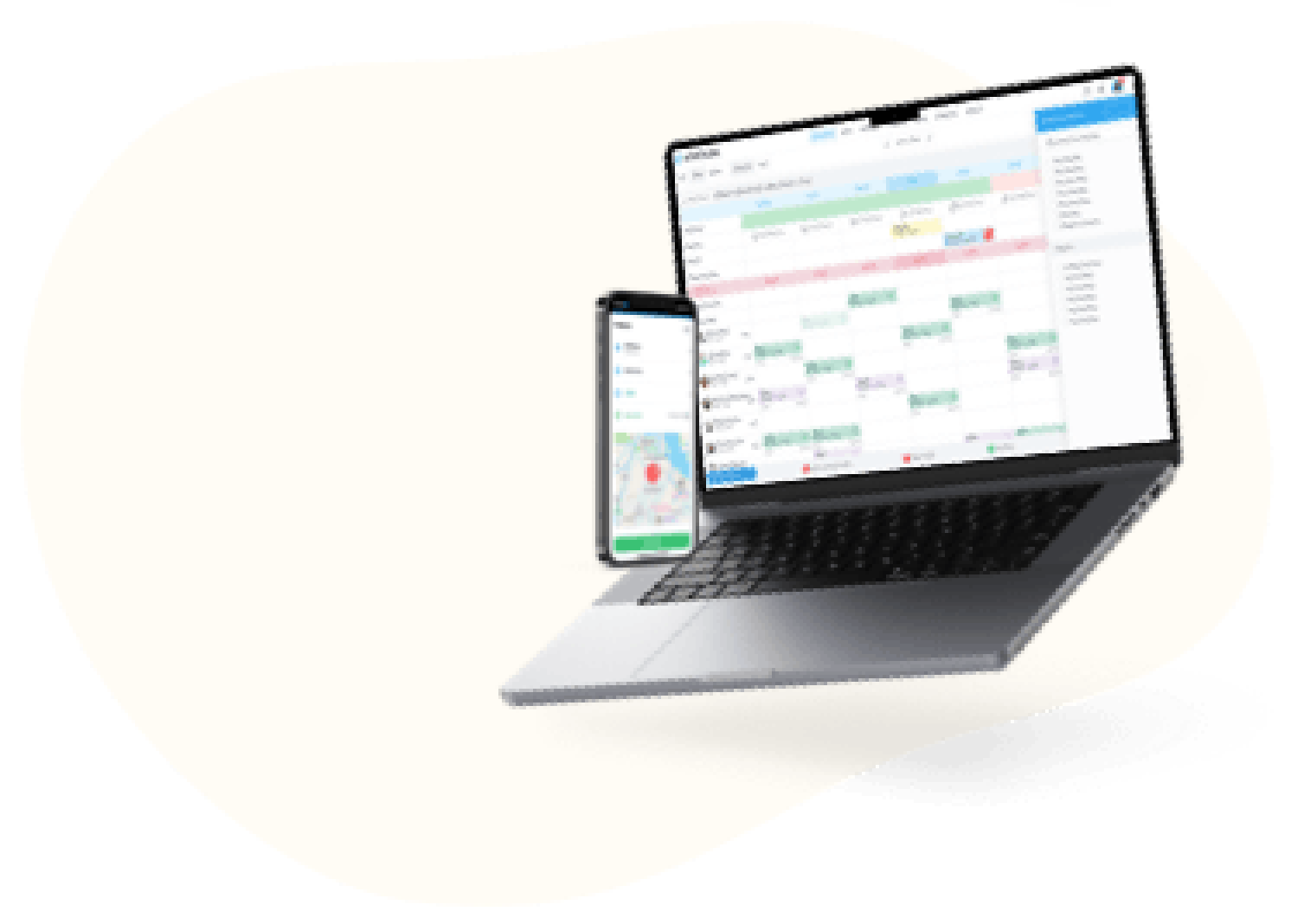 Workforce management software from Shiftbase