7 December 2021

You can offer a wonderful product or service, but if this is not or not fully known to the general public, you will never reap the benefits. It is therefore extremely important to (continuously) draw attention to your product or service; then you must work on your brand recognition. But how can you increase that awareness? If you think that optimizing awareness is a costly affair and always involves large marketing campaigns, then you are wrong.
Have you ever thought of giveaways, for example? Admittedly, it costs you some money, but things like a notebook or a pen with your company name and logo on it often stays within someones sight for a longer period of time and that increases your brand awareness. Offering free samples is also a very effective way to work on your fame.
Have you ever thought of free publicity? Unlike advertising, which is quite expensive, an online or offline article about a new product often costs nothing. Making a press release containing a nice news item can certainly contribute to increasing your familiarity. It is also important that you yourself as the figurehead of your company are also visible in society. Sponsor the local football club or - cheaper! - participate in a forum or become a jury member at the talent show in the village. Offering workshops is also often an effective tool.
Tip: find a nice website where you can regularly write a blog. Then of course search for a website that matches your products or services and make sure your blog stands out. This can be done by offering news or giving your opinion. Of course it is also good for your brand recognition if your staff is clearly recognizable with for example uniform clothing. And we will assume that you have already increased your company's awareness by using Google AdWords or AdMarkt online.
Have you ever thought of a professional business card? Getting a door-to-door distribution of an advertising brochure or having a billboard placed along that busy road in your city or village? These are all things that can increase the awareness of your company. It is also important to let your company hear from you. Are you having a corporate anniversary? Then celebrate and involve as many people as possible for that party. For example, write a competition or think of an event that people will remember.
Finally: social media can also help you increase awareness. Ideal, because there are no costs involved. And if you yourself are not well informed about how social media works, then there must be a (young) staff member who wants to help you. In short; if you really want to do something about getting more publicity, it doesn't always have to cost a lot of money or require a big budget.
Productivity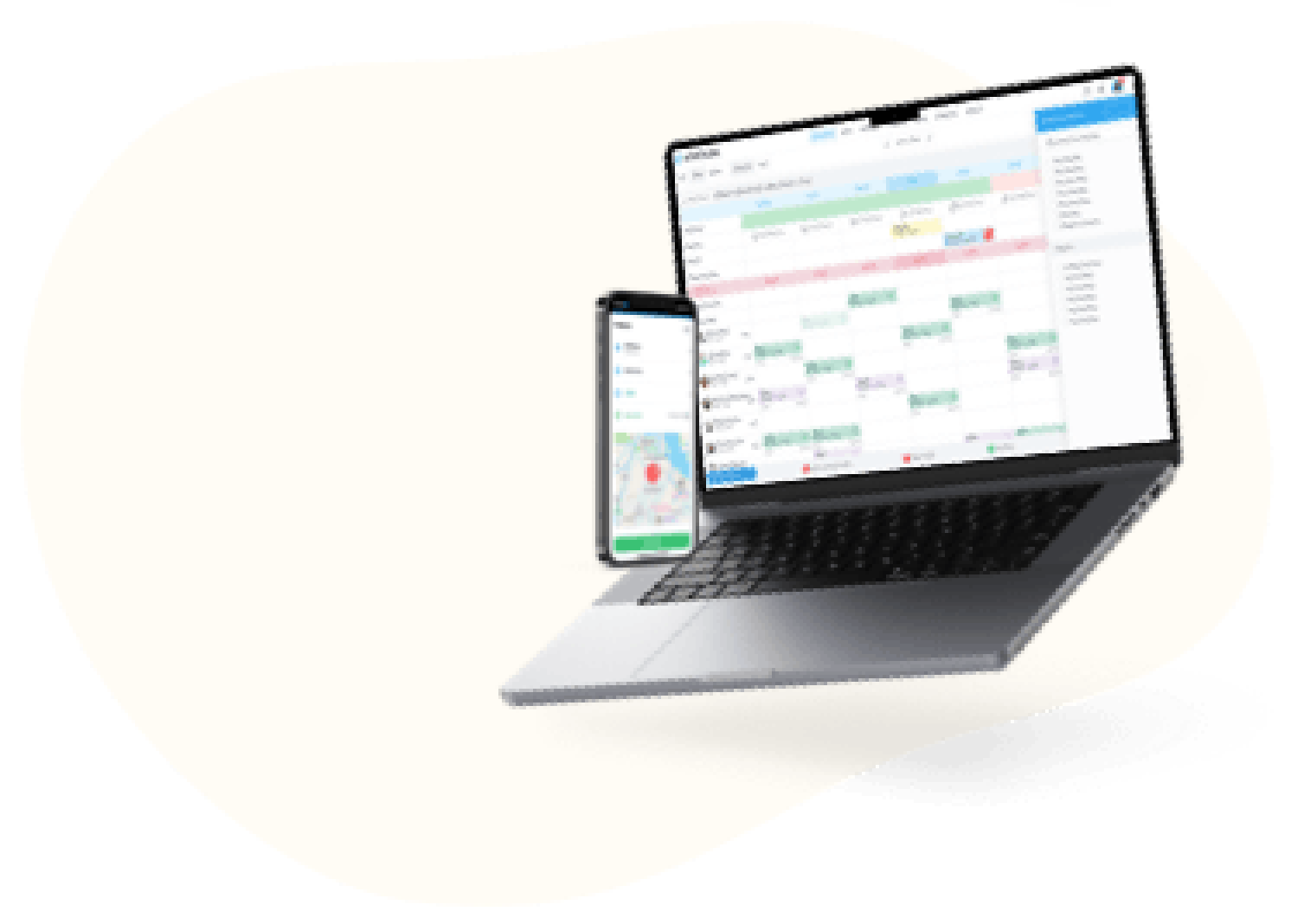 Workforce management software from Shiftbase