7 December 2021

Do you have a business and would like to advertise? In that case, using social media is not a bad idea. Using social media has many advantages. You have a very large reach, but more importantly, you can specifically tune it to a particular target group. But how do you use social media in a good way for your business? In this article we give tips, so you can get the best out of it and also call it effective.
Identify target group
As we had briefly discussed in the introduction, it is therefore possible
on social media to reach a specific target group. This is what makes advertising so attractive, because in many other situations you can only advertise globally, while you might be selling a service or product that is aimed at a specific target group. Determining your target audience can sometimes be quite easy, but sometimes it can also be difficult. For example, it is easy if you are a painter, for example. Basically, your target market then is anyone who owns a home, or rents a home, and that's obviously a wide range. But maybe you also sell something specific to farmers. In that case, that can be a little bit snappier. But before you start advertising, make sure you have mapped out your target group as well as possible.
Which social media channels are you going for?
After you have determined your target group, the next step is of course to determine on which social media channels you will advertise. Basically, there are five very large channels to choose from. Facebook, TikTok, LinkedIn, Instagram and Snapchat. Facebook is ideal if you want to reach a broad audience of about 20 years and above. An important point is that more and more older people are also using Facebook, so you can reach them as well. Do you really want to reach young people, because you provide a specific service to them, or sell a specific product to them? In that case it is best to choose Instagram. There are only more younger people on it.
LinkedIn is ideal for the business target group. For example, if you sell products to companies, then it is advisable to use LinkedIn. There are many users who are looking for products and services for their company. On TikTok you can find mostly students.
Writing a good text
Then it is also important to write a good text. A good advertising text on social media should basically meet several requirements. First of all, it is important that the text stands out. People find the ads while scrolling through the feed. Thus, it must be something that makes them stop scrolling and provoke thought. In addition, the text must be powerful so that people decide to go to the website because there is something for them to get. A good advertising text is the foundation for using good social media. Therefore, you should pay attention to it as well.
Productivity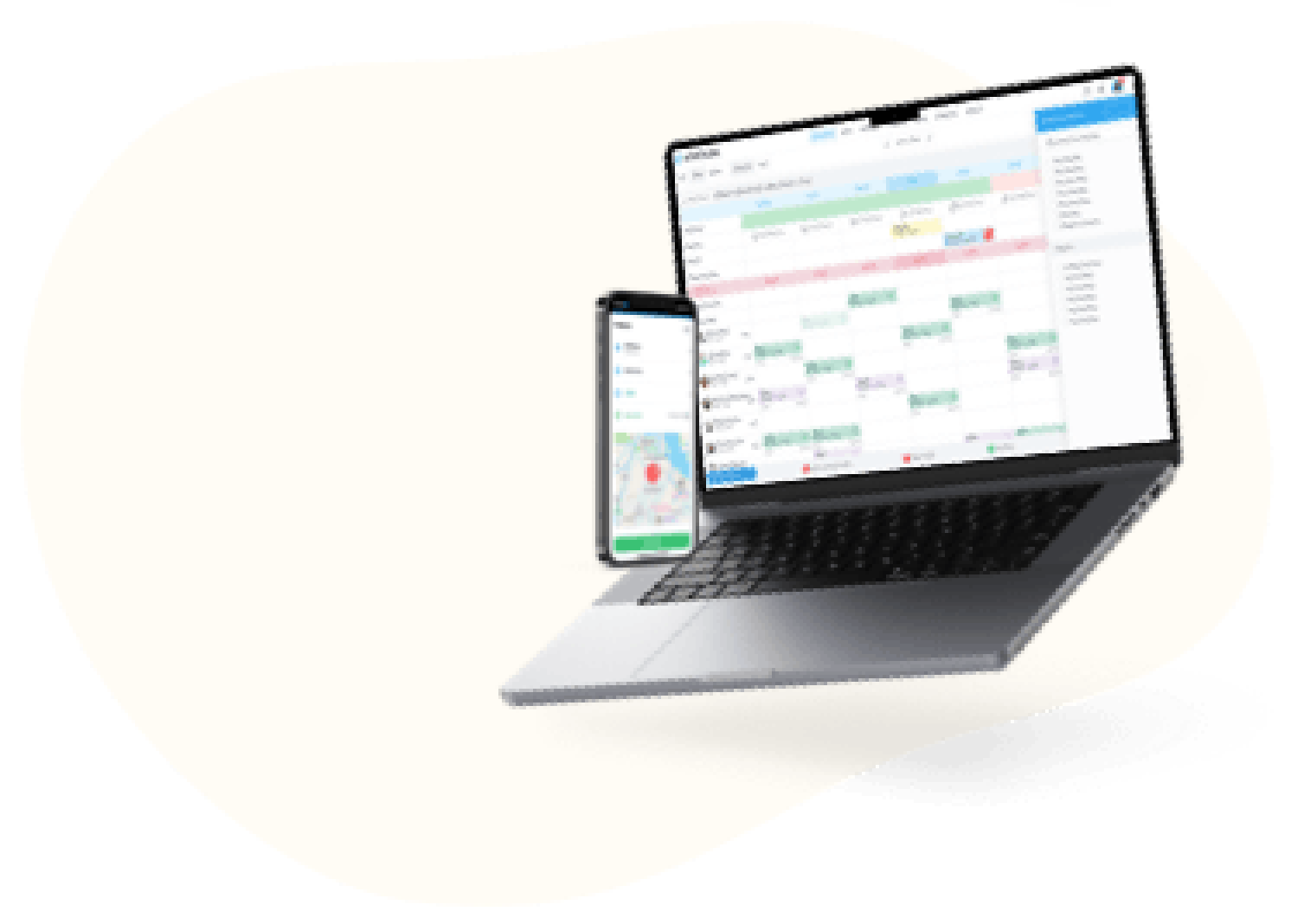 Workforce management software from Shiftbase