7 December 2021

Time is scarce for entrepreneurs. By working more effectively and productively, you can get much more out of a working day. Be more successful and run a successful business by not necessarily working anymore, but working more effectively. In this article you will read useful tips and ways in which you can organize your time better and work more effectively than productively.
Appropriate time
For many people, working from 9 to 5 is the norm. As an entrepreneur or self-employed person you enjoy a luxury position in that regard. You are not (or less) dependent on your working hours. For example, are you a real morning person? Then you work a lot better and more effectively in the early morning. Night owls, on the other hand, benefit more from working in the evenings. Work when your energy levels are the highest to get the best out of your workday.
Overview and planning
Provide an insight into your tasks and start planning! For example, start every day with a look at the calendar and see what today's tasks are. By planning ahead, you don't have to worry about the big picture, but you can work off task by task. The advantage of is that you not only have a much clearer overview, but also more peace of mind. This way you can devote your full attention to the assignments of the day.
Diversion
Being able to work without being disturbed is of great importance. You work more effectively if you are not distracted for 30 minutes than if you combine your work with other things. A personal workplace is therefore crucial, both in the office and at home. When you make a clear schedule, it is easy to distinguish business assignments from social issues. This way you have time to work and then enough time for other social obligations. Undisturbed work ensures peace of mind and allows you to focus all your attention on the work and thereby you get to work even more effectively and productively.
Goals
Make sure you have a clear plan or goal in mind. What do you strive for or what do you want to achieve within one year? If you have nothing to work towards, you will have less motivation. You work better when you have a goal in mind. For example, is the goal of growing the business, making more profit or working fewer hours? Set a goal for yourself so that you can work even better and more effectively.
Planning, clarity, lack of distraction and having a goal in mind are all crucial facets of working more effectively. Choose the time when you have the most energy to get even more out of your workday. By working more effectively and productively, your company can become even more successful in no time.
Productivity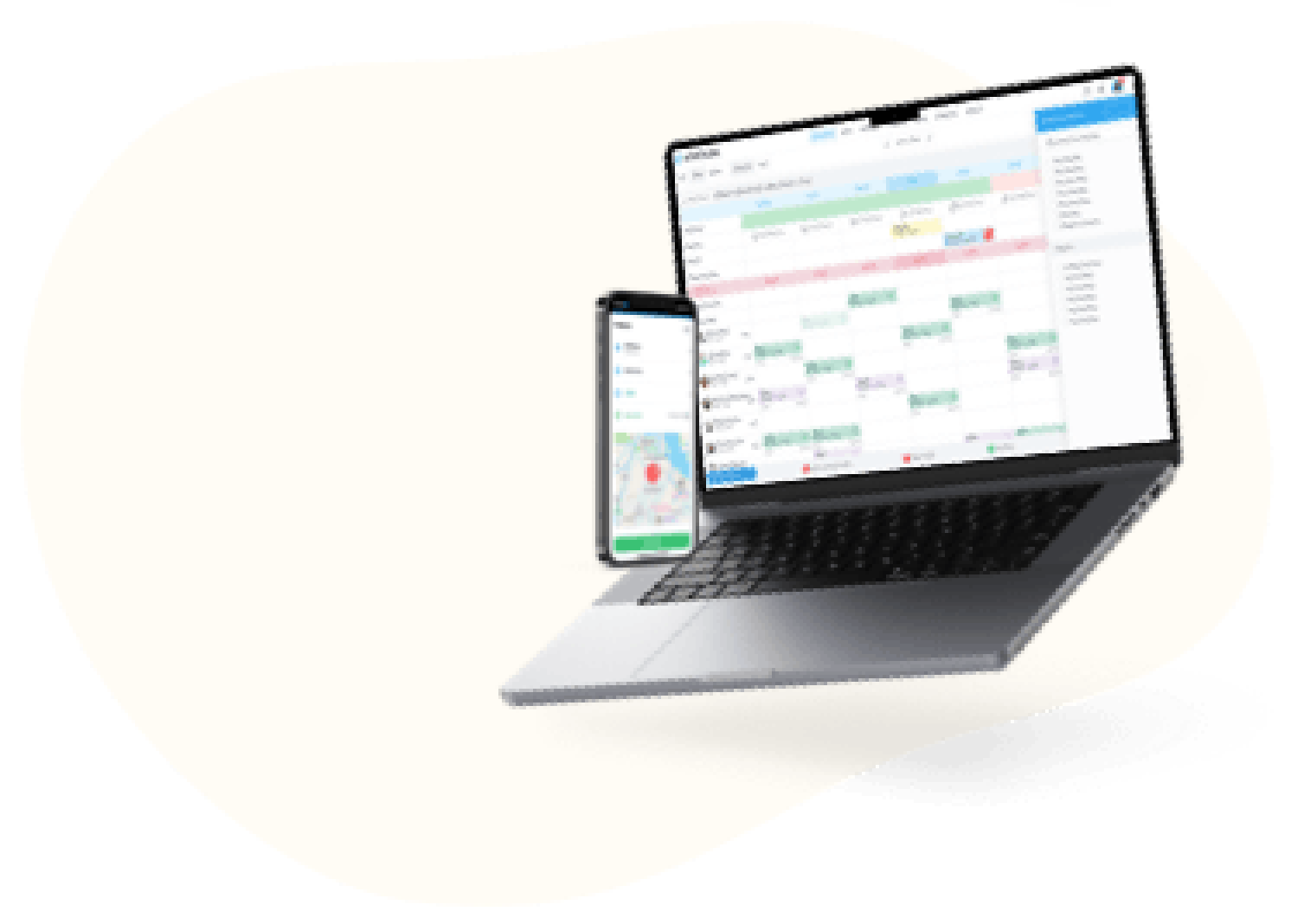 Workforce management software from Shiftbase