Apprentice Contract (UK) - All You Need to Know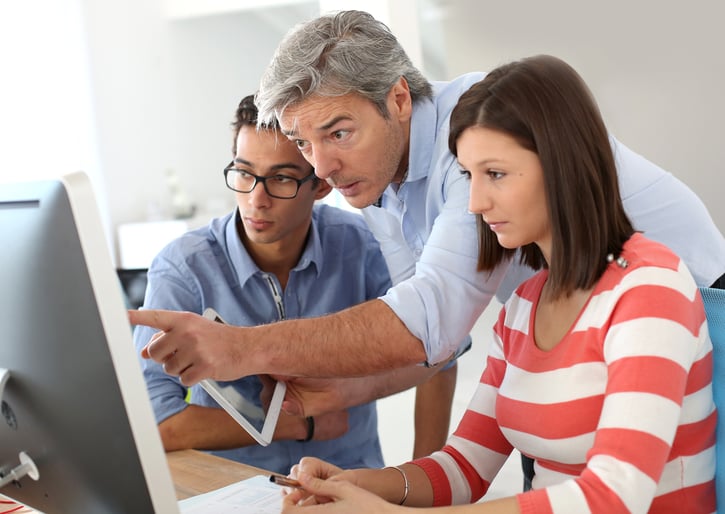 What are apprenticeships?
Apprenticeships are structured, work-based learning programs that combine on-the-job training with classroom or online study. Learners gain practical experience and qualifications in their chosen field by completing an apprenticeship program.
In the UK, all apprentice contracts must adhere to apprenticeship standards set by the Department for Education (DfE). These standards include pre-determined lengths of apprenticeships and the qualifications that must be attained at the end of a program.
What are apprenticeship contracts?
An apprentice contract, just like an employment contract, is a legally binding agreement between an employer and apprentice that outlines the rights and obligations of each party.
As per national legislation, all UK-based employers must adhere to the terms outlined in their apprenticeship agreements and contracts.
An apprentice contract can be divided into 2 parts:
An apprenticeship agreement
This legal document outlines the terms and conditions of the apprenticeship. It sets out the responsibilities and obligations of both the employer and the apprentice, such as the length of the apprenticeship, the training that will be provided, and the pay the apprentice will receive.
An apprenticeship commitment statement.
This document details the apprenticeship training and what the apprentice and the employer agree to do to support the apprentice's learning and development. It outlines the knowledge, skills, and behaviors that the apprentice is expected to gain during the apprenticeship and the training and support the employer will provide.
What is an approved english apprenticeship agreement?
"Approved english apprenticeships" is a term used to refer to apprenticeship programs in England that meet certain criteria set by the government. These criteria include:
The apprenticeship must be offered through an approved apprenticeship training provider or college.
The apprenticeship must meet the national standards, which set out the skills, knowledge, and behaviors apprentices should achieve during their training.
The apprenticeship must last at least 12 months and involve a minimum of 20% off-the-job training, meaning that the apprentice must spend at least 20% of their working hours on training activities that are not part of their normal job duties.
The apprenticeship must result in a recognized qualification, such as a diploma or certificate, relevant to the apprentice's job role and industry.
The apprentice must be paid at least the minimum wage for apprenticeships, currently set at £4.30 per hour for apprentices under 19 or in their first year of training and £4.62 per hour for apprentices aged 19 or over who have completed their first year of training.
Apprentice contract (UK) - key clauses
When drafting an apprenticeship agreement template, employers should include legally binding clauses protecting both parties' interests. These may include:
Job Title & Description – This should outline the apprentice's job title, duties, and expected working hours.
Pay & Benefits – This section should detail pay rates, holiday entitlements, and any additional benefits provided.
Learning Provider Details – If a third-party learning or training provider is involved in the apprenticeship program, their details must be included in the agreement.
Termination Clause – A clause outlining how either party can terminate the contract must be included.
How much are apprentices paid?
If you're an apprentice, it's essential to know that you'll always receive the national minimum wage for your apprenticeship. People under 19 or those in their first year will be paid a minimum rate of £4.81 per hour (as of 1 April 2022).
Other individuals, however, should expect payment based on the current minimum wage rate according to their age group. However, many employers are generous and pay more than this.
Do apprentices have to pay taxes?
Contrary to popular belief, apprentices are liable for income tax, just like all ordinary employees and citizens. There is no exception to this rule.
Tax information for employers of apprentice
Tax Incentives:
Employers who pay the apprenticeship levy can receive tax relief of up to £2,000 per apprentice per year for apprentices aged 16-18 and those aged 19 or over in their first year of an apprenticeship.
This is known as the apprenticeship levy employer incentive. For employers who do not pay the levy, the government will pay 95% of the cost of training and assessing an apprentice, with the employer contributing the remaining 5%.
Additional Funding:
In addition to the tax incentives for training providers mentioned above, smaller businesses (with fewer than 50 employees) can receive additional funding from the government if they take on an apprentice aged 16-18. The government will pay 100% of the training costs for these apprentices up to a certain limit.
Benefits of apprenticeships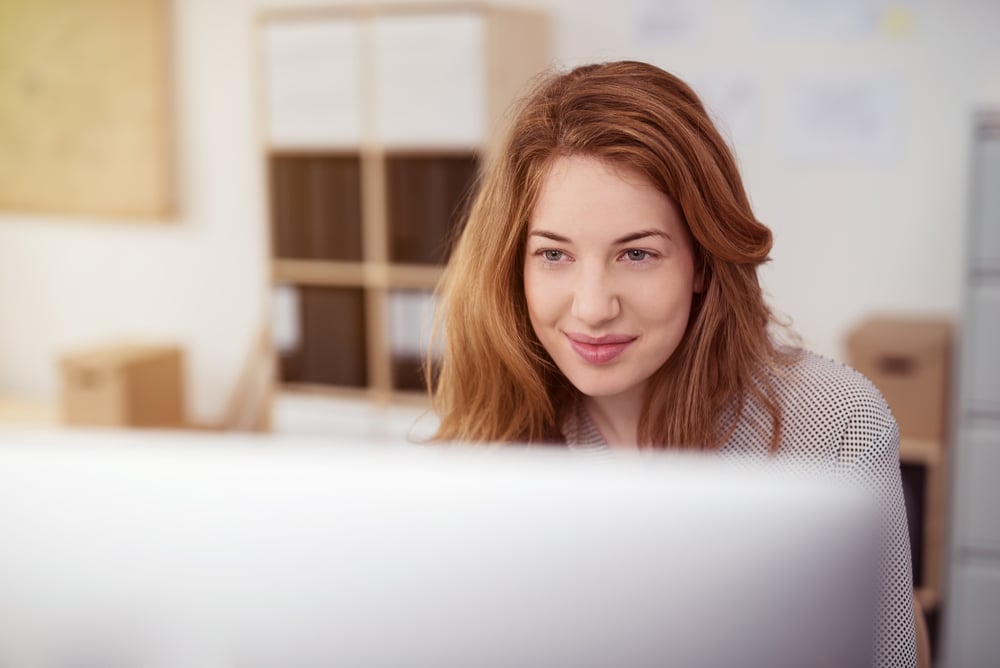 Gain valuable work experience: Apprenticeships allow individuals to gain practical work experience in their chosen field, giving them a competitive edge over those who may only have theoretical knowledge.


Earn while you learn: Unlike traditional education programs, apprenticeships allow individuals to earn a wage while they learn, making it a financially viable option for many.


Receive industry-recognized qualifications: Apprenticeships often lead to nationally recognised qualifications, giving individuals the necessary skills and knowledge to succeed in their chosen field.


Opportunity for career progression: Apprenticeships provide a solid foundation for career progression, with many apprentices moving on to management or leadership positions within their organization.

Employee scheduling and Time-tracking software!
Advantages for companies who choose to hire apprentices
Here are some benefits that the company can get when they choose to hire apprentices:
Provide a fresh perspective - Apprentices can bring new ideas, energy, and enthusiasm to the workplace.
Reduce recruitment costs - Hiring apprentices can help employers reduce recruitment costs and the cost of training and developing new employees.
Develop a skilled workforce - Apprenticeships enable employers to develop a highly skilled workforce that is up-to-date with current industry trends.
Statutory Employment Protections - The apprenticeship contract gives the employer a contract entitlement to all statutory employment protections and enhanced protection against dismissal.
Conclusion
The apprenticeship contract in the United Kingdom is a great way for young people to gain valuable experience without being employed.
It is similar to a regular job but with extra benefits such as mentorship from experienced professionals and often offers flexibility not seen in full-time employment.
Understanding apprentice contracts and all that comes with them is important for potential apprentices and employers.
Employee
Management
Regulations
Written by:
Rinaily is a renowned expert in the field of human resources with years of industry experience. With a passion for writing high-quality HR content, Rinaily brings a unique perspective to the challenges and opportunities of the modern workplace. As an experienced HR professional and content writer, She has contributed to leading publications in the field of HR.
Disclaimer
Please note that the information on our website is intended for general informational purposes and not as binding advice. The information on our website cannot be considered a substitute for legal and binding advice for any specific situation. While we strive to provide up-to-date and accurate information, we do not guarantee the accuracy, completeness and timeliness of the information on our website for any purpose. We are not liable for any damage or loss arising from the use of the information on our website.
Save time and money
Workforce management software from Shiftbase
Try for free