Navigating Garden Leave: A Guide for Employees and Employers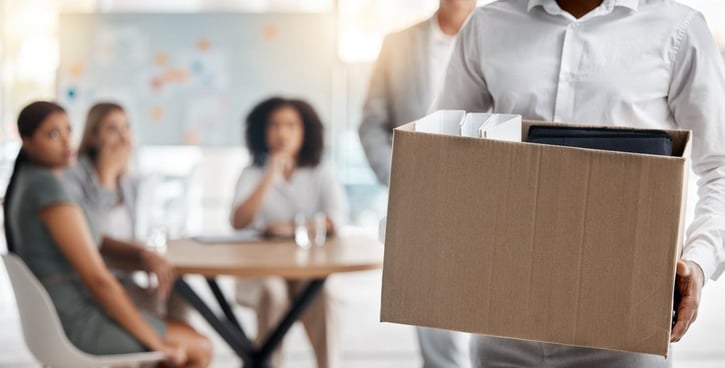 What is a garden leave?
In simple terms, garden leave is when an employee is asked to stay away from work while still receiving their full salary and benefits. Here are its key principles:
It's important to note that garden leave differs from other employment-related terms like notice period or non-compete clauses. While a notice period involves the employee actively working until their departure date, garden leave provides paid leave away from work, ensuring a smooth transition for both parties.
Who is typically given garden leave?
Garden leave is typically granted to employees who hold positions of significance within an organization. It is more commonly offered to senior employees, executives, key employees, or those with access to sensitive information, trade secrets, or client relationships.
The employer typically decides to place an employee on garden leave, often as part of an employment contract or during a period of notice when an employee is leaving the company.
The criteria for determining who is placed on garden leave may vary depending on the company's policies, industry practices, and the nature of the employee's role.
Why should companies offer garden leave?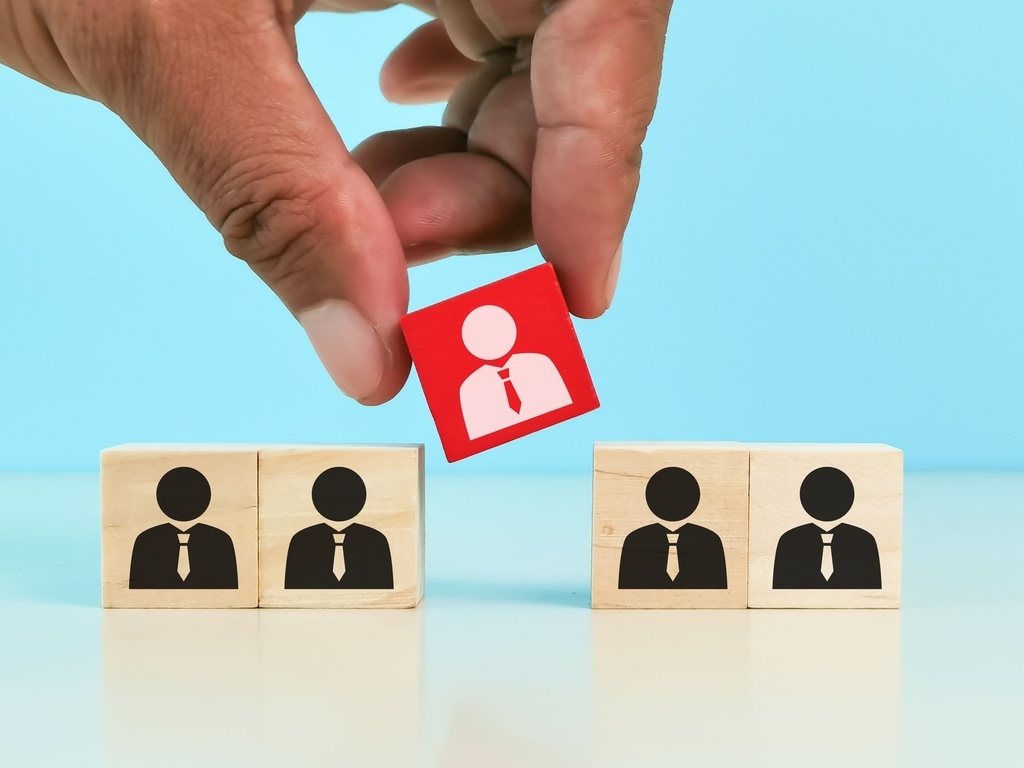 The most common reason is to prevent employees from taking sensitive information when they leave their current employer. Companies also offer garden leave for the following reasons:
Protecting company interests: Garden leave allows employers to safeguard their confidential information, trade secrets, and client relationships from potential harm before the employee leaves.

Preventing competition: By enforcing garden leave, companies can prevent employees from joining a competitor immediately, minimizing the risk of sharing sensitive information.

Transition period: It provides a buffer zone for employers to find suitable replacements, train new hires, and ensure a smooth handover of responsibilities.

Maintaining morale: Granting garden leave can be seen as a gesture of respect and fairness, fostering positive employee relations even during a separation.
By offering garden leave, companies can balance protecting their interests and providing employees with a secure and respectful transition out of the organization.
Understanding the employee's rights and obligations during garden leave
When it comes to garden leave, employees have certain rights and obligations to be aware of. Here's a quick rundown:
Employees on garden leave are entitled to their full salary and contractual benefits per their employment contract. They should also have access to full pay and accrued vacation time or allowances.
During garden leave, employees are typically required to adhere to the terms and conditions of their employment contract, including any restrictive covenants.
This may involve refraining from engaging in work activities that could harm the company or violate confidentiality agreements.
Impact of garden leave on employment status, benefits, and responsibilities
Garden leave can impact an employee's employment status, benefits, and responsibilities. Here are the key points to consider:
Employees need to understand these impacts and review employee's contract to ensure they know their rights and entitlements while on garden leave.
Legal considerations and enforceability of garden leave clauses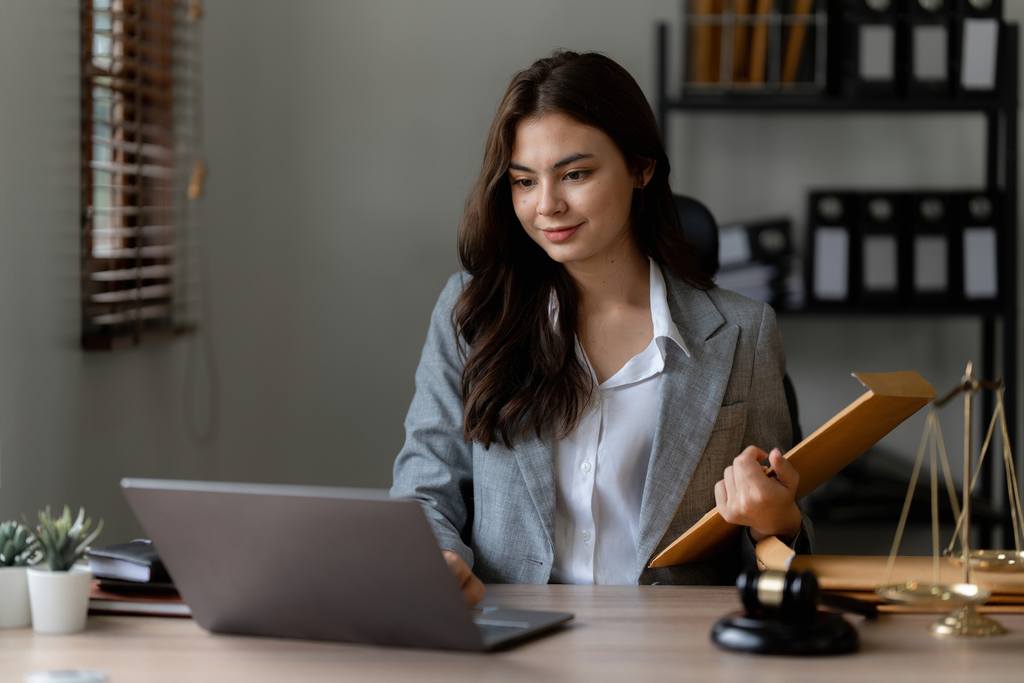 In the United Kingdom, the enforceability of garden leave clauses depends on various factors, including their reasonableness and protection of legitimate business interests. Here are some legal considerations:
Reasonableness
The gardening leave clause must be reasonable regarding duration, geographic scope, and nature of restrictions. Courts typically assess whether the restrictions are necessary to protect the employer's legitimate business interests.
Contractual Terms
The enforceability of garden leave clauses primarily relies on their explicit inclusion in the employment contract. Employers must ensure the clauses are clearly drafted and properly communicated to employees.
Case Law
Legal precedents and court rulings significantly shape the interpretation and enforceability of garden leave clauses. Employers should stay updated on relevant case law developments.
Employers should seek legal advice to ensure their garden leave clauses align with applicable laws and are enforceable during employee departure.
How does gardening leave impacts the company culture?
The impact of gardening leave on company culture can vary depending on the specific circumstances and the organization's overall culture. Here are a few ways it may affect company culture:
Steps to Mitigate Any Negative Imapact
To mitigate any negative impact on company culture, organizations can take several steps:
Best practices for implementing garden leave policies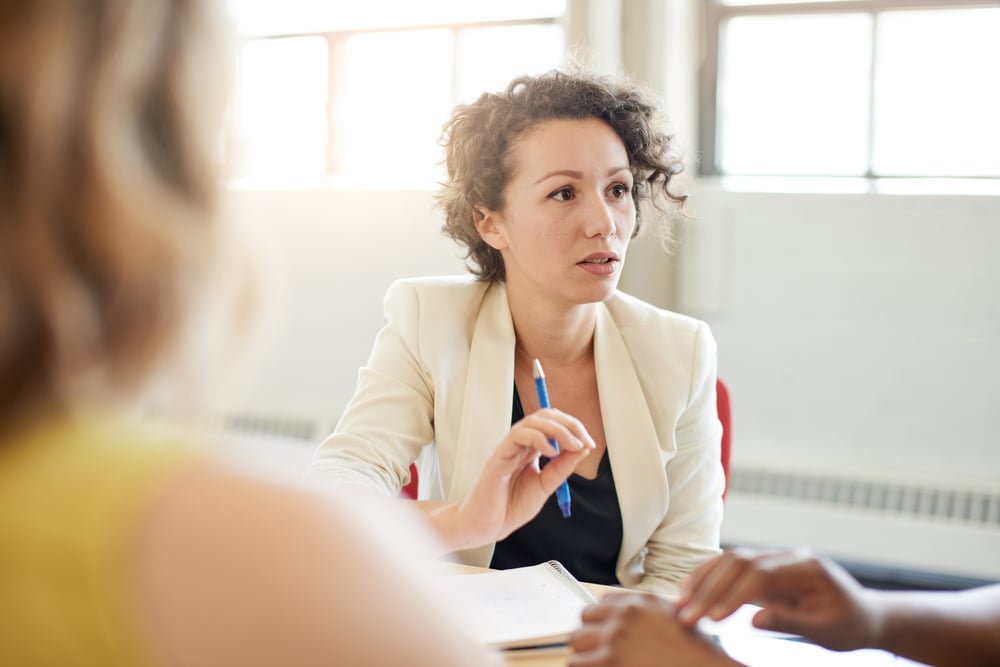 When implementing garden leave policies, employers should consider the following best practices:
Clearly defined contractual terms
Ensure that the garden leave clause is well-defined and incorporated into employment contracts. This clarity helps manage employee expectations and reduces the risk of disputes.
Communication and documentation
Clearly communicate garden leave policies to employees, providing written confirmation and details regarding their rights, obligations, and benefits during the period. This helps avoid confusion and enhances transparency.
Review Periodically
Regularly review and update garden leave policies to ensure they align with current laws, industry practices, and business needs. This demonstrates a commitment to fairness and adaptability.
Seek Legal Advice
Consult with employment law experts to ensure compliance with relevant legislation and obtain guidance on drafting and enforcing garden leave clauses effectively.
By following these best practices, employers can navigate garden leave while mitigating legal risks and maintaining positive employee relationships.
Common challenges faced by employees during garden leave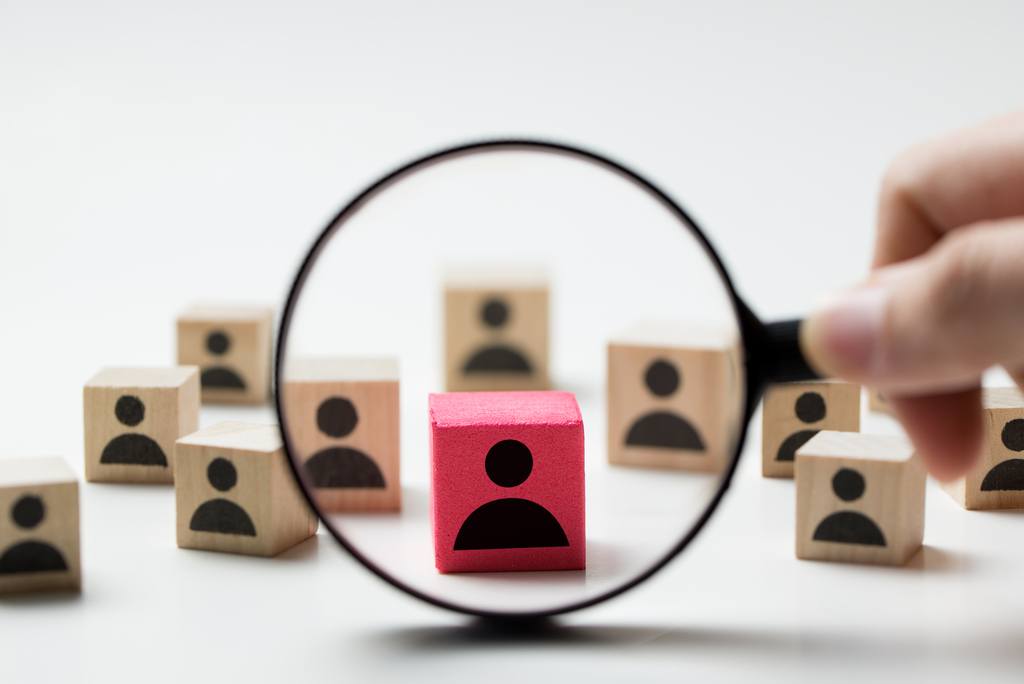 Garden leave may present some challenges for employees. Here are a few common ones and strategies to overcome them:
Emotional Impact
Being placed on garden leave can evoke uncertainty, loss of identity, or feeling disconnected from the workplace.
Seeking support from friends, family, or professional networks, and engaging in self-care practices such as exercise, hobbies, or meditation, can help manage these emotions.
Networking and Job Search Constraints
While on garden leave, employees may face restrictions on networking, job searching, or contacting clients and colleagues.
However, they can utilize online platforms, attend industry events, or seek professional development opportunities to expand their network discreetly.
Additionally, taking advantage of the time to enhance their skills or pursue certifications can boost their marketability.
Balancing Legal Obligations
Employees on garden leave must navigate their legal obligations, such as non-compete or non-solicitation clauses.
Familiarizing themselves with these obligations, seeking legal advice, and ensuring compliance while exploring career opportunities within the agreed-upon parameters is crucial.
Maintaining Professional Relationships
Garden leave can strain professional relationships, especially with former colleagues or supervisors. Proactively staying in touch through appropriate channels, attending industry events, and maintaining a positive and professional attitude can help preserve valuable connections.
Remember, garden leave can also be an opportunity for personal growth, reflection, and exploration. Embracing this time to recharge, learn new skills, and assess career goals can lead to a successful transition to the next professional chapter.

Employee scheduling and Time-tracking software!
Conclusion
Navigating garden leave requires understanding and awareness from both employees and employers.
Individuals can make the most of this transitional period by recognizing the rights and obligations associated with garden leave, implementing fair policies, and maintaining open communication.
Ultimately, garden leave can serve as a valuable opportunity for personal and professional growth while protecting the company's interests and contributing to a positive and supportive work environment for all parties involved.
Employee
Regulations
Written by:
Rinaily is a renowned expert in the field of human resources with years of industry experience. With a passion for writing high-quality HR content, Rinaily brings a unique perspective to the challenges and opportunities of the modern workplace. As an experienced HR professional and content writer, She has contributed to leading publications in the field of HR.
Disclaimer
Please note that the information on our website is intended for general informational purposes and not as binding advice. The information on our website cannot be considered a substitute for legal and binding advice for any specific situation. While we strive to provide up-to-date and accurate information, we do not guarantee the accuracy, completeness and timeliness of the information on our website for any purpose. We are not liable for any damage or loss arising from the use of the information on our website.
Save time and money
Workforce management software from Shiftbase
Try for free