Accrual Leave: Definition, Examples, and How It Works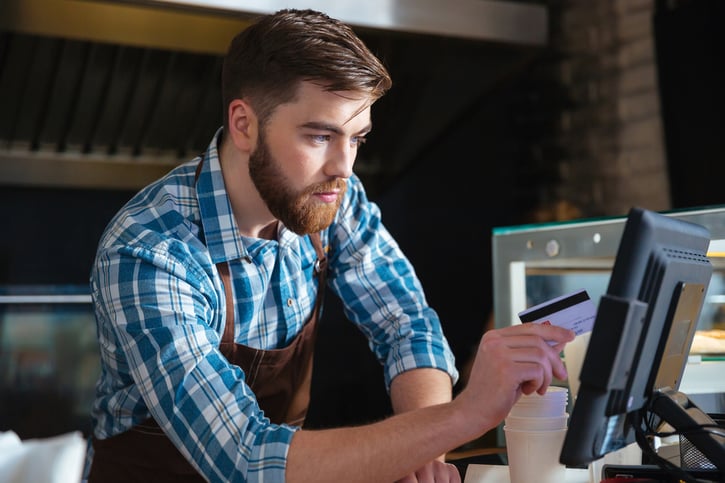 What is accrual?
Accrual leave is a type of leave that allows employees to accumulate and carry over unused leave from one year to the next. This leave is typically used with a paid time off (PTO) or vacation policy. Under an accrual leave policy, employees accrue a certain number of days or hours of leave each pay period. The leave can be used at any time, subject to the employer's approval.
The amount of leave an employee can earn for any given month or pay period depends on the company's overall leave policy. Leave accrual policies can be based on various factors, including tenure, position within the company, and industry standards. As a result, there are many approaches to how companies structure policies.
Accrual leave can be a great way to encourage employees to take the time off they need without worrying about losing out on vacation days. It can also help alleviate the stress of trying to use all of your vacation days in a single year.
Differences between accrued and annual Leave
Accrued and annual leave is two different types of leave, but they both have the same purpose. Accrued Leave is used to cover overtime pay, while annual leave covers an annual vacation.
The main difference between these two types of leave is that accrued Leave is paid out in one lump sum payment at the end of each year, while Annual Leave is paid out as needed throughout the year.
In some cases, you can use both types of leave at once. For example, if you work for a company that pays you an hourly rate and you are eligible for overtime hours, then you could use accrued leave to cover those extra hours and then use annual vacation time later in the year when you've earned your time off!
Benefits of accrual leave entitlement
Accrual leave has numerous benefits for employers and employees. It can help employers reduce absenteeism due to sick or vacation days taken, increasing employee productivity.
Additionally, allowing employees to plan for their time off minimises the stress associated with planning a holiday entitlement or other types of leave. Finally, accrual leave helps ensure that all employees have access to some form of paid time off if they need it.
For employees, accrual leave provides a way for them to get rewarded for staying with the company for a long time. This type of system encourages loyalty from staff members and creates an incentive for them to stay with the organisation longer. Also, having access to accrued holiday entitlement allows individuals more flexibility when taking the necessary amount of time off without worrying about financial repercussions or having too little money saved up.
How to calculate accrued holiday entitlement
Employers in many organisations decide how many hours to accrue each month or week, which can vary depending on the company based on the following factors:
The number of hours an employee works per pay period: To calculate the accrued holiday or how much holiday an employee gets, you'll need to know how many hours an employee works each. It may be full-time or part-time, and the number of hours per week or month may vary.
The length of the paid holiday period will also factor in leave accrual. For example, if an employee works a full-time schedule and is paid weekly, the pay period will be one week. The holiday pay entitlement will be two weeks if the employee is paid biweekly.
The leave accrual rate: The leave accrual rate is the amount of leave an employee earns per pay period. It will typically be expressed as the number of hours per pay period. For example, an employee who works full-time and makes 2.08 hours of leave per pay period will accrue 52 hours per year (assuming a 52-week pay period).


To calculate annual holiday entitlement, you'll need to multiply the leave accrual rate by the number of pay periods in a year. For example, if an employee works full-time, earns 2.08 hours of leave per pay period, and is paid biweekly (26 pay periods per year), the full annual entitlement would be 54.08 hours (2.08 x 26 = 54.08).
It's important to note that leave accrual policies may vary depending on the employer and the employee's position. An employer may offer additional leave accrual for certain types of employment or employees who have been with the company for a specific time. Check with your employer or human resources department for details on your leave accrual policy.
Types of leave accrual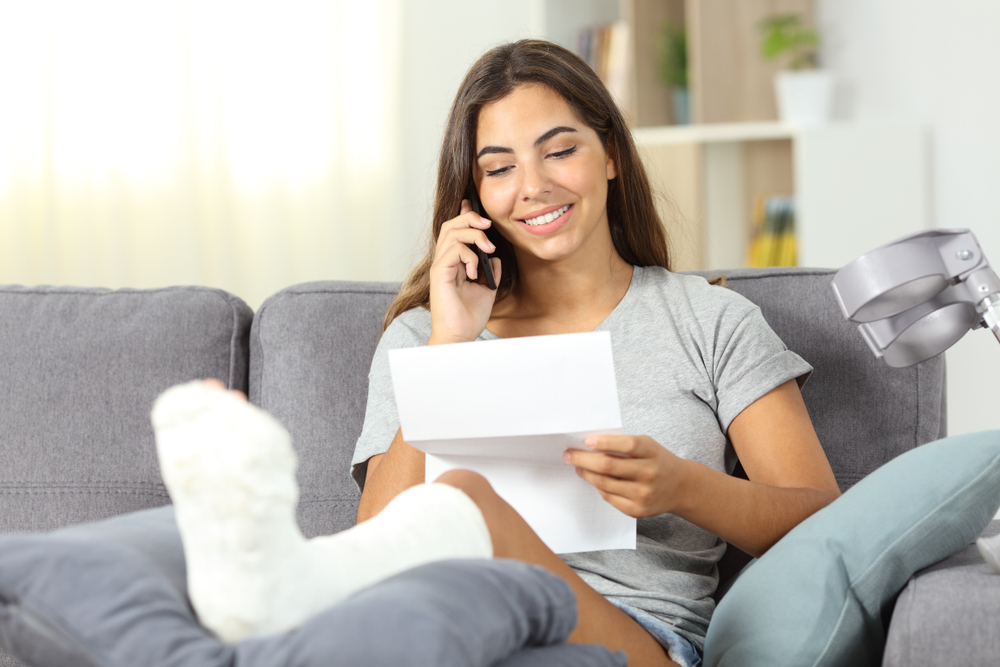 The type of leave accrual system you have will determine how your employees earn their vacation days. Here are the main types of accrual leave:
Sick leave:
Employees can use sick leave due to a short-term or long-term health condition. Two kinds of sick leave are available to employers: paid and unpaid.
Useful Read: Long-Term Sick Pay UK: The Entitlements Guide for Employers
Bereavement leaves:
When a loved one dies, an employee takes time off work to grieve. Most employers pay their employees during bereavement leave, although this is not a legal requirement.
Disability leave:
Employees with disabilities are entitled to a reasonable amount of time off or accommodations due to physical or mental impairments under the Americans with Disabilities Act (ADA). A company with 15 or more employees is subject to this law.
Family and Medical Leave Act (FMLA):
The FMLA requires employers to give unpaid leave to their employees for health and family reasons every year. In accordance with FMLA, businesses must provide employees with up to 12 weeks of unpaid leave every year for health or family reasons. The care of a family member or military service family member can also fall under this category.
A medical leave of absence:
An employee whose health prevents them from performing their job duties may take a medical leave of absence from their employer. In the FMLA outlines, there is a list of what is considered medical leave.
Military leave from work:
This is a leave for employees engaged in active or inactive military service. Legally, these employees are entitled to reinstatement in their former positions on their return from service.
Leave of absence:
An absence from work is when employees can take time off without jeopardizing their job pay status. A variety of leave categories are covered, such as those mentioned above.
Paid time off (PTO):
Employees are paid time off while they are away from their job/active duty. In addition to paid leave, you may also have paid personal time off, vacation, federal holidays, and sick time off.

Manage leave and absence with ease!
Reasons to track leave
Statutory annual leave accrual is essential to managing employee benefits and entitlements.
Keeping track of accruals allows companies to ensure fairness and transparency in the distribution of paid time off. In addition, tracking accruals can help to ensure there won't be a sudden spike in staffing costs due to large leave balances taken at once.
Accountholders can review accrual records to monitor that their accrual rate is in line with the company's accrual policy - this helps guard against potential issues like discrimination or unequal benefits for different levels of employees.
Regular entitlement tracking can be a valuable tool for organisations looking to foster responsible use of paid time off, promote equitable compliance with accrual policies, and minimise costs associated with leave balances unexpectedly taken all at once.
Conclusion
In HR, leave accrual is a critical concept to understand. Employers must track and monitor annual entitlement to promote fairness, transparency, and cost-effectiveness. Understanding the different types of leave accrued can help employers ensure they are providing their employees with the proper amount of paid time off while also staying compliant with relevant laws.
The key takeaway is that it's essential to stay informed about accrued holiday policies, understand how the various types of leave are accrued and tracked, and be proactive in monitoring employee accrual balances. Doing so will help companies ensure their employees are receiving the proper amount of paid time off while preventing unexpected spikes in staffing costs.
Management
Regulations
Written by:
With years of experience in the HR field, Carin has a lot of experience with HR processes. As a content marketer, she translates this knowledge into engaging and informative content that helps companies optimize their HR processes and motivate and develop their employees.
Disclaimer
Please note that the information on our website is intended for general informational purposes and not as binding advice. The information on our website cannot be considered a substitute for legal and binding advice for any specific situation. While we strive to provide up-to-date and accurate information, we do not guarantee the accuracy, completeness and timeliness of the information on our website for any purpose. We are not liable for any damage or loss arising from the use of the information on our website.
Ready to try Shiftbase for free?
Save time and money
Ready to try Shiftbase for free?
Try for free