Understanding the GKV Report
What is the Statutory health insurance monthly report?
Since January 2012, there has been an obligation to submit a monthly statutory health insurance report per section 28a (1) sentence 1 no. 1 WpHG. 10 SGB IV and 11b DEUEV. A monthly report is a testing tool for measuring health insurance contributions across multiple insurable employment situations.
It is filled out as part of the first payslip for the subsequent employment and must be submitted to the health insurance company within six weeks of the payslip.
The reporting procedure falls under the DEÜV (Data Collection and Transmission Ordinance). The six-week registration period includes all employment relationships subject to social security contributions.
The employer can send the GVK monthly report to the health insurance company. Employees who earn extra income must hand this over to their employer monthly.
The social security agency uses this method to check whether someone with several jobs could exceed the defined contribution limits in the future and therefore pay too little into social security.
Statutory health insurance monthly reports in practice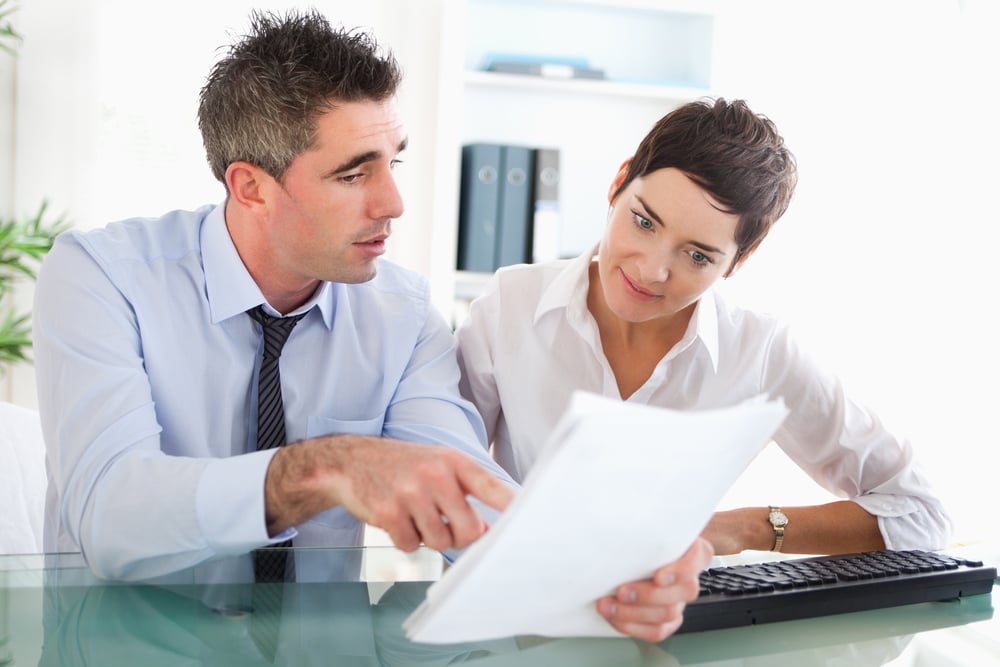 Employers must focus on observing the Data Collection and Data Transmission Ordinance. They have to register their employees with social security agencies, keep their master data up to date, and provide information on salaries paid at regular intervals.
Non-submitted GVK monthly reports are to be forwarded as soon as possible. However, it is conceivable that some reports that have already been sent were not required or carried out.
It will help if you unsubscribe from these notifications, usually when someone unsubscribes from a part-time job.
The insurance company can only react when all previous employer documents are accessible. It can lead to delay, leads to overlap, or absenteeism. It means additional business expenses and, worst case, risk or loss of earnings for the employees.
As an employee, you can learn more about the GVK monthly report and other employment-related topics from your employer or health insurance company.
Exceptions to the statutory health insurance obligation
You do not always have to register with a health insurance company. If you have your first mini-job alongside a main job subject to compulsory insurance, you do not need to register for the first job. This step becomes necessary if a second or third mini-job is added to the main job.
The same applies to students who take up a few hours of work alongside their studies and were previously unemployed. However, if you were employed for a year or more before starting your studies, you must register with a health insurance company from the first day of work.
The GVK monthly reporting obligation also does not apply to employees who only work temporarily in Germany and are insured in their home country. These people usually have a European Health Insurance Card (EHIC). The EHIC is valid for up to 12 months and proves that you are entitled to emergency medical treatment.
You do not have to submit a GVK monthly report as a self-employed person. Instead, you pay into social security voluntarily or not at all. You can then take out statutory health insurance if you wish.
What must be included in the GVK monthly report?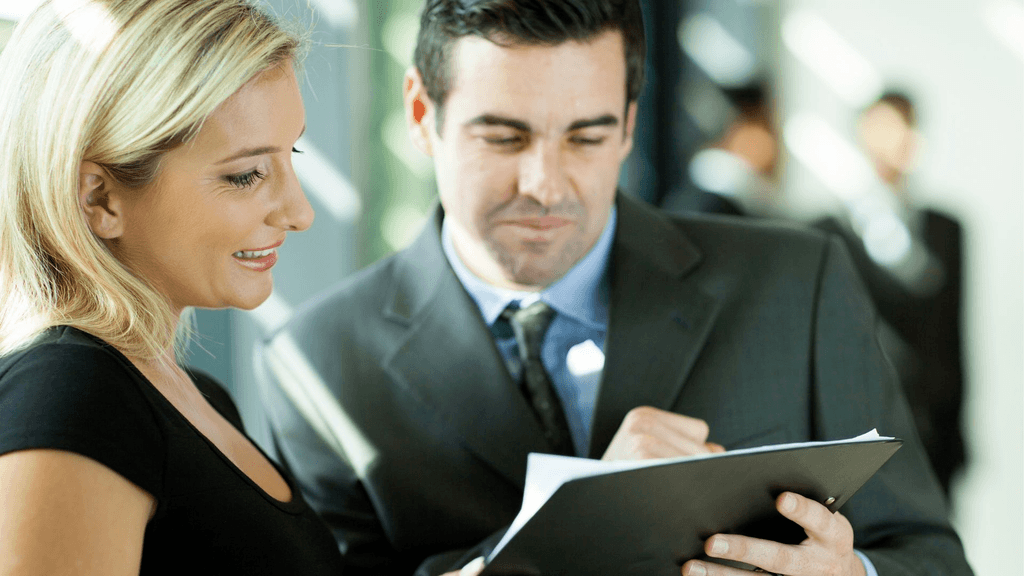 The DEUEV lists the data that must be included in the monthly report:
Last name, first name, and date of birth of the insured person.
The number assigned to the insured person by the health insurance company the
Amount of the salary paid
Social security contributions that are deducted from this salary and delivered to the health insurance company
Calendar month to which the notification relates
The employer's name and address are assigned to the employer by the health insurance company Number.To fulfil the DEÜV, all health insurance reports and confirmations are processed electronically using encryption. The forms for this application process are similar to the tax forms.


If you have several jobs and your total income is below the contribution assessment ceiling, the social security contributions are calculated and deducted individually for each employer.
Only one employer can be the main employer. Employees are assigned to the third tax bracket if they receive the best tax bracket (one to five). All other companies are placed in tax bracket six.
Highlights des Berichts
Der GKV-Monatsbericht enthält verschiedene Highlights, die für Arbeitgeber, Arbeitnehmer und Krankenkassen interessant sind:
Gesamtzahl der im Unternehmen Versicherten

Einzahlungsbetrag in die Sozialversicherung

Entwicklung dieser Zahl im Zeitverlauf

Anzahl der Personen, die aus dem Unternehmen ausgetreten sind

Höhe der ausgezahlten Leistungen

Entwicklung dieser Zahl im Zeitverlauf
Dies sind nur einige Beispiele. Der GKV-Monatsbericht wird ständig weiterentwickelt und regelmäßig um neue Features ergänzt.
What are the benefits of the GVK monthly report?
The GVK monthly report is a comprehensive and details report on the health of your business. It provides information on your employees, benefits, and medical conditions.
The GVK monthly report also includes a summary of all medical claims submitted by the company this month. You can use this information to analyze trends in employee health and track down any specific problems affecting your business.
You can analyze the performance of your business over different periods, such as month-on-month, quarter-on-quarter and year-on-year. It helps you identify trends in your industry to plan for the future.
It can help to identify issues and risks that may impact your business or the overall health of your organization.
Highlights of the report
The GVK monthly report contains various highlights that are of interest to employers, employees, and health insurance companies:
Total number of people insured into social security
Development of this number over time
Number of people who left the company
Amount of benefits paid
Result of this number over time
These are just a few examples. The GVK monthly report is constantly being developed, and new features are regularly added.
Possible problems with the GVK monthly report
If an error occurs when submitting the monthly report, this can have serious consequences. For example, an employee you should not include may not receive the benefits to which they are entitled.
If an employer does not submit the monthly report on time, they may have to pay a fine. The fine amount depends on how many employees are affected and how late the filing is.
It is, therefore, important that the data in the monthly report is correct and up-to-date. It is best to hire a payroll clerk or professional payroll service to avoid problems. They have the necessary knowledge and experience to fill out the GVK monthly report correctly.
Employee
Management
Written by:
Eveline is an experienced HR expert with a passion for content writing in the field. She has distinguished herself by sharing her in-depth knowledge and insights into HR topics and trends through articles that are both practical and informative. Her experience and expertise in human resources add value, and she continues to dedicate herself to informing and inspiring peers with her well-thought-out and well-founded content.
Disclaimer
Please note that the information on our website is intended for general informational purposes and not as binding advice. The information on our website cannot be considered a substitute for legal and binding advice for any specific situation. While we strive to provide up-to-date and accurate information, we do not guarantee the accuracy, completeness and timeliness of the information on our website for any purpose. We are not liable for any damage or loss arising from the use of the information on our website.
Ready to try Shiftbase for free?
Save time and money
Ready to try Shiftbase for free?
Try for free