Open shifts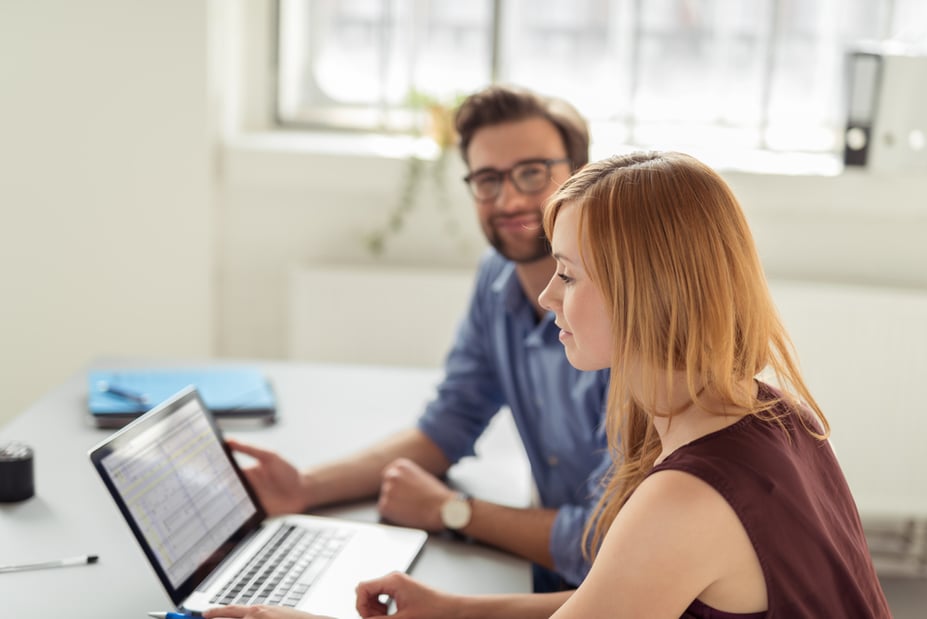 If you're a manager, you know how hard it can be to manage employee shift availability. With people taking time off, switching shifts around, and more - it's often difficult to find the right people available on the right days and times. That's why open shifts are such a great tool for managers today!
Open shifts allow multiple employees to sign up directly when they have a gap in their work schedule that they would like to fill with extra hours or even a single shift and then complete jobs assigned to an employee. This article will look at open shifts, how they work, and the benefits of including them in your business process.
Read on for all you need to know about open shifts!
What are open shifts?
Open shifts are employee slots left open for anyone to sign up for. They are usually listed on a company's scheduling platform or other employee communication channels.
Open shifts allow managers to offer flexible working hours and last-minute opportunities to their employees, who can fill those times with extra hours or just one shift if they want.
How do open shifts work?
Open shifts are typically posted on a scheduling platform or other communication channel employees use. Here is a step-by-step guide to open shifts work:
Available shift vacancies are published: Managers can post open shift slots in advance, so

qualified

employees have time to decide if they want to fill them with extra hours or just one shift.
Bid for the shift is generated: Once an employee has signed up for the open shift, it will be marked as filled and won't appear on the available open shifts anymore.
Confirmed: After an employee has expressed interest in filling the shift, the manager has to approve it before the shift officially becomes confirmed.
The open shift concept makes creating schedules based on the required qualifications for each time slot effortless. This guarantees that your organization has the suitable skills available at all times and can help you excel in productivity.
Who are open shifts suited for?
Open shifts are perfect for any organization that needs to fill last-minute shifts or has unpredictable staffing needs.
Companies of all sizes benefit immensely from open shifts, particularly those featuring extensive hourly employee rotations, such as factories, retail stores, security services, hospitals, and fire stations.
Open shifts provide a strong buffer against any gaps in staffing due to fluctuating customer demand or other variables common to the industry.
How to setup open shifts system at your organization?
If you're looking to add open shifts to your organization's scheduling process, you need to start with a few basics.
1. Decide the Communication Channel: You must decide which communication channel you'll use for open shifts - an internal chat application, email, or a scheduling platform. You can use the following platforms:
2. Set Parameters: You also need to set the parameters of the open shifts. What type of shifts can be filled? Are there any qualifications that need to be met?
3. Train Employees: You will then need to train your employees on how they can access the open shifts and how to submit a request.
Benefits of open shifts for business
Open shifts are becoming increasingly popular for companies as they offer several benefits. Here are some key advantages:
More availability: Open shifts can help businesses fill vacancies quickly and easily as they offer more availability to other employees looking for extra work.
Increased productivity: Managers can easily create schedules based on the required qualifications and skills at each time slot, leading to higher productivity levels.
Time savings: Open shifts save managers the time and effort of manually searching for the right employees for each shift. This helps managers to fill the labor gaps quickly and efficiently.
Higher retention rates: Open shifts give employees more control over their schedules and can help to reduce absenteeism. This, in turn, leads to improved employee satisfaction, resulting in higher retention rates.
Benefits of open shifts for employees
Open shifts also offer several advantages to employees, such as:
More flexibility: Employees can choose when they want to work and how many hours they are willing to work. This helps them manage their work-life balance better and allows them to make more money on the side.
Better job opportunities: Open shifts provide employees with additional job opportunities, as they can pick up extra hours when needed or just fill in a single shift if desired.
Higher pay: Employees who take up open shifts often receive higher wages than those who don't, thanks to the increased flexibility and availability of these shifts.
Proactivity: Open shifts help employees stay proactive and take ownership of their own career development. This helps them become more engaged with their work and improves job performance.
Conclusion
Open shifts can be a great way to grow your business and help manage staffing. They provide employers with an easy solution for managing gaps in coverage, allowing managers to post open shift jobs as soon as they become available.
Open shifts also benefit employees or workers by providing predictable schedules and ensuring that staff are properly supported for their workload. By understanding what open shifts are and utilizing the right tools, businesses can use them to greater staffing success.
We hope you found this article helpful in providing you with a better understanding of open shifts and how they can fit into your business's operations. For more information on effective team management solutions, please don't hesitate to reach out to our team of experts today!
Employee
Schedule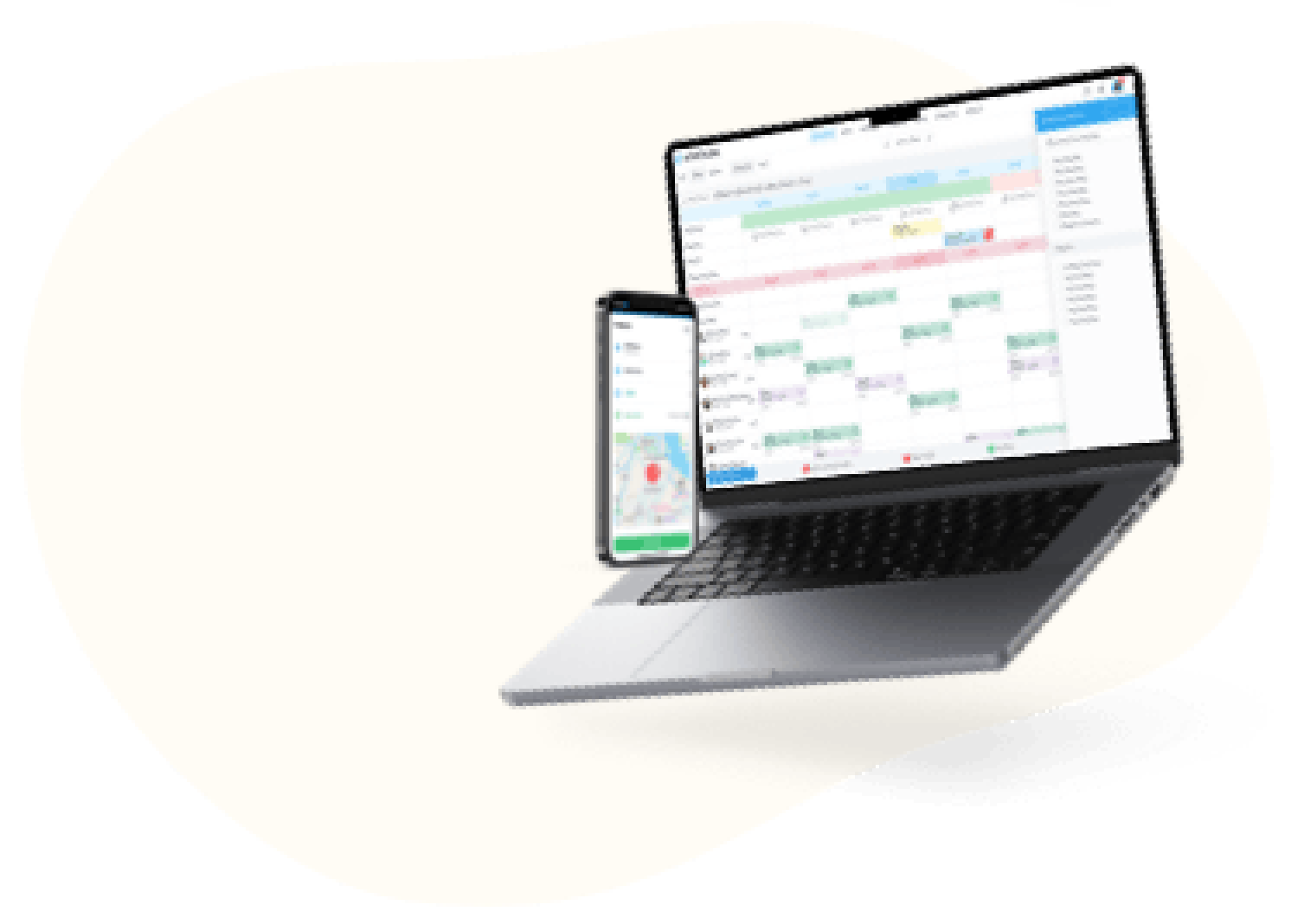 Workforce management software from Shiftbase
Save time and money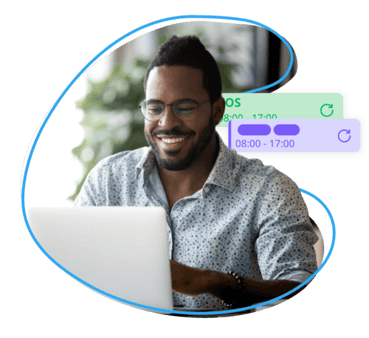 Workforce management software from Shiftbase
Try for free