Personal Independence Payment: An In-Depth Guide to Your Rights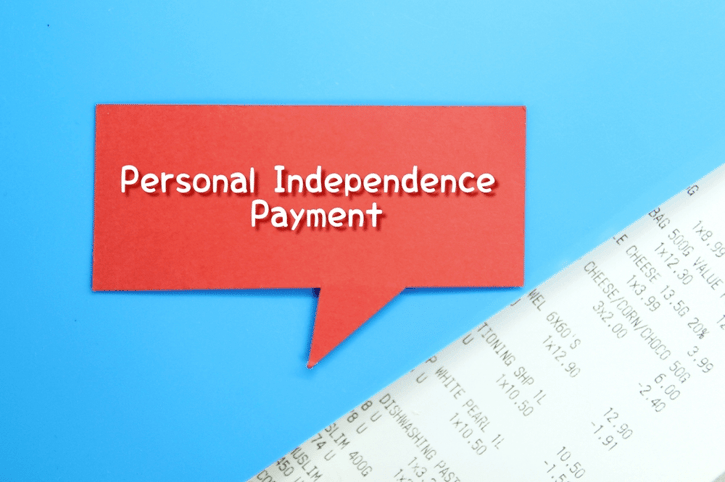 What is PIP?
Personal Independence Payment (PIP) helps adults aged 16 to 65 with the extra costs of disability. At 16, it replaces Disability Living Allowance (DLA) for kids.
You can get PIP in or out of work because it's not means-tested. Your son or daughter's eligibility depends on how hard it is to complete some tasks essential to independent living. In addition, it depends on how hard it is for them to get around. The health professional may need to meet them face-to-face during the assessment.
A component consists of two parts:
The daily living component

The mobility component.
There's a good chance you'll qualify for one or both.
Personal Independence Payment (PIP) replaces Disability Living Allowance (DLA).
Who can get PIP?
You need to meet these requirements to get PIP:
You need help if you have a mental or physical condition that makes it hard to do everyday life tasks.


The need for this help has been present for at least three months and is expected to continue for at least another nine months. You won't need a doctor unless you're terminally ill. You can file your claim within three months of getting sick. However, you will be eligible for PIP once that period ends.
Taking PIP after reaching the State Pension age
Your benefits will only be reviewed once you reach the State Pension age.
The ongoing payment will begin ten years after you enrol, and you will undergo a light touch review. You cannot make a new claim for PIP if you're over the State Pension age. You'll need to apply for a claim for Attendance Allowance instead.
Can I get a Personal Independence Payment (PIP)?
Personal Independence Payment (PIP) may be available if you need help with daily living and mobility tasks.
The following criteria need to be met if you are transferring from Disability Living Allowance (DLA) to Personal Independence Payment (PIP):
This has been going on for three months now, and

The project is expected to last nine months
Daily living needs
It may be necessary to ask for assistance with these daily living activities if you have a disability or health condition. This may make it difficult for you to do them.
Cook or make food

Eat and drink

Do your treatment

Take your medicine

Wash and bathe

Dress and undress

Go to toilet

Read and understand

Speak

Socialise

Handle money
If you don't want help, you don't have to get it. You can receive help in the form of encouragement or reminders.
Mobility needs
It may be necessary for you to receive assistance getting around outside your home independently if you have mobility needs. An example of a mobility need, a learning disability, mental health condition, or sensory impairment may require assistance planning and executing a journey. When you struggle to walk or are unable to walk, you might be considered to have mobility needs.
Are there any eligibility criteria for receiving PIP?
It would help if you found it difficult to do everyday tasks or get around due to a physical or mental condition to receive PIP. These things must have been difficult for you for the last three months and will continue to be difficult for the next nine months.
It does not matter what condition you have or what medications you are taking. Personal Independence Allowance does not apply to you. It depends on how your condition affects you and the level of help you need.
Other criteria include:
You must live in England, Wales, or Scotland at the time of your application - unless you or a family member is in the military.

The minimum age is 16 years old.
When will my child be asked to apply for PIP?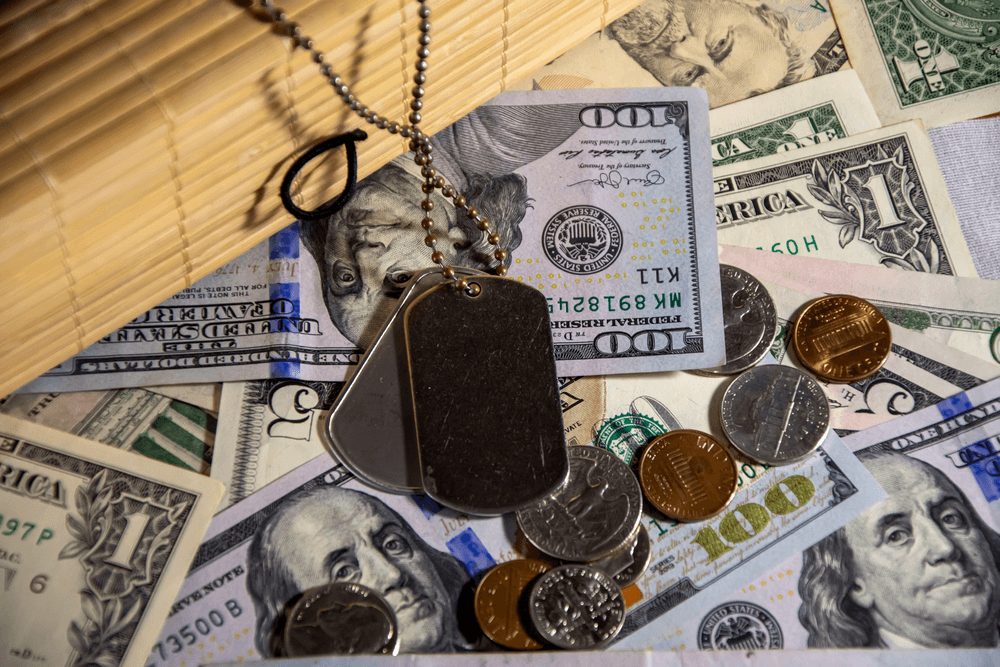 A child who is under 16 and receiving Disability Living Allowance (DLA) can normally claim Personal Independence Payment (PIP) upon turning 16 (18 in Scotland). An older child receiving DLA may soon be required to apply for PIP.
Children turning 16
Generally, a child receiving DLA is asked to apply for PIP shortly after turning 16, except in Scotland. Children in the hospital during their 16th birthday will not be eligible for PIP until they are discharged. Your child will continue receiving DLA until they reach the end of their current award if they qualify under the special rules for terminally ill people. PIP should be offered 20 weeks before it becomes available.
The Department for Work and Pensions (DWP) will likely contact you in England or Wales when your child reaches 15 years and seven months of age.
Their role is to explain what will happen and determine whether your child is mentally capable of handling their own benefits claims. This is why they will need someone to assist them.
Your child will receive another letter when they are 15 years and ten months old. Finally, the DWP will invite individuals to apply for PIP shortly after their birthday.
The Social Security Agency will notify you before your child turns 16 about the PIP claim process in Northern Ireland.
The Scottish government's policy is to allow young people on DLA to receive it until they are 18. It is still possible for young people in Scotland to switch to PIP before they turn 18.
It will be necessary for them to apply for PIP to do this. As a 16-year-old disability claimant on DLA, you should consult a benefits adviser because PIP is worse for many disabled people.
PIP will end your DLA award if you claim it - even if you attempt to withdraw it later.
How much (PIP) Personal Independence Payment will I get?
A person's Independence Payment (PIP) is determined by how much they score on the PIP daily living test and the PIP mobility test.
Daily living component
A daily living component may be available if you need daily living assistance. The rates are as follows:
Standard £61.85 per week

Enhanced £92.40 per week
To qualify for the standard rate, your daily living needs must score between eight and eleven on the PIP test. Your score must be 12 or higher to qualify for the enhanced rate.
Terminally ill individuals automatically qualify for enhanced rates on the daily living component.
You might qualify for Carer's Allowance if you are cared for by someone and receive the daily living component.
Mobility component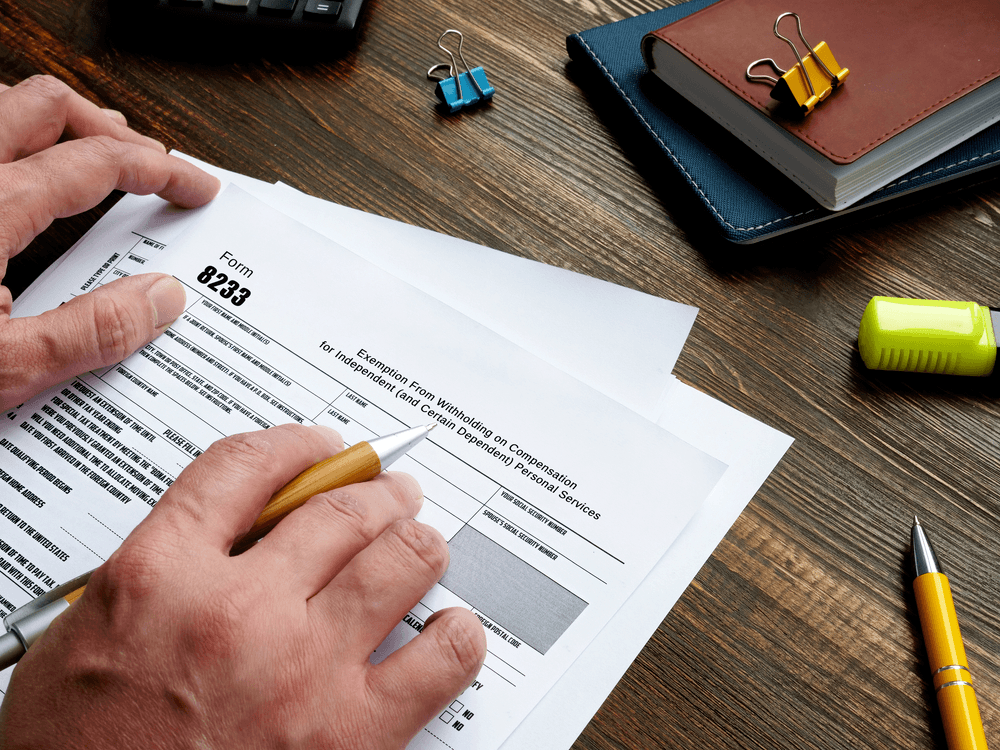 The mobility component may be available to you if you have mobility needs. Currently, there are two rates:
Standard £24.45 per week

Enhanced £64.50 per week
You will be awarded the standard rate if you have eight to eleven points in terms of mobility needs. A score of 12 or more qualifies you for the enhanced rate.
When will I receive my Personal Independence Payments?
You will receive PIP from the DWP without an end date if either of the following applies:
They assume that things will never get better for you.

You have reached State Pension age.
This is referred to as an 'indefinite award'. You will usually have to have your indefinite award reviewed every ten years by the DWP.
In the absence of an indefinite award, you will get PIP for a set period. You will find out how long your decision is valid in your decision letter. Your award will be valid for three years if you are terminally ill.
The DWP will usually review a fixed-term PIP award of more than two years before it ends. It may be extended if your situation stays the same.
How can I claim PIP?
The process of claiming a Personal Independence Payment consists of three stages:
You will need to fill out and send the PIP1 form to the Department for Work and Pensions. You can do this over the phone with their assistance.

Complete the claim form 'How your disability affects you'. If you prefer to receive it as a paper form by post, you can receive an email with a link to the online form.

Obtain a medical assessment.
How do I challenge a PIP decision?
Check the decision.
The Department for Work and Pensions (DWP) can explain the decision if you need help understanding it. You can reach them using the information in the decision letter.
It is possible to check whether you are eligible for PIP if you are unsure if the decision is right:
Ask for Mandatory Reconsideration
You can ask the DWP to review its decision again and to change it if you disagree. Mandatory reconsiderations take place when the DWP considers its decision again and changes it if need be.
The DWP's address is on your decision letter, so you should write to them at this address to request a Mandatory Reconsideration. It usually is possible to request a mandatory reconsideration within one month of receiving your decision letter.
Get a Mandatory Reconsideration Notice
DWP will send you a Mandatory Reconsideration Notice once they have reviewed the decision. Your Mandatory Reconsideration Notice will inform you whether the decision was changed.
Appeal to Tribunal
You can appeal the Mandatory Reconsideration Notice to a tribunal if you disagree. Tribunals are separate from the Department of Work and Pensions.
An appeal requires submitting an SSCS1 form with one copy of the Mandatory Reconsideration Notice to the Tribunal (at the address provided in the form). An appeal typically takes one month following the date you receive your Mandatory Reconsideration Notice.

Employee scheduling and Time-tracking software!
The ADP in Scotland is replacing PIP and DLA.
During the next three years, a staggered rollout of Adult Disability Payment (ADP) for adults in Scotland will replace Personal Independence Payment (PIP) and Disability Living Allowance (DLA). The rollout will begin on March 21, 2022.
The DWP will no longer pay ADP; instead, Social Security Scotland will pay it. In accordance with how your health condition affects you, you could receive between £24.45 and £156.90 per week.
In the summer of 2022, Social Security Scotland will contact you if you are already claiming PIP or DLA.
The ADP will need to be re-applied on your behalf if PIP or DLA become unavailable after the rollout reaches your area. A pilot project in Dundee City, Perth and Kinross, and the Western Isles will launch on March 21 2022. It will roll out throughout Scotland on August 29 2022.
Management
Written by:
With years of experience in the HR field, Carin has a lot of experience with HR processes. As a content marketer, she translates this knowledge into engaging and informative content that helps companies optimize their HR processes and motivate and develop their employees.
Disclaimer
Please note that the information on our website is intended for general informational purposes and not as binding advice. The information on our website cannot be considered a substitute for legal and binding advice for any specific situation. While we strive to provide up-to-date and accurate information, we do not guarantee the accuracy, completeness and timeliness of the information on our website for any purpose. We are not liable for any damage or loss arising from the use of the information on our website.
Save time and money
Workforce management software from Shiftbase
Try for free