Employee Retention: Definitions, Tips, and Strategies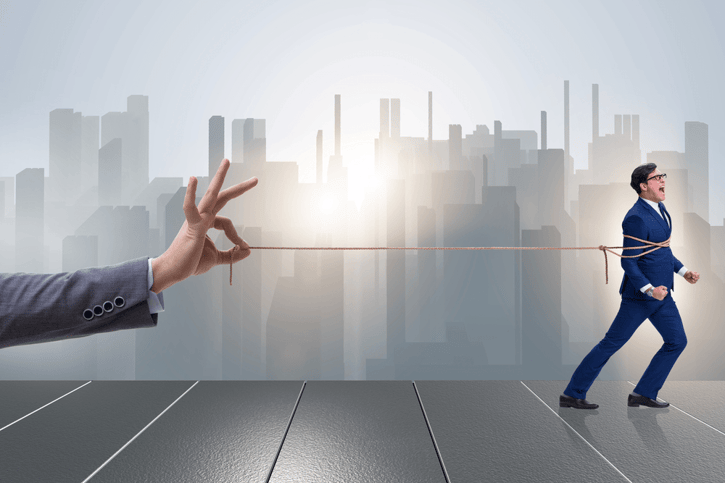 What is employee retention?
Employee retention is a process or set of activities aimed at retaining employees in a company. The aim of employee retention is to reduce fluctuation and create a stable workforce. Many factors can influence employee retention, e.g. pay, benefits, working conditions, job satisfaction, and development opportunities for employees. There are many ways to measure employee retention. The most common is voluntary turnover, ie the number of employees who leave a company voluntarily.
Why is employee retention important?
Employee retention is critical to a company's success. The ability to attract and retain good employees is critical to a company's growth and overall success. A company cannot afford to lose its best talent and must offer them competitive compensation, benefits, and advancement opportunities.
Useful Read: What is Talent Management in HR? An in Depth Look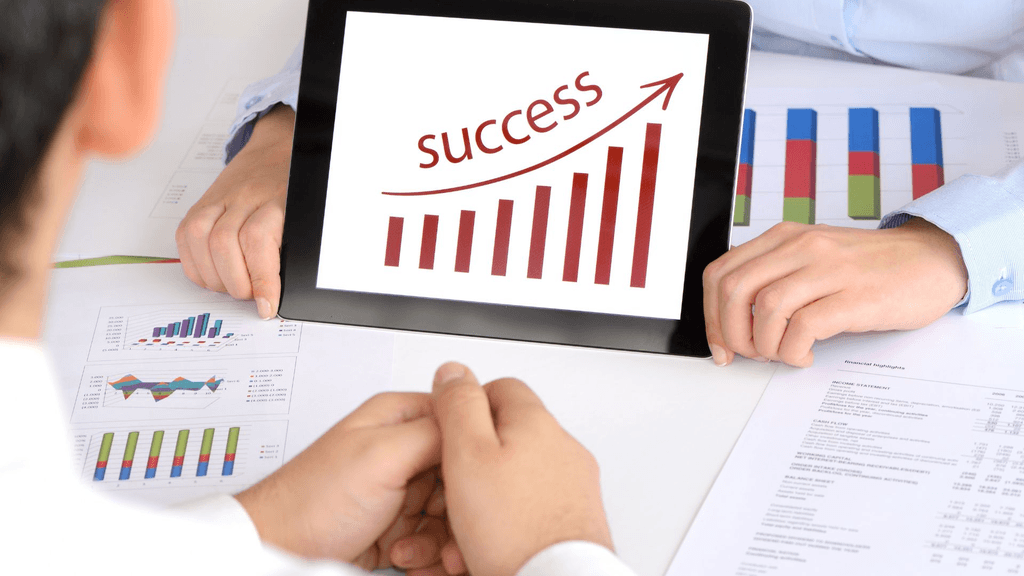 Employee retention is also vital to a company's reputation. If your employees leave the company after a short period of time, they may not feel comfortable recommending your services to other potential clients. They might even spread negative rumors about your company's ethics and practices to others in their networks. This may affect the number of clients who choose to work with you in the future.
Finally, employee retention helps your employees feel comfortable in their roles. When an employee is dissatisfied with their job, they may seek another job - a situation that can create unnecessary costs for both employees and employers.
What are the reasons for employee retention?
Employee retention is an important issue for many companies. The reasons for employee retention are varied, but there are some basic principles that most employers can apply to foster and maintain employee loyalty.
Useful Read: Employee Loyalty and The Different Generations in The Workplace
There are a few basic principles that most employers can apply to foster and maintain employee loyalty:
Make your employees feel valued.
Give them the opportunity to develop and flourish.
Create a positive team atmosphere where employees can collaborate productively and develop new skills.
Offer competitive salary packages, benefits, and advancement opportunities.
Remind your employees why they should stay with your company by offering them opportunities to make a difference in their department or at the company level.


Types of employee retention
There are various theories about employee retention. It is divided into the following types:
Rational commitment
Rational or calculatory committed employees are strongly based on cost-benefit calculations. In terms of utility, you find that e.g. the following factors lead to higher employee retention on the advantage side of the current job compared to any alternatives. - Wages
Job security
Promotions and opportunities for advancement
Relationship with the boss or supervisors
The working environment in general, such as colleagues, company culture, etc.


Emotional connection
As far as emotional connection is concerned, a company's values ​​and goals match those of its own employees. Employees are incredibly motivated to work for the company when the company empowers and meets their individual needs to maintain a solid emotional bond with the company.
Normative attachment
This is usually a stable form but can sometimes result in unhealthy victimization. A normative bond is a bond based on ethical and moral values. Employees who are loyal to the company feel responsible for their colleagues, supervisors, and the company itself.
Perspective retention
Perspective or qualification-oriented employee retention strategies usually include the development of opportunities, the qualification of offers, the design of work content, and the promotion of employees. Employee retention that is based on cherished habits and proven behavior is referred to as habitual employee retention.
Both are reluctant to change. Both are averse to change. When all reasonable factors suggest that an employee should leave a company with strong ties, it can be challenging for them to do so.
Pillars of employee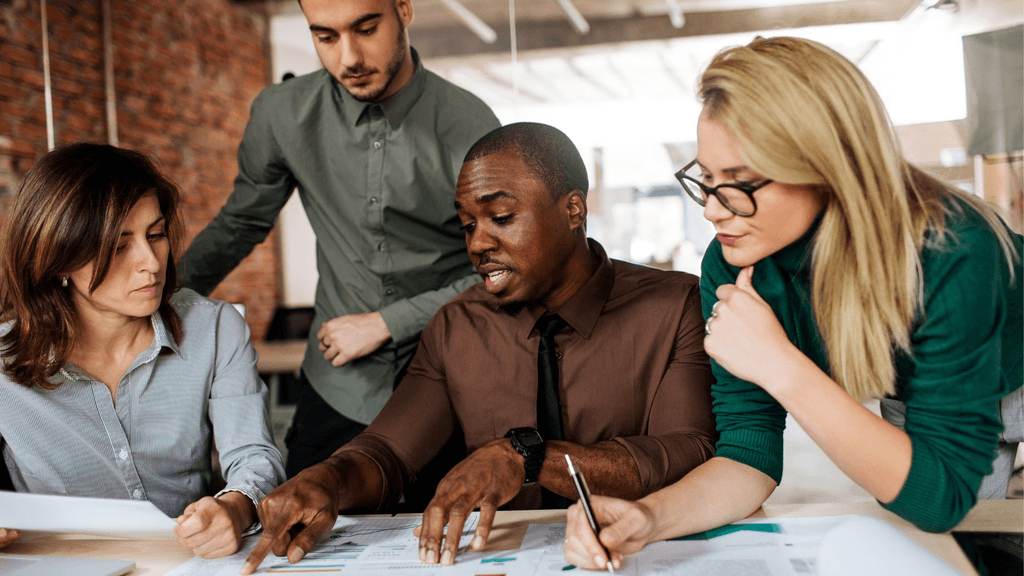 An organization's ability to retain key employees is one of the most important factors in attracting and retaining them. Employee retention is a complicated subject, but it can be broken down into six main pillars:
Workplace: Atmosphere and Opportunities
The workplace is the first place employees are, so making sure they feel comfortable is crucial to feeling good there. Employees will be more inclined to stay with your company if you offer them a good work environment. A good workspace should have quality furniture, modern equipment, computers, and other digital devices, and well-functioning air conditioning. There should also be areas where employees can socialize during breaks or during lunch hours.
Examples of atmosphere, opportunities, and environment:
Health: Leisure time, insurance, preventive care, and Co
Health benefits such as health insurance and sick leave are of crucial importance for employee retention, as they enable employees to work to take care of themselves if they become ill or need time off from work due to an accident or illness.
Useful Read: Long-Term Sick Pay UK: The Entitlements Guide for Employers
In addition, there are benefits such as health savings plans that provide additional savings on health care costs by helping employees save money over time through employer contributions to these plans.
Businesses should also offer cellphone insurance that covers property damage caused by theft while using cell phones at work. This insurance is an important employee retention strategy as it gives workers peace of mind when using their cell phones for work.
Examples of health benefits include:
Insurance
Health
Care savings plans
Phone insurance policy
Retirement plan
Life insurance
Sports


Company: Culture and Communication
Company culture is the set of values, beliefs, and behaviors that guide the way employees in the company interact with each other and with the outside world. A strong corporate culture can help instill a sense of pride in employees and make them feel part of something bigger than themselves. It can lead to higher employee retention as employees feel more loyal to the company and less likely to leave.
Communication is also important for employee retention as it helps keep employees up to date with company news and developments. It can help create a sense of transparency and trust between employees and management, leading to higher employee retention.
Examples of communication and culture:
Open communication
Regular information about the company
Transparent management
Shared values ​​and beliefs
Strong company culture
Clear company culture
Intranet for communication
Sustainable work


Development: Training, advancement, and additional qualifications
Employees who feel they are constantly learning and new skills are more likely to stay with a company for the long term. That's because they feel like the company is investing in them and their career is progressing. Companies should offer programs for employee development, e.g. Training courses, mentoring programs and educational opportunities. These programs can help improve employee retention because they make employees feel valued by the company and give them the opportunity to advance in their careers.
Examples of employee development programs:
Training courses
Mentoring
programs educational opportunities
Career
Other qualifications


Appreciation: Perks and Benefits
Employees who feel valued by their company are more likely to stay with the company long-term. There are many ways companies can show their appreciation to their employees, such as through social benefits and perks. Benefits include health insurance, dental insurance, life insurance, 401(k) plans, and other retirement plans. Perks include company-sponsored events, free or discounted products, and services, and employee discounts at local businesses.
Examples of perks and employee benefits:
Bonus payments
Car
Phone and work laptop (with private use)
Company pension
Scheme Vouchers
Cash benefits
Travel
Christmas bonus
Holiday


Employer branding as employee loyalty
Employer branding is about creating an emotional connection between a company and its employees. This emotional connection can increase employee retention because employees feel more loyal to the company and are less inclined to leave.
Employer branding can be achieved through various methods, e.g. by creating a strong company culture, communicating effectively with employees, offering development opportunities for employees, and showing appreciation for employees. All of these methods can help improve employee retention as employees feel more loyal to the company.
Examples of employer branding:
Creating a strong corporate culture
Communicating effectively with employees
Development opportunities
Showing employee appreciation
Useful read: The Great Place to Work Certification: The Employers Guide
Employee scheduling and Time-tracking software!
Retaining selected employees: Who should you keep?
When viewed soberly, it's hard to see why it pays to ensnare some employees and keep them at all costs. Even harder: A replaceable force with all-around abilities will hardly shed a tear as it ventures to new shores. This is a hard but bitter truth of life.
However, if a top performer leaves the company, it loses valuable know-how, which also migrates to a competitor. In addition, finding a suitable replacement is costly and time-consuming. Targeted employee retention can be advantageous if the specialist in question has not left in the first place. But who should be the focus?
Top performers: High performers who are critical to the success of the organization.
Talents: High potential up
Specialists: There are few individuals with specific skills and knowledge in the market.
Related: 10 High performer Characteristics: How to identify high performers in your team
Strategy for Retaining Selected Employees
To identify a high performer, managers must evaluate their employees. It is important to get a comprehensive picture of your employees, evaluate their performance and assess their potential. Here are some questions that may be helpful:
Are there employees who perform exceptionally well?
What performance can employees expect in the future?
Is there one employee who is most important to the success of the company?
The future of the company depends on which functions, departments, and positions are filled.
Is there a place in the company where the highest added value is generated today and in the future?
Which employees are able to take on more demanding or valuable tasks?
Benefits of employee retention for the company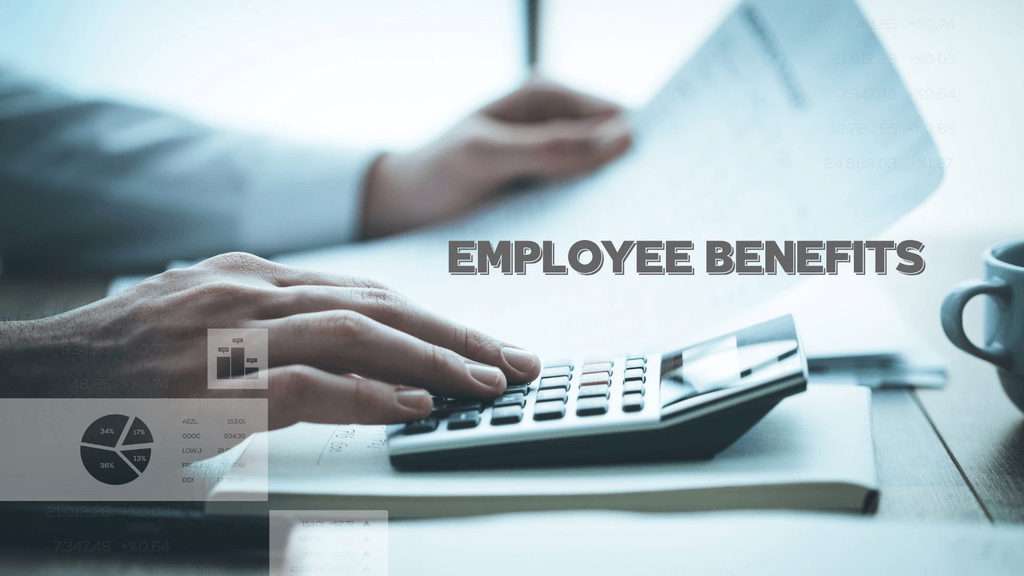 When your employees are happy and content, there are many benefits. Here are just a few of them:
Motivation:
Employee motivation is a key factor in employee retention. A motivated employee will be more committed to the company. It is therefore important to create a positive work environment in which employees feel valued and recognized. This can be accomplished by ensuring employees have opportunities to grow within their roles, learn new skills, and have access to professional development programs to help them advance their careers.
Moral:
Happy employees are more motivated to work hard, which leads to better customer service and satisfaction, as well as higher product quality in the company.
Increased Productivity:
When employees feel their hard work is appreciated, they are more willing to perform at their best. If employees feel they are being treated poorly, they may no longer want to work in that position. If employees feel their work is not being respected, they will likely leave.
Reduced turnover:
Employee turnover can be costly for any company because it means that all employees have to be replaced with new ones. It also leads to higher training costs and lost productivity if new employees have time to learn how to work properly before they've become sufficiently familiar with previous employees' methods so that they don't have to teach them everything again.
The referral rate increases:
When your employees are happy, they will tell their friends and family about your company, increasing the number of people interested in working for you. Also, potential employees who see that your company has a reasonable employee retention rate will be more likely to want to work for you as it shows that you value your employees. They will probably stay with you for a long time.
Measures to retain employees
The measures depend on the organizational structure, but can also differ for the individual employee segments. In order to be successful, the measures must be tailored to the needs and wishes of the individual employee. Traditional employee retention measures include attractive salaries, flexible working hours, and treating each other with respect. An essential measure of employee loyalty is the recognition of employees.
Recognition can take many forms, e.g. awards, bonuses, and public recognition by management. It is important that recognition is given for good performance and not just for the length of service. Another measure for employee retention is training and development. It can consist of giving employees the opportunity to learn new skills or to develop their careers within the company. This is important because it shows employees that you are investing in their future and that you believe they have the potential to grow within the company.
Social benefits are another measure of employee retention. These include health insurance, pension schemes, and childcare support.
Conclusion
Employee retention is critical to any business because it increases productivity and morale and reduces turnover. There are many employee retention measures such as recognition, education and training, and social benefits. The most important thing is to tailor the measures to the needs of the individual employees.
Employee
Written by:
Eveline is an experienced HR expert with a passion for content writing in the field. She has distinguished herself by sharing her in-depth knowledge and insights into HR topics and trends through articles that are both practical and informative. Her experience and expertise in human resources add value, and she continues to dedicate herself to informing and inspiring peers with her well-thought-out and well-founded content.
Disclaimer
Please note that the information on our website is intended for general informational purposes and not as binding advice. The information on our website cannot be considered a substitute for legal and binding advice for any specific situation. While we strive to provide up-to-date and accurate information, we do not guarantee the accuracy, completeness and timeliness of the information on our website for any purpose. We are not liable for any damage or loss arising from the use of the information on our website.
Ready to try Shiftbase for free?
Save time and money
Ready to try Shiftbase for free?
Try for free