Navigating Temporary Employment: Exploring the Pros and Cons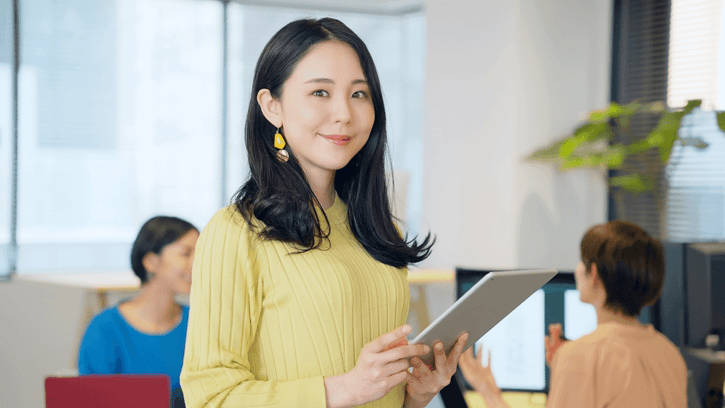 What is temporary employment?
Temporary employment is a short-term working arrangement between an employer and an employee. The length of the agreement can vary but is typically between one day and one year. Employers often use temporary employees to fill vacant positions due to an employee leaving the company, working on a special project, or during times of high demand. For example, a company may hire a temporary worker to help with a busy season or to cover for an employee on leave.
There are many benefits to temporary employment for host employers and employees. Employers can save on training and development costs, and they have the flexibility to increase or decrease their workforce as needed. Employees can gain valuable work experience, build their resumes, and earn income while they are between jobs.
If you are interested in pursuing temporary employment, keep a few things in mind:
Be prepared to explain why you are interested in the position and believe you would be a good fit.

Be flexible in terms of your start date and duration of the assignment.

Be sure to have your resume and references ready to go.
Types of temporary employment
Temporary workers fall into two different categories, but they both fall under the same premise: they are not permanent employees.
Fixed-term contracts
An individual is employed on a fixed-term basis with a contract stating the length of time they will work. A time frame could range from 1-6 months to a year but is typically about 3-6 months. Sometimes, a company needs an outside hire to work on a specific task requiring a temporary, outside staff member.
Retail businesses, in particular, may require extra help during busy periods like Christmas. The company can hire employees when needed rather than surplus employees when activity resumes.
Temporary contracts
Temporary employment arrangements are usually informal and without a contract. You could work on a task for several hours a week until it is completed or take on a one-time, short project.
Employers and employees can benefit from this work, although it is less common than a fixed-term contract. To protect their rights and those of the company, freelance workers usually accept temporary and hourly jobs.
What are the benefits of temporary employment?
There are several benefits of temporary employment:
Flexibility and Variety:
Temporary employees can change their schedules according to their needs. They can work full-time or part-time, allowing them to accommodate their schedules with their family needs and other commitments. Employers can also choose who they want for temporary positions, which means there is more flexibility regarding who will work for them at any time.
Skill Development:
Whether you need some skills for your resume or want to explore new career options, you may qualify for a temporary position if you don't know what you want to do with your career or interests. Temporary opportunities can give you a chance to experience different types of jobs and develop new skills at the same time. 60% of temporary workers report gaining new skills while working with a temporary employment agency. You will likely find new career opportunities or full-time jobs due to acquiring new skills and experiences.
Opening to Permanent Position:
Temporary employment opportunities can help you qualify for permanent employment in an organization. You can gain experience by working in a temporary role. As an employee, you gain insight into the company's culture and expectations and hands-on experience working for the company. You will also be at an advantage over those without the same connections and knowledge when you get hired after impressing hiring managers.

Employee scheduling and Time-tracking software!
What are the disadvantages of temporary employment?
Lack of Job Security:
Temporary employment does not provide job security for the long term. A fluctuation in assignments and pay rates may force you to take an assignment and pay rate that doesn't suit your abilities. It may not provide you with the income you need.
You may need help planning and have to do assignments you don't enjoy. Remember that you will only be assigned to the organization for a short time if you get the job. Temp workers may experience periods of unemployment due to gaps between assignments.
Limited Benefits:
There are many temporary job opportunities, but temporary positions typically have limited or no benefits. Temporary workers are usually not covered by health insurance, paid vacation, or pension plans. Time off or vacation may mean you are responsible for paying for your coverage. You will also have to account for not receiving pay during that time.
Useful Read: What does Paid Time Off Mean? Everything Managers Need to Know
Low Satisfaction:
Temporary employment may not be satisfying, as you are not working permanently and will only see the effects of your work for a short time. Temporary workers are often treated differently from those who are full-time. In such a situation, a person might feel like an outsider and unable to establish a strong connection with their fellow employees and colleagues.
Temporary employment and hiring in practice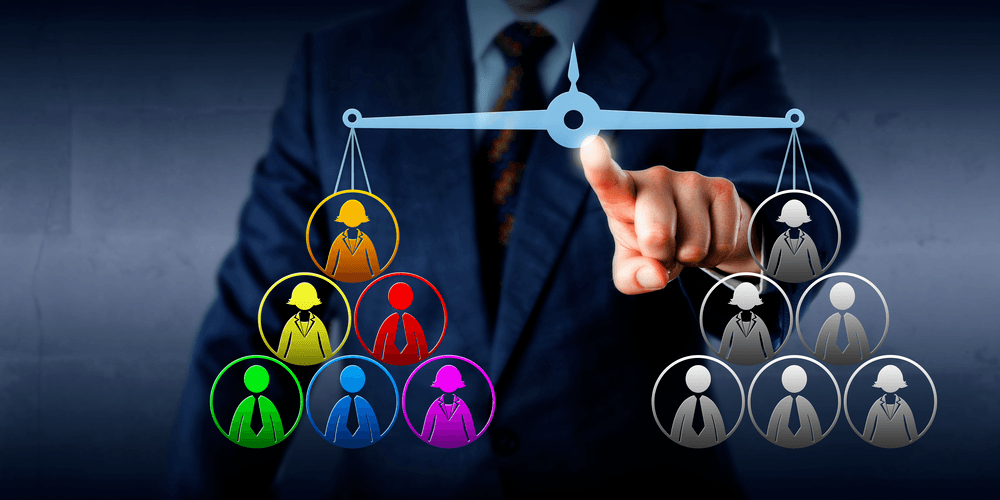 An audit by a national auditor confirms that all hiring requirements have been met in practice. All parties involved in the relationship have a framework agreement outlining rights and obligations between the lender, the borrower, and the employee.
What are the rights of temporary agency workers? Temp workers are expected to be treated the same as regular employees under the law. There must also be respect for minimum working conditions. It also includes certification of temporary agency workers in accordance with collective agreements, enforcement of minimum wages, and remuneration and leaves even during off-peak periods.
Furthermore, we must take into account wage caps and social security deductions. It is optional for temporary staffing agencies to become experts on workplace hazards but rather to identify the conditions at their clients' (host) agencies, potential risks, and how to protect temporary employees.
It is, therefore, mandatory for companies to obtain permission from the relevant employment agency before lending workers. A time limit is also set here for hiring a worker. The same borrower can use a temporary agency worker for a maximum period of 18 months.
Temporary staffing agencies can engage in employment relationships if the maximum release period has been exceeded or the lender doesn't have a permit to leave.
Occupational safety and health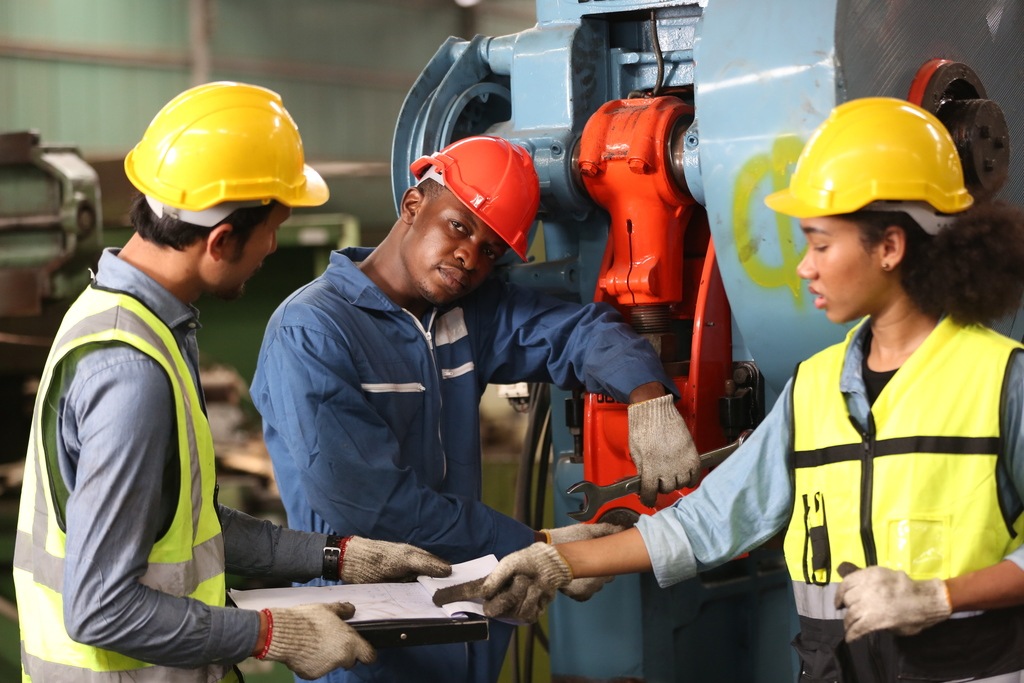 Temporary workers face a high risk of injury or death. The number of fatal injuries among contract workers in the US in 2015 was 829 . In addition, studies show that temporary workers are more likely to suffer from non-fatal workplace injuries and illnesses than those with standard employment agreements.
Several factors could contribute to the high injury and illness rates among temporary workers. As a result, they are often assigned hazardous jobs or tasks because they lack experience.
In addition, they may lack the basic skills to protect themselves from workplace hazards because they haven't been properly trained to speak out against unsafe work conditions. According to a joint guidance document published by OSHA and NIOSH, staffing agencies and host employers are responsible for maintaining a healthy and safe work environment for temporary workers.
Occupational/ workplace safety and health for temporary workers need collaborative and interdisciplinary efforts (e.g., epidemiology, occupational psychology, organizational science, economics, law, management, sociology, labor health, and safety).
What is an example of a temporary employee?
A temporary employee works for a company for a specific period and then leaves. A temp or staffing agency usually hires these workers, who are often hired to work in various industries (such as retail and food service).
How long should a temporary job last?
The length of your temporary employment depends on the type of position you are filling. For example, if you are filling a retail job that requires only three months of full-time work, your temporary employment will be three months long. If you are serving a permanent position that requires five years of full-time work, then your temporary employment should last five years instead.
What is the meaning of temporary employment?
Temporary employment is an employee who works for a particular employer for a limited time period. In the United States, this includes independent contractors who work on their own behalf and employees working primarily under contract with another company or individual (also known as direct hire).
Employee
Other
Written by:
With years of experience in the HR field, Carin has a lot of experience with HR processes. As a content marketer, she translates this knowledge into engaging and informative content that helps companies optimize their HR processes and motivate and develop their employees.
Disclaimer
Please note that the information on our website is intended for general informational purposes and not as binding advice. The information on our website cannot be considered a substitute for legal and binding advice for any specific situation. While we strive to provide up-to-date and accurate information, we do not guarantee the accuracy, completeness and timeliness of the information on our website for any purpose. We are not liable for any damage or loss arising from the use of the information on our website.
Ready to try Shiftbase for free?
Save time and money
Ready to try Shiftbase for free?
Try for free