7 December 2021

What is a Strategic Workforce Planning?
It is a common term within the field of Human Resources Management, a strategic workforce planning (SWP). The definition of a SWP can be freely translated as: a future-proof HRM-related planning aimed at a good match between the HR needs of an organization (resulting from the strategic objectives) and the knowledge level and competences of the staff. A SWP is characterized by the fact that the planning incorporates all kinds of relevant developments, opportunities and threats (which can be foreseen in the future) in assessing and determining the HR needs of the organization. These times around Covid-19 show how difficult it is sometimes to clearly portray (relatively unknown) risks and threats. However, it is advisable to learn correctly from such unexpected events and take them as experiential material in determining new risks and opportunities.
How Do You Create a Strategic Workforce Planning?
For a thorough SWP, it is first and foremost very important that clear organizational goals are set from a multi-year perspective. Next, a good understanding of the structure of the workforce (e.g. age), the level of knowledge and the competences of the employees must be created within the organization. It is also important to take into account the expectations about the turnover of employees (how quickly do employees usually leave again?). Next, we can look more closely at whether there is a good match between the current employees and the type of employee needed to achieve the strategic objectives in the future. After it is clear whether there is a match or a gap between the workforce and the objectives, you can determine what is needed to create or strengthen the match. When it is clear what needs to be done, a concrete change plan is drawn up with the necessary interventions. This plan forms the backbone of the SWP and should lead to the achievement of the strategic objectives.
Useful Support for a SWP
Creating a SWP is usually not an easy task. Due to the fact that many facets have to be taken into account, it is advisable to use support. This is of course the case for sound HRM advice, but there is also specific supporting software available. For example, there is Shiftbase, useful online software that can be used for planning employees and recording hours worked. By using the software, a good insight is created into the employee base and an assessment can be made from this starting point regarding the required direction of the SWP. This can save a lot of time and money and is therefore definitely worth considering!
Productivity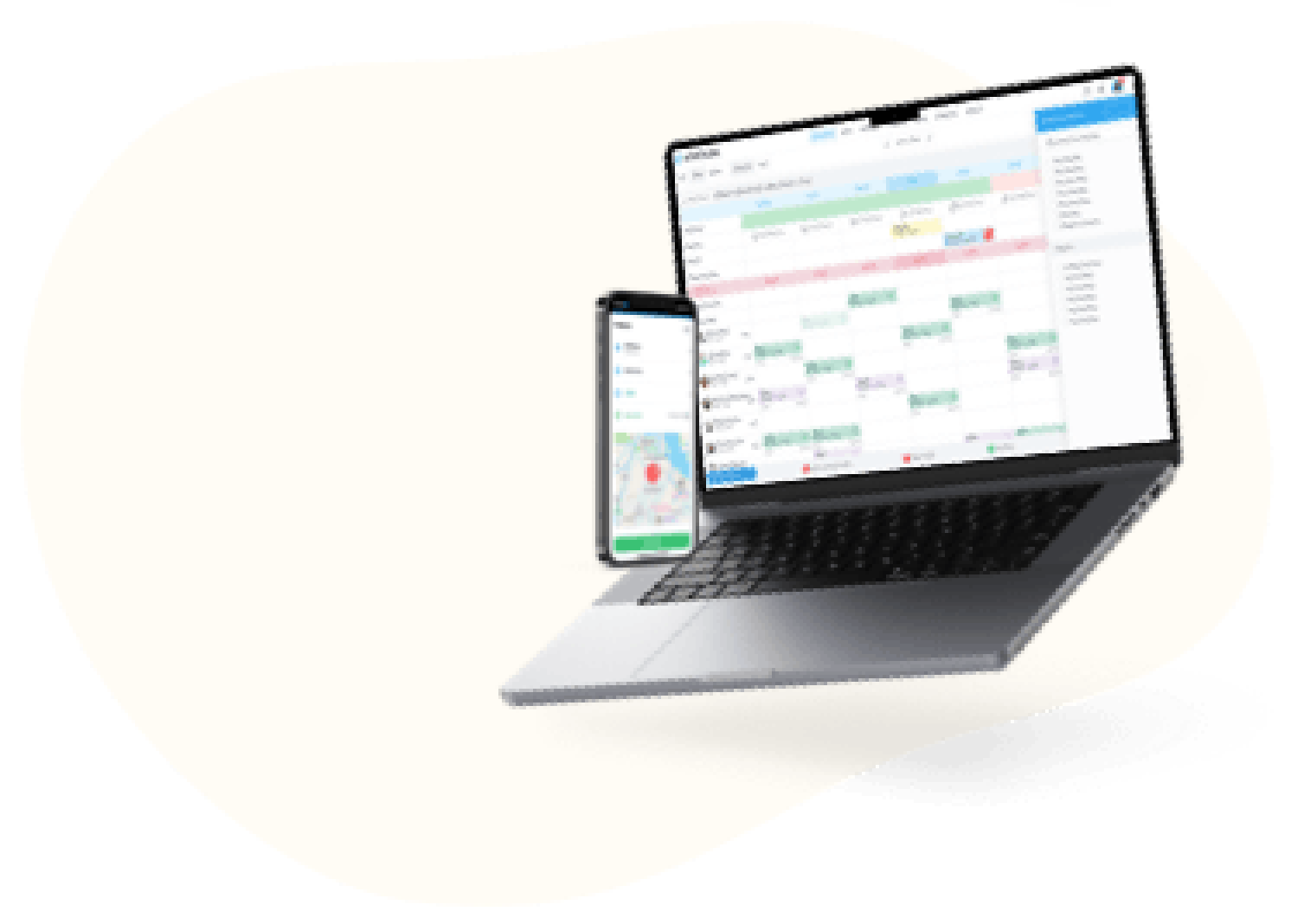 Workforce management software from Shiftbase