7 December 2021

The current COVID times are strange times for everyone. This means that more people are working from home than ever before. This may sound remarkable, but to be honest, more and more people were already working from home. The reason for this is that we live in a digital world, where it is no longer always necessary to be physically present. For example, you have convenient software with which you can make video calls together. Working from home therefore has many advantages.
First, it saves a lot of travel time. In addition, it is good for the environment, because you don't have to take the car. So it is also quieter on the road and moreover, you are in a pleasant place: namely your own home, which of course also feels good. But how do you make sure you actually work from home? That can be a problem though, because you start working at home, you may feel that there is less need to go to work. Or that you're going to work less effectively and that's not the intention. In this article we will provide tips.
Tip 1: Keep the same routine
Of course, it sounds tempting to use a completely different routine when you are working from home. Everybody knows the tragedy of an alarm clock that goes off suddenly and then you don't feel like getting up. If you work at home, you have the feeling that there is no need to do so and therefore the chances are higher that you will stay in bed. However, this is not advisable, because then there is a good chance that you will work much less effectively. The reason for this is also quite logical. People attach great value to the routine, therefore it is better to stick to the same routine. Pretend you work at the office and you will also quickly and effectively get to work.
Tip 2: Provide a quiet environment
If you are at the office, you are in a real working environment. Your brain picks up on this and it has the advantage that you are immediately calmer and in a working mood. If you are going to work at home, it is possible that you are not in a quiet working environment. Maybe you have children's toys lying around, or it's restless in some other way. In that case it can have an effect on your work ethic. So try to provide a quiet environment, so that your brain is also nice and quiet.
Tip 3: Decorating your home workplace as an office
In addition, it may also be advisable to set up your home office as an office. Not only does this contribute to the office atmosphere, making it more likely that you will work effectively, but it also ensures that you can work a lot more practically. So take care of all the essentials that are also present in the office. You can think of different folders, pens and so on. So that it really looks like an office.
Tip 4: Separate room
It is also advisable to set up a separate room for work matters. This way you can keep your work and private life and that is also a great asset. Your brain will relate certain places to certain activities. For example, do you have an office at home? Then this already feels like a workplace and a living room as a place to relax. By furnishing a separate room, you make working from home a lot more pleasant.
Covid-19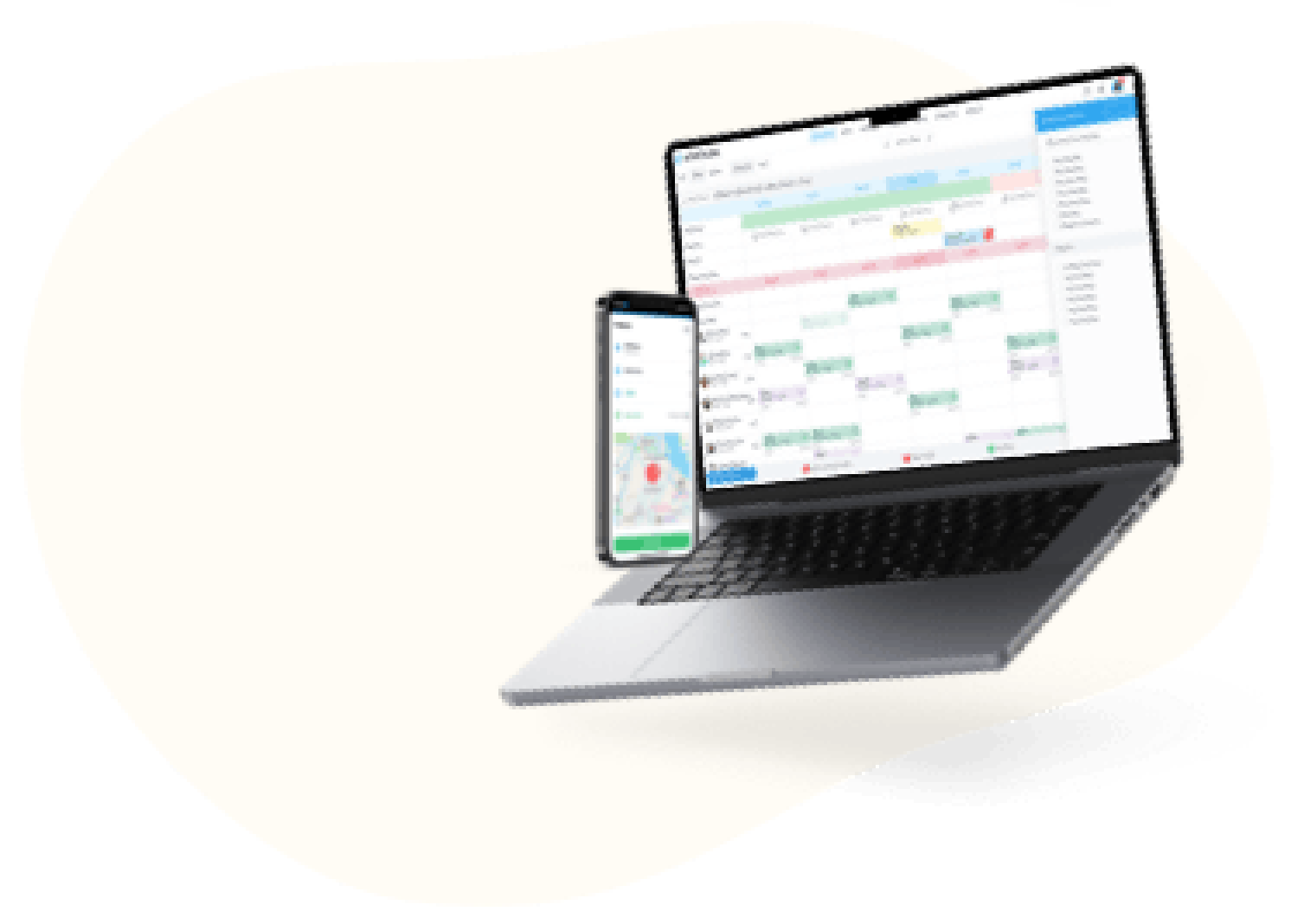 Workforce management software from Shiftbase