Personnel Policy: Crafting a Human Resources Framework for Success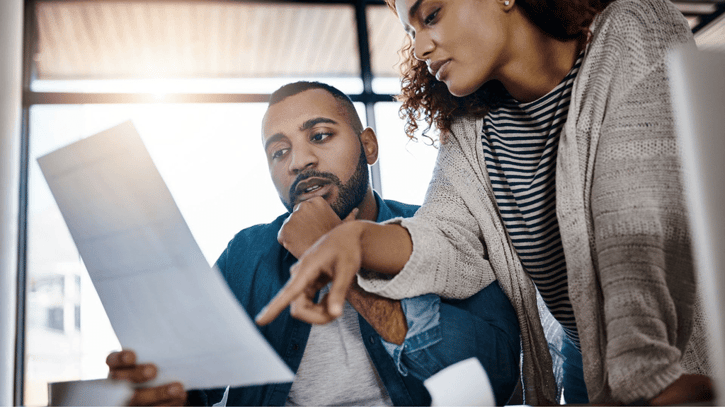 What is human resource policy?
Human resources policy is the set of actions an organization takes to manage its human resources. These policies may relate to a variety of topics, from recruiting and hiring to employee development and compensation.
Organizations develop HR policies to ensure they can attract and retain the best talent. With clear and concise policies, companies can create a fair and consistent work environment that employees can trust.
HR policies can have a significant impact on a company, which is why it is important for companies to carefully consider their options before implementing any policies.
Goals of human resources
Human resources policy has three main objectives:
Increase productivity: The ideal policy should aim to increase employee productivity. This can be done in different ways, e.g. B. by providing training and development opportunities, ensuring a healthy and safe work environment, or offering incentive programs.
Encouraging performance: Policies should also support employees in maintaining a high level of performance. This can be done through performance-related pay, regular performance appraisals, or regular feedback.
Promote motivation: An excellent personnel policy will also promote employee motivation. You can do this by providing clear opportunities for advancement, offering recognition and rewards for good work, or offering flexible working arrangements.
Principles of personnel policy
A company can only be successful in the long term if its goals and those of its employees are fully aligned. For example, to maximize profits, a company must work unpaid overtime and limit benefits such as training and incentives.
The result: the satisfaction and motivation of the employees decreases and competent employees leave the company. As an HR manager, you need to mediate between competing viewpoints to prevent such situations from arising in the first place. Your goal is to achieve a win-win scenario.
HR policy decisions are based on the following principles and values:
Acting responsibly
The physical and mental health of employees
Fairness
Equality
Related: What is an Equal Opportunities Policy and Why Your Team Needs One
Limits of HR
Policies are essential to managing employees, there are some limitations to be aware of:
The development and implementation of HR policies can be time-consuming and expensive.
HR policies can be inflexible and difficult to change even when they are no longer effective.
Human resources policies can create a sense of bureaucracy and bureaucracy within an organization.
When developing HR policies, it is important to strike a balance between too many rules and regulations and too few policies. It would be helpful if you built enough flexibility into the policy to accommodate individual circumstances while providing general structure and guidance.
Main tasks of human resources policy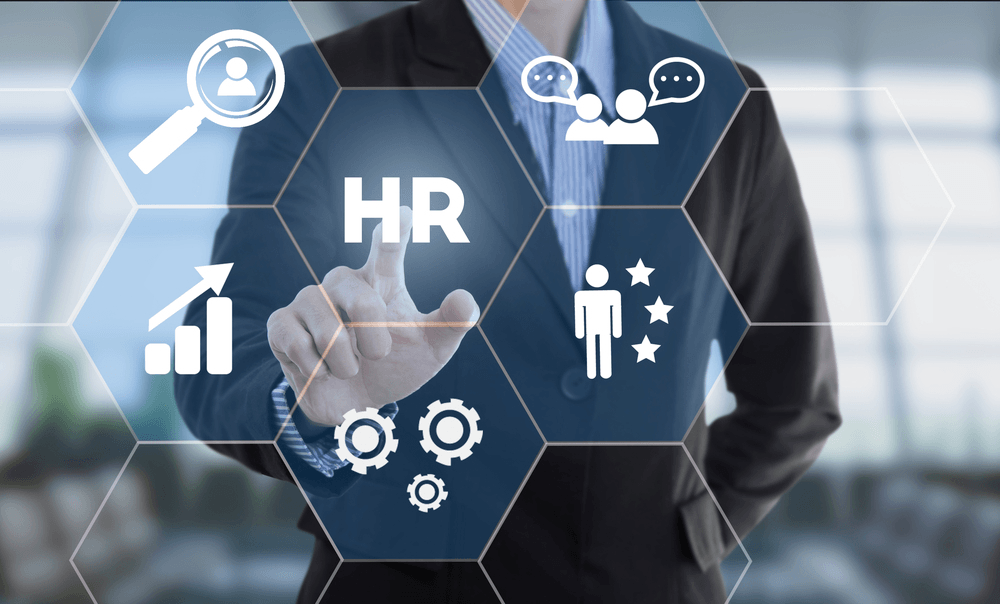 The two main tasks of human resources policy are recruiting and retaining employees and creating a productive and positive working environment.
In order to attract and retain employees, HR policies should be fair and competitive. It should offer salaries and employee benefits comparable to other companies in the same industry. Human resource policies should also provide opportunities for employee development and advancement.
Human resources policies should encourage teamwork and communication and avoid conflicts in the workplace by creating a productive and positive work environment. In addition, measures should be taken to address health and safety concerns and to protect the rights of employees.
Which framework do conditions influence personnel policy?
The legal, economic, and social conditions of an organization's operating environment all influence the development of human resource policies. For example, if there is a shortage of skilled labor in a particular area, an organization may need to develop policies to attract and retain employees with the required skills.
Or if the organization is subject to strict government regulations, it may need to develop policies that comply with those regulations. If the organization is based in a country with a high cost of living, it may need to take steps to reward employees appropriately.
Personnel policy instruments: Opportunities for companies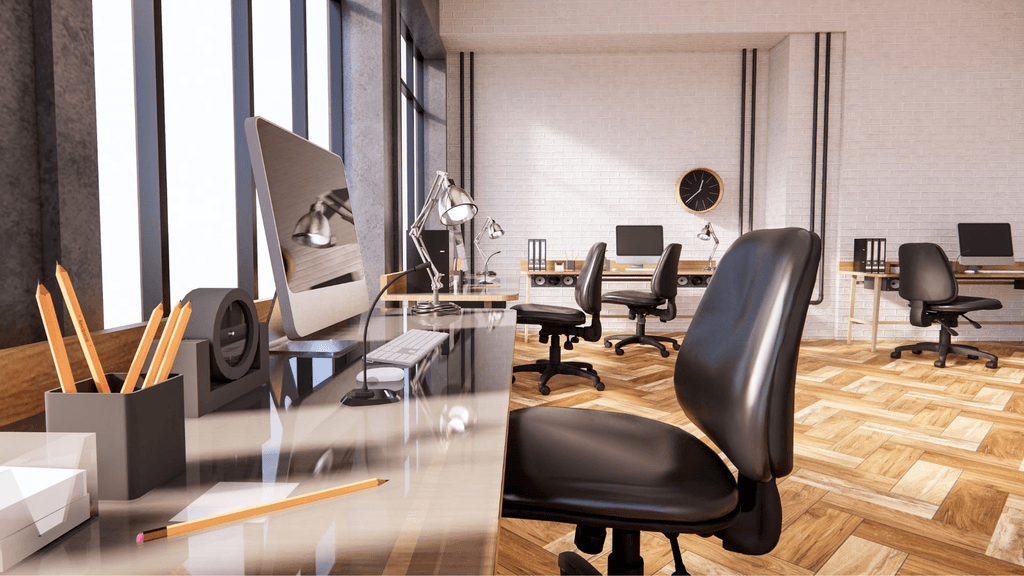 Personnel policy can be used to achieve a variety of goals. In practice, a company applies sub-policies that look at HR-related issues from different angles. In addition to the strategic procurement policy and the policy of fair remuneration, the most important personnel policy instruments include:
The design of the workplace: The productivity and effectiveness of a company's employees depend on the quality of the workplace. A company can use workplace design to attract and retain qualified workers and to motivate employees to fulfill their potential.
Working time policy: A company can use a working time policy to achieve various goals, e.g. B. the need to respond to customer demand, the need to optimize production processes, and the need to reconcile work and private life.
Human resource development policy: Human resource development policy focuses on the recruitment, retention, and development of human resources by the organization. The main objectives of this policy are to ensure that the company has the right people with the right skills in the right place at the right time.
Social policy: A company's social policy aims to promote a sense of community and social cohesion within the organization. The main objectives of this policy are to create a positive work environment and improve employee morale.
What are the goals of HR policy?
There are many reasons why an organization may develop a human resources policy. There are two main types of goals:
Economic goals
Attracting and retaining qualified employees.
Compliance with applicable laws and regulations.
Promoting accountability and a sense of responsibility among employees.
Minimizing the costs associated with hiring, training, and turnover.


Social goals
Fair and equal treatment of employees.
Promoting a positive work environment.
Promote employee morale and engagement.
Developing a workforce that is representative of the diversity of the population.
The Importance of HR Policy
HR policy is crucial because it provides direction and structure for managing people. You will help ensure that employees are treated fairly and consistently and that the organization complies with applicable laws and regulations. An effective HR policy can also help reduce the costs associated with hiring, training, and turnover. Finally, personnel policy plays an important role.
Personnel policy instruments
There are a variety of instruments that companies can use to implement their personnel policy. Some of the most common tools are:
Employee handbooks are guides that provide employees with information about the organization's policies and procedures.
Employment Contracts: Employment contracts are legally binding agreements between an employer and an employee that set out the terms of employment.
Job descriptions are documents that describe the duties, responsibilities, and qualifications required for a specific job.
Personnel files: These files contain information about an employee's qualifications, performance, and compensation.
Training programs are designed to help employees acquire the skills and knowledge required to perform their jobs.
Compensation Plans: Compensation plans are designed to provide employees with a financial reward for their work. They may include salary, bonuses, and other benefits.
Employee assistance programs are designed to help them deal with personal issues that may affect their job performance.
Testing Programs: Drug testing programs are designed to discourage employees from using illegal drugs. They may include spot testing, pre-employment testing, and reasonable suspicion testing.
Background check programs: These are designed to ensure that employees have the qualifications and experience required to perform their jobs. They may include criminal background checks, credit checks, and reference checks.
Your work schedule in one central place!
Personnel
Policy based on life phases Personnel policy should not be too rigid but should be based on the different life phases of the employees. The following table shows what measures can be expected in the different phases of life:
Pre-employment phase
HR policy should support the employer in selecting the right employees. This can be done, for example, by specifying minimum qualifications or by providing templates for job advertisements and application documents.
Employment phase
Human resources policy should regulate how to deal with typical employment issues such as workplace design, performance appraisal, or employee development.
Post-employment phase
HR policy should regulate how to deal with typical post-employment issues, e.g. B. Retirement planning or outplacement services.
HR policies should be designed to meet the needs of employees at different stages of life while being economically efficient for the employer.
Challenges and chances of the life phase-oriented personnel policy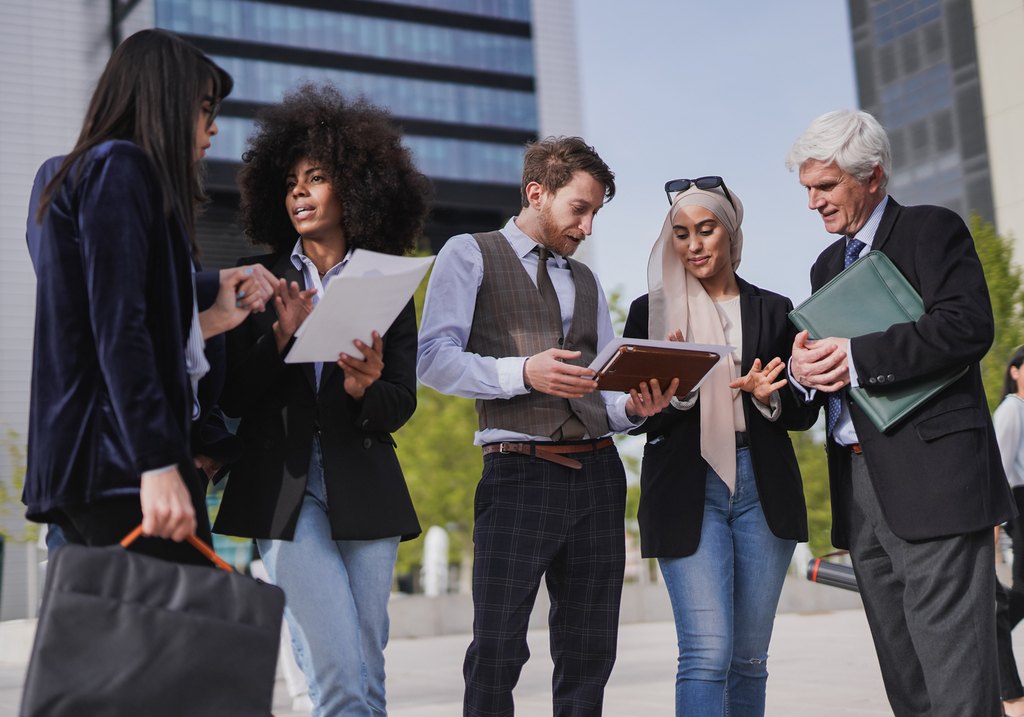 The introduction of a life phase-oriented personnel policy presents companies with new chances and challenges for those responsible. These central questions help to correctly implement personnel policy in the individual life and professional phases of employees:
What are the most effective methods of bringing this different life and professional phases together?


What can employers do to support their employees in every phase of life and work?


How do companies succeed in attracting and retaining good employees in the various phases of life and career?
A life phase-oriented human resources policy enables tailor-made answers to the specific circumstances of each employee. This includes flexible working hours, job sharing, leave of absence or lateral entry.
What are the advantages of a family-oriented personnel policy?
The advantages of a family-oriented personnel policy for employees and companies are manifold.
Increased employee motivation: When employees see that the company cares about their well-being outside of work, they feel valued, which leads to higher motivation.
Health and well-being: When employees feel supported by their company, they are more likely to take care of their physical and mental health. This can result in lower healthcare costs for the company and higher productivity.
Attractive employer branding: A family-friendly policy can make a company more attractive to potential applicants because it shows that the company cares about the work-life balance of its employees. This can help the company attract and retain top talent.
Diversity and real inclusion: A family-oriented policy can make it easier for employees with families to reconcile their work and private commitments. It can lead to a more diverse workforce and a more inclusive culture.
The modern world of work: Personnel policy in transition
Due to a large number of external factors, personnel policy is currently undergoing radical change. The incessant digital and social metamorphosis worldwide plays an important role in this change.
In the past, companies based their personnel policy decisions primarily on the company's financial goals. Today, however, they place a higher value on their employees and the needs of each employee. This trend will continue because employee satisfaction is becoming increasingly important for fundamental and personal decisions.
Therefore, the HR department will focus more on different groups in the future. Companies are often faced with a shortage of qualified workers. If companies do not support and mentor their employees at all stages of life and career, these neglected employees could quit, which could have dangerous consequences for the company.
In the near future, company management will take on a new function due to agile management and flat hierarchies. Over time, HR becomes a collaborator, giving managers more control over hiring decisions. The aim is to respond even more individually to the needs of employees through human resources policy.
HR policies must reflect an understanding of how integral HR is becoming and adapting to changing relationships with younger employees. The aim is to create a situation that is advantageous for all those involved, which can be achieved through employee-friendly and loyal workplace design.
Why is a family-oriented personnel policy worthwhile?
The family-oriented personnel policy has many advantages. It can lead to higher employee satisfaction and motivation and a better work-life balance. In addition, it can help attract and retain qualified employees. The family-conscious personnel policy can also have a positive effect on the image and reputation of the company.
Employee
Management
Written by:
Eveline is an experienced HR expert with a passion for content writing in the field. She has distinguished herself by sharing her in-depth knowledge and insights into HR topics and trends through articles that are both practical and informative. Her experience and expertise in human resources add value, and she continues to dedicate herself to informing and inspiring peers with her well-thought-out and well-founded content.
Disclaimer
Please note that the information on our website is intended for general informational purposes and not as binding advice. The information on our website cannot be considered a substitute for legal and binding advice for any specific situation. While we strive to provide up-to-date and accurate information, we do not guarantee the accuracy, completeness and timeliness of the information on our website for any purpose. We are not liable for any damage or loss arising from the use of the information on our website.
Ready to try Shiftbase for free?
Save time and money
Ready to try Shiftbase for free?
Try for free