Travel allowance: A Comprehensive Guide for Employees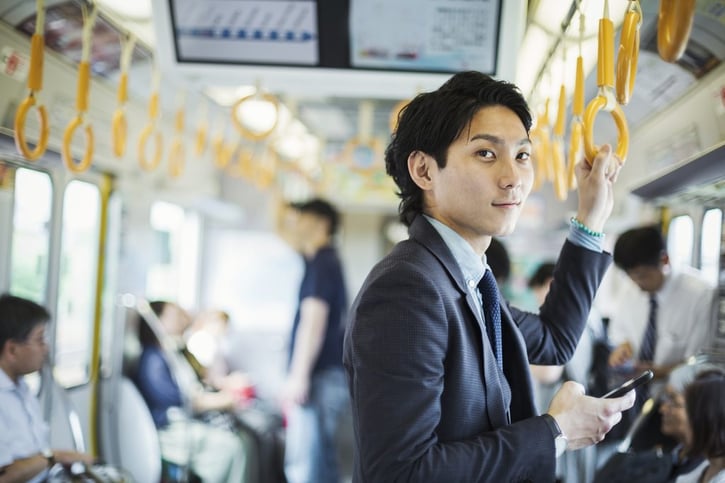 What is travel allowance?
Travel allowance is a type of compensation employers provide to cover employee travel expenses incurred when traveling for business purposes. It helps with employee travel costs, such as transportation, lodging, meals, and other incidentals while on the job. Depending on the company policy, travel allowance may be given in cash or as reimbursed expenses.
For example, some companies provide a fixed daily amount for meals and lodging that employees can use during their travels. Other companies cover expenses incurred by employees when they submit receipts after their trip has ended. This is known as per diem allowance or transport allowance.
How does business travel allowance usually cover?
Business travel allowance typically covers the cost of airfare, hotel accommodations, and meals. It may also include per diem allowances such as ground transportation, parking, and incidentals. The exact coverage will vary depending on the company's policies and the type of business trip.
What is a flat travel allowance?
A flat travel allowance is a set amount of money an employee provides for travel costs. The employee is responsible for managing the funds and ensuring they are used for the intended purpose. This allowance is typically used for short trips or employees who travel infrequently.

Employee scheduling and Time-tracking software!
What is the daily allowance?
A daily allowance, also known as a per diem, is a set amount of money provided to employees for money incurred daily while traveling for business purposes. It typically covers things such as
Meals
Transportation
And incidentals.
The allowance amount is usually based on the location and duration of the business trip and is intended to cover living costs for that specific location.
Daily allowances are provided in addition to other travel compensation types, such as lodging or airfare reimbursement. The amount and coverage of a daily budget will vary depending on the company's policies and the nature of the business travel.
Easy ways on how companies manage their procedures for business travel allowances
Companies can manage their procedures for business travel allowances by establishing clear guidelines and policies. This should include information on who is eligible for the assistance, what travel costs are covered, and how to submit expense reports. Additionally, companies can use travel management software to track and approve payments and ensure company policy compliance.
Effective communication
It is also essential for companies to communicate effectively with employees about travel allowance policies so that they are aware of their rights and obligations. This can include providing training and support and regular updates on any policy changes.
By managing their procedures for business travel allowances in a clear and organized manner, companies can ensure that their employees have the resources they need to complete their business trips while also managing the company's expenses.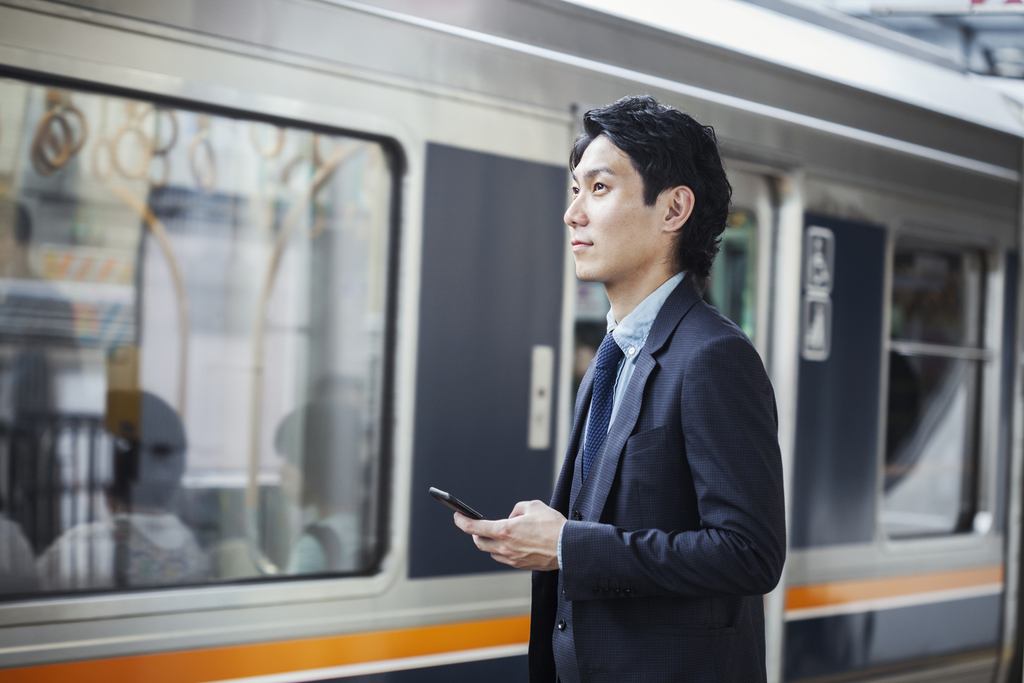 How to manage business travel allowances
Another critical aspect of managing business travel allowances is to keep an eye on the per diem rates and lodging expenses. It is essential to ensure that these expenses are within the budget and are in line with the rates established by the General Services Administration (GSA). Companies should also consider implementing a system for meal allowance and car hire reimbursement, as well as for laundry services, parking fees, and other miscellaneous expenses.
To manage business travel allowances effectively, companies should establish clear guidelines for employees traveling within the continental United States and those traveling to foreign countries. This includes setting a budget for each travel and providing employees with the necessary forms for expense reporting and reimbursement.
In addition, companies can use data analysis to identify trends and patterns in travel expenses. This can help them make more informed decisions about travel policies and budgeting and potentially save money on future trips.
It's also important to consider the needs of business travelers and their families and to establish policies that support them. For example, companies may offer additional allowances for family members traveling with a business traveler or for international travel.
Overall, an efficient reimbursement system and clear travel policies can help ensure that employees are promptly reimbursed for their expenses and that the company's expenses are tracked and managed effectively. This can be a great way to manage business travel allowances and keep costs under control.
Employee
Regulations
Written by:
Rinaily is a renowned expert in the field of human resources with years of industry experience. With a passion for writing high-quality HR content, Rinaily brings a unique perspective to the challenges and opportunities of the modern workplace. As an experienced HR professional and content writer, She has contributed to leading publications in the field of HR.
Disclaimer
Please note that the information on our website is intended for general informational purposes and not as binding advice. The information on our website cannot be considered a substitute for legal and binding advice for any specific situation. While we strive to provide up-to-date and accurate information, we do not guarantee the accuracy, completeness and timeliness of the information on our website for any purpose. We are not liable for any damage or loss arising from the use of the information on our website.
Save time and money
Workforce management software from Shiftbase
Try for free