Download your free Excel work schedule here
Fill in your details below and receive the schedule template directly in your email inbox
Schedule in Excel
Work schedules in Excel are used by many companies and can be customized easily to the needs of any user. To simplify scheduling even further and to bridge the gap until you can switch to Shiftbase, we offer you this free employee schedule template
---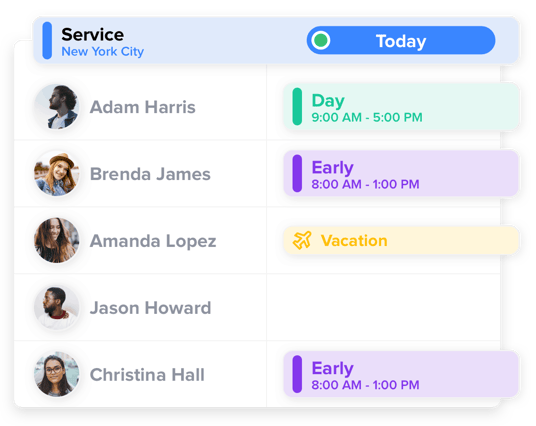 Weekly schedule
Within the template, a work schedule can be created each week. The dates of the grid are easily changed by adjusting the first date of the week, after which the following dates are automatically adjusted. After the schedule is finished, it can be sent out to the employees.
Dates are automatically adjusted

Times and shifts
Two tabs are available within the Excel template. In the second tab, 'Shifts', the hours and shifts can be managed. These times and shifts can be selected in the work schedule, making the task quick and easy.
Easy management of services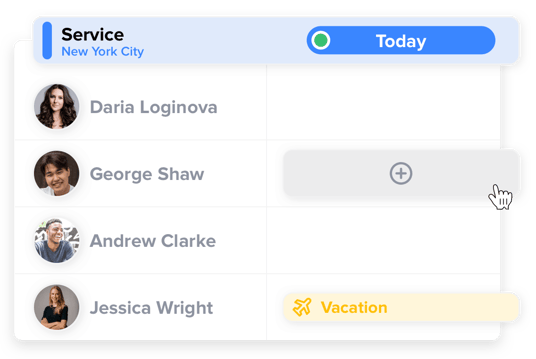 Easy to adjust
The Excel template is easily expanded with additional teams and employees. You can also turn the weekly schedule into a monthly schedule. In addition, times and shifts can be customized. This way, the work schedule can be tailored to your needs.
Supports the use of multiple teams
Use in different industries