16 January 2023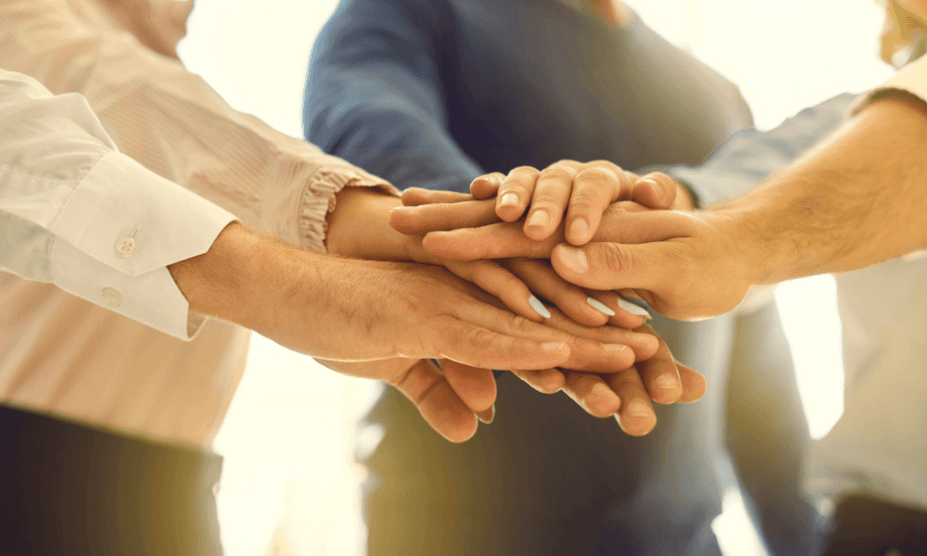 Most companies feel challenged regarding properly motivating their employees, for how does one come up with something creative that makes people sincerely more motivated for the job? Regular company daytrips and having a drink together on Friday afternoons contribute to the team spirit, but does this actually motivate the individual employee more while doing their job? Does it help to sporadically reward the employees, or is it wiser to come up with a recurring stimulus to motivate employees? In this article, we discuss creative ways to offer every employee or partner to make the most of themselves.
Motivate employees by means of company daytrips
It is not the most creative way to motivate employees, but company daytrips are always important. These daytrips make sure that the colleagues get to know each other in a different way, which will create a stronger team spirt at work. Apart from that, company daytrips offer the employees new experiences. Do you want to do something else this year, and are you looking for ways to combine business and pleasure? Please consider, for example, organising a learn & lunch session. Book an external conference room at a hotel or restaurant and have a joint lunch after a brainstorm session.
Rewarding employees on a regular basis
An annual company daytrip provides a nice break from working hard, but it is not enough to motivate employees in the long run. Therefore, come up with something that is a recurring stimulus for the team and the individual employees. In order to find out what works for your team or an individual employee, it is important to experiment with various incentives.
Creative incentives for employees with a higher motivation
Creative incentives often create more motivation for employees, but what exactly are incentives? An incentive is nothing more than a stimulus that employees can look forward to. This may be a huge company party if the quarterly aim has been achieved, or an extra bonus at Christmas. However, it can be more creative than this. The following are creative incentives that have a positive effect on employees short-term and in the long run.
Implement a 'take your dog to the office' day
More and more companies adopt an office dog. Sometimes literary, sometimes as a figure of speech. Are there no employees allergic to dogs and is everyone in favour of having a company dog, then you may choose to adopt a dog and take care of the dog together. It is easier though to implement a 'take your dog to the office' day. It has been scientifically proven that dogs lower stress. Apart from that, a dog forces people to take a walk and employees are generally happier in the presence of a dog. Every reason to bring this up!
'Did you know….that a dog at the office creates a better working atmosphere and reduces the number of sick reports?'
Organise face to face lunches with individual employees to motivate them
Apart from the joint trips, it is also important to give the employees individual attention. Do you have a team of 200 people, then it may be difficult to individually motivate your employees. However, as an entrepreneur you, like no one else, know how to stimulate the growth of your company when you get sincere feedback from the people working in your company.
Offer your employees lunch and give them the opportunity to come up with ideas. Ask them specifically for points for improvement. Why would you want to wait for the annual evaluation moment, when you can get sincere answers with hardly any pressure for the employee? This is not only valuable for you as entrepreneur, but also for the employees themselves. This way they are offered the opportunity to build-up a personal relationship with you. Apart from that, they feel valuated and concerned with the company.
Introduce employees to valuable mentors
These mentors do not necessarily need to be successful business people, but these mentors can just as well be coaches. Is there for example an employee in a rehabilitation process? In that case, you can help this employee by offering him or her to work with a life-coach. Is there an employee in your company which a huge talent, but who is currently figuring out what to do with that talent, then he or she can also benefit from working with a life-coach. Think about which people you know with the same talents and interests.
If you, as employer, introduce your employees to people who can help them grow, then this is beneficial for you as well. Employees develop at a business level and personal level, when working with a mentor. Sometimes this causes people to change their ways, but if you can help them find their true passion, then this is far more valuable than an employee who loses his or her motivation altogether. On the other hand, an introduction to valuable mentors often makes sure that employees flourish in the company. Last but not least, it is invaluable what sincere concern does to the loyalty of your employees towards the company.
This way you motivate every employee in an effective way
The core is that the stimulus should make sure that the employee is offered the chance to align his or her personal and business-like goals with the part they play in your company. You can only make this happen, if you know what your employees need. The creative incentives we have come up with, are just some possibilities. Is there for example, an employee who has just completed a huge project? In that case, it may be a good idea to offer this employee a mini-break of 2 or 3 days.
A golden tip that you can start using as from today: motivate your employees with a schedule that complies with everyone's wishes!
I can almost hear you think: 'that is impossible…'. Many companies, after all, work with people who work part-time or in shifts. Shiftbase, however, offers the opportunity to make the staff planning easily and swiftly. Employees can pass on their availability and their absence themselves, so the planner can see immediately who is available when. If the schedule is completed, then you share this by email and by mobile phone app, by just clicking one button. Are you curious what this looks like? Please request your demo here.
Employee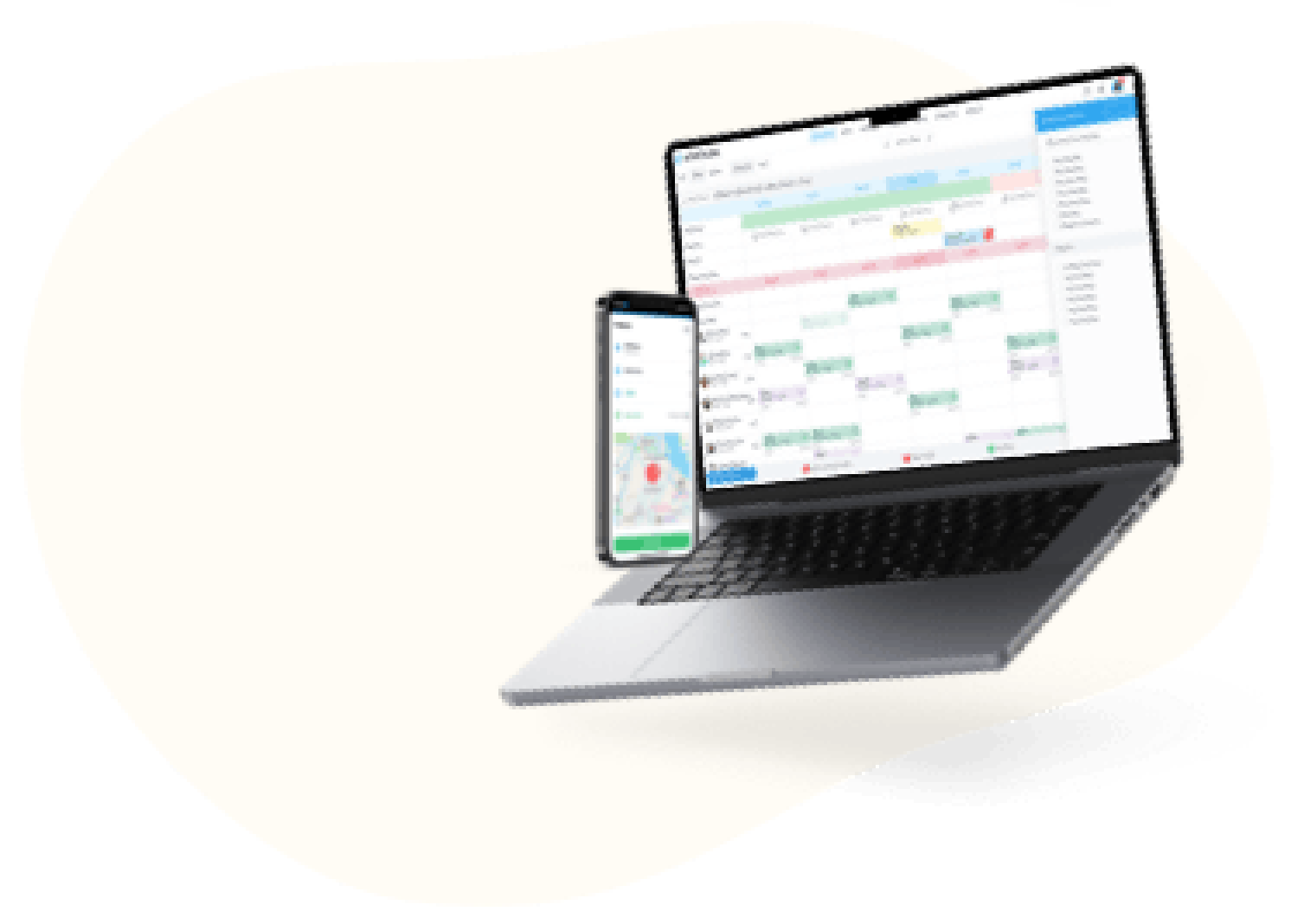 Workforce management software from Shiftbase