Empowering Employees: Guide to Effective Self-Service Portals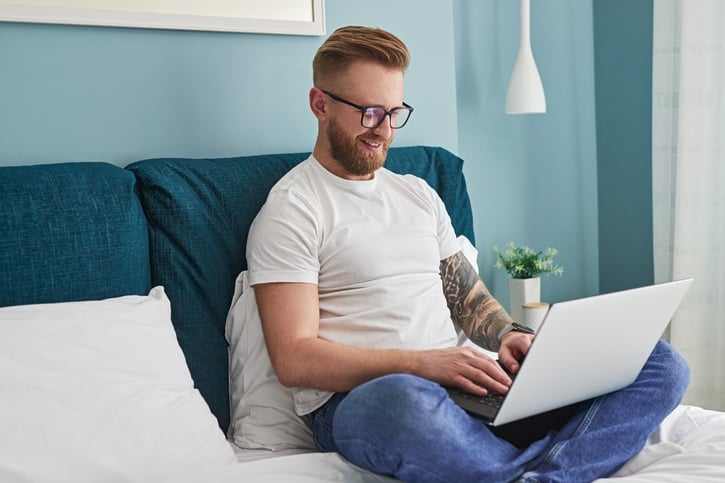 What is an Employee Self Service(ESS) portal?
An employee self-service or Employee Self Service Portal refers to a system that allows an individual to do work related adminstration themselves. For example, employees can record their working hours, absences, holidays and other life events . Each employee has their own unique user id they can use to login and manage the data at any time via their digital personnel file. The HR department is responsible for processing leave requests, travel expense claims, account changes and many other administrative tasks.
In addition, employers and HR managers can access the working hours. They will have an easier time approving leave requests or staffing needs if they take their needs into account. The method of self-management is called Manager Self Service (MSS).
How does the employee self service portal work?
Typically, you will give access to an ESS via the company's intranet or web portal. An Employee Self Service Portal is very secure. The HR manager will register all employees provide each with a user id they can use to log into the portal. Once they log in, they will be requested to create their own password for their personal page. ESS systems work with access rights to ensure that not all data is visible to everyone. To log into your personal page, a user id and password is required is always required .
The types of information that can be accessed through the ESS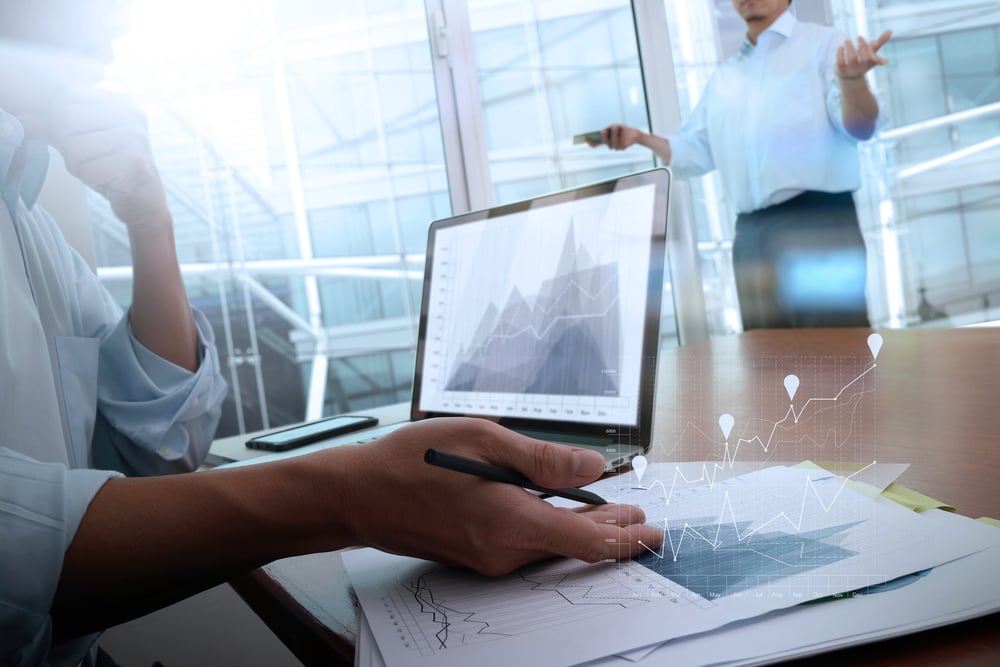 Here are some examples of the type of information provided through an ESS:
Personal information. Portal users can view and usually update their contact information, addresses and password through the portal.

Timekeeping logs. Most employees can view their hours worked here when they record them. Employees can also use the portal to submit requests for PTO or other forms of leave.

Payroll data. Payroll records contain an employee's paycheck and stubs, tax information, and leave accrued over the past year. Employees can use the portal to request changes to their tax withholdings or direct deposits, for example.

Benefit programmes. Sometimes the portal can be used to enroll directly in certain benefits. For example, you can select health insurance during the open enrolment period.

Company policies. Policies, procedures and a complete company handbook.

Employee development. Including employee development plans would also be beneficial.

Employee or travel expenses. You can integrate reimbursement of travel expenses and tracking of employee expenses.
What are the characteristics of an effective ESS system?
Publishing and providing content: Employees can publish content in the knowledge base and organise and retrieve it via categories and tags. This helps them to find relevant information quickly.
Staff responsibilities and tasks: Staff can also assign multiple duties and tasks in the ESS system. They can be notified of their current and upcoming tasks.


Staff requests: The ESS should allow staff to submit requests, e.g. for time off or reimbursement of expenses, and track the status of these requests.


Knowledge base: The ESS should provide a knowledge base where staff can find answers to frequently asked questions.


Organisational information: The ESS should provide a central location for storing and accessing organisational information, such as policies and procedures.


Live chat for staff: As part of the ESS platform, staff can chat with a live agent in real time through the ESS platform. Employees simply need to select a topic from the categories offered to choose a topic for their conversation.


Staff forums: a link to a staff forum in the ESS system allows staff to interact, collaborate and develop solutions to problems within the system.



Manage leave and absence with ease!
Advantages of using ESS
A major advantage is that HR staff do not have to search for information by hand every time an employee makes a request, which saves them a lot of time. In addition, there are also the following advantages:
By having direct access to employees, they are more likely to make corrections or verify the information.


Employee portals can collect data from multiple sources, providing a one-stop shop for information on payroll, policies, training, development and other topics.


This type of information can increase employee satisfaction with their jobs.


Employees can access it anytime, anywhere, without having to wait for assistance. Even if they need help, they can still complete the first step.


Employers can save money. Since only those employees who need and value paper copies print them, printing and distribution costs are reduced. ESSs can help employers go paperless in this way.


Disadvantages of using ESS
It is important to note that there are also some potential disadvantages to using ESS. A few examples are:
Integrating multiple platforms could be a technical challenge if the information comes from different sources.


Staff also need to be trained to use an ESS. Even though the sections are relatively simple, the training for this system can be more intensive as it covers many different aspects.


It is still necessary to maintain all systems. This has always been true, of course, but is becoming more important as staff expect accurate and up-to-date information all the time. The administrative burden can increase as a result.


Conclusion
Employee self services is a great way for companies to improve communication and increase efficiency. By using employee self-service software, companies can provide their employees with a central place to access important information and complete tasks such as requesting leave and viewing pay stubs. ESS systems also make it easier for companies to keep track of employee data and HR compliance.
Employee
Management
Written by:
Rinaily is a renowned expert in the field of human resources with years of industry experience. With a passion for writing high-quality HR content, Rinaily brings a unique perspective to the challenges and opportunities of the modern workplace. As an experienced HR professional and content writer, She has contributed to leading publications in the field of HR.
Disclaimer
Please note that the information on our website is intended for general informational purposes and not as binding advice. The information on our website cannot be considered a substitute for legal and binding advice for any specific situation. While we strive to provide up-to-date and accurate information, we do not guarantee the accuracy, completeness and timeliness of the information on our website for any purpose. We are not liable for any damage or loss arising from the use of the information on our website.
Save time and money
Workforce management software from Shiftbase
Try for free