Personnel Support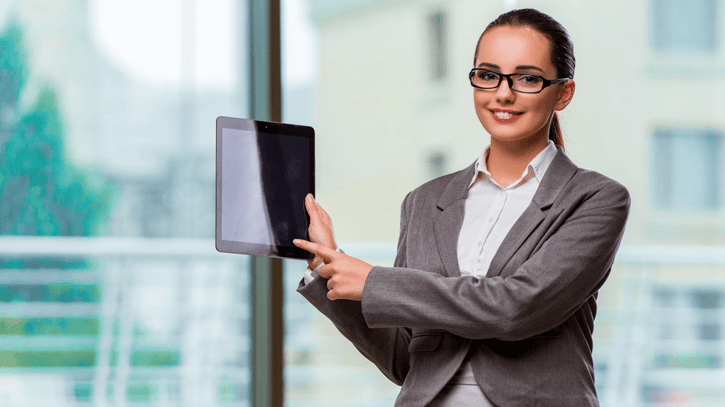 Employee mentoring is critical to employee retention as it involves providing comprehensive counselling and staffing to employees to keep them happy and motivated. Personnel support is also referred to as personal service or employee support.
Companies are increasingly concerned with retaining employees for as long as possible, so treating employees appropriately is more important than ever.
Personnel support ensures that employees feel valued by the company and that their values ​​and interests are protected. If the company provides qualified staff, you can fill most positions quickly. This article describes how human resources management can benefit companies and give employees tools to do their jobs.
What is human resource management?
Human resource management (HRM) is the management of people in organisations. It encompasses all aspects of dealing with people, including recruitment, selection, training, development, compensation, and accounts management. HRM aims to help organisations achieve their strategic goals by ensuring they have the right people with the proper management skills at the right time.
The role of HRM has evolved as companies have become more complex and globalised. Today, human resources are more than just a function that handles employee-related administrative tasks; it is a strategic partner that helps companies achieve their business goals.
With the increasing workforce diversification and technological changes in the world of work, the remit of human resources management has expanded to range from managing field workers to developing policies for flexible working arrangements. HRM is now widely recognised as an essential part of any successful business.
What is operational personnel support?
The operational personnel support supports the employees in fulfilling their daily tasks. Since it describes how data analysis or HR topics are applied in reality, functional HR work plays a crucial role in data analysis or HR topics. She is also responsible for communicating with internal and external decision-makers, planning and expanding buildings and developing a health management system for corporate security.
Why is human resource management so important?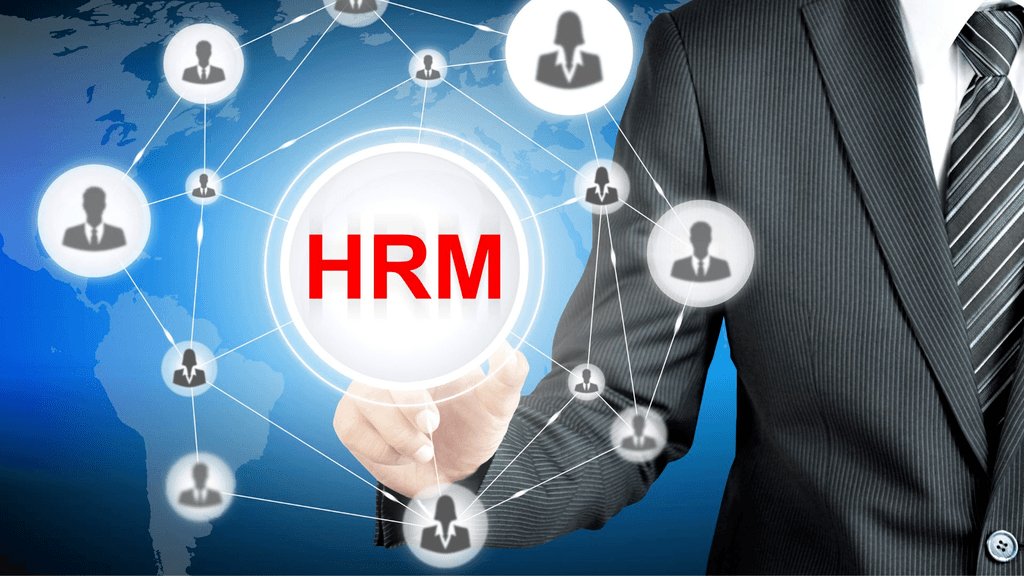 Human resources management is vital as it ensures a company has the workforce it needs to achieve its goals. Human resource management helps business administration and organisations to:
attract and retain the best talent
ensure employees are productive and engaged
develop and maintain a skilled and efficient workforce
effectively manage employee relationship issues
comply with labour laws and regulations


The role of human resource management in a business
The primary role of an HR manager is to recruit, select, hire and retain employees within the organisation. The HR department provides employees with appropriate training and development opportunities. HR managers are also responsible for employee relations, employee compensation and benefits administration, performance management, labour relations and employee health and safety.
Some organisations also have a chief learning officer (CLO) who oversees learning and development initiatives in addition to the other duties of an HR manager.
What forms of human resources support in the company for an employee?
In concrete terms, four core areas can be distinguished in personnel support: social support, social services, social measures and social facilities.
Social Welfare
Social Welfare refers to an organisation's activities to ensure that all employees have access to appropriate and effective support services. It includes health care, disability, sick leave, social assistance, child care facilities, life insurance, annuity insurance, death benefits and survivor's support services. For example, social welfare can provide childcare, help with finding a job, or support in the event of illness.
Social assistance benefits are:
Subsidies for public transport (bus and train tickets)
(e.g. food stamps)
A company doctor, for example, provides medical care at the workplace to help employees reintegrate after an illness.
Allowance
is a Voluntary Benefit
All companies may offer social care services as part of their social responsibility programs.


Social benefits
Social benefits are also available to employees. There are three different types of benefits:
Statutory: Statutory benefits are available to employees by law. It includes things like Social Security and Medicare.
Voluntary: Employers offer voluntary benefits to which employees are not legally entitled. These include, e.g. B. Health insurance and pension plans.
Social Security: Social Security is a government-sponsored program that provides workers with benefits for illness, injury, or death.
Social measures
Social measures are programs and initiatives to improve workers' social and economic conditions. An organisation takes action to improve conditions for employees, e.g. B. Safety and health at work. Examples include:
Training courses for employees (like military training, academic study and specialist training courses for personnel administration)
Carrying out investigations into workplace hazards, for example.
Asbestos position.
Provision of information on health issues in the workplace.
And so forth.


Social facilities
In addition to the company canteen, employees have access to a specific basic service and the opportunity to eat together. A health insurance company is also an institution you can find in large companies, but it is usually less common.
The benefits of human resource management
Higher employee satisfaction and productivity: Human resource management policies and practices focusing on the individual employee can increase job satisfaction, motivation, and productivity.

Lower turnover and absenteeism: Human resource management practices focusing on employee retention can help reduce turnover costs related to recruiting new employees and training them for their jobs.

Improved employee morale, motivation and performance: Approaches to human resource management that focus on worker well-being can improve overall morale among employees and their motivation and performance levels in their jobs.

Improved corporate image and profitability: Human resource management can help improve the corporate image by reducing employee turnover rates, improving morale, lowering absenteeism rates and increasing productivity. It will ultimately lead to improved profitability and enhanced customer satisfaction, resulting in increased sales.

Improved recruitment and retention of key staff members: HRM practices should aim at keeping valuable employees by offering competitive compensation packages, flexible work arrangements, opportunities for advancement and career development programs so that they remain satisfied with their jobs at all times.

Reduced costs associated with recruiting new employees, training, and turnover: HRM practices can help reduce costs by keeping existing workers happy, which reduces their likelihood of quitting their jobs or quitting early on in their careers which means less time spent looking for replacements for them or having to spend money on training new hires.
The challenges of human resource management
Inadequate staffing: In many organisations, there is inadequate staffing because they do not have sufficient funds to hire new employees or they do not want to hire more people because of the high cost involved in training them. It can cause problems since there will be less work done by each person, leading to poor productivity.
Work overload occurs when each employee has more work than they can handle, which causes stress levels and reduces productivity and staff morale, leading to high turnover rates for the organisation if left unchecked for too long.
Poor employee motivation: When staff members are not motivated enough by their employers, this leads to low job satisfaction, which could, in turn, lead to high staff turnover and low productivity. Therefore, managers must try to keep their employees motivated through different means, such as providing them with challenging tasks, offering rewards or showing appreciation for their work.
Ineffective communication: If there is ineffective communication within an organisation, this could lead to misunderstandings and miscommunication amongst employees, leading to decreased productivity and conflict.
Unclear job roles and responsibilities: Each employee must know what their job entails and responsibilities within the organisation. If these are not clear, then this could lead to confusion and frustration amongst employees, which would, in turn, lead to decreased productivity.
Inequalities in the workplace can refer to several different things, such as gender, race or age discrimination. Inequality in the workplace could lead to disharmony and conflict, which would impact productivity levels.
The Practice of Staffing
Whenever a company wants to introduce a new service or activity, staff and management should be involved in the process so you can ensure they are happy with what is on offer. This way, you avoid overzealous offers, which are often frustrating because nobody needs them.
It is vital to conduct employee surveys that can be easily created and sent online depending on whether your company operates in different locations. To find out what additional benefits your employees will enjoy, you need to collect as much information from them as possible. If you collect as much information as possible, you will be more able to transform the company and make a difference.
Employee
Management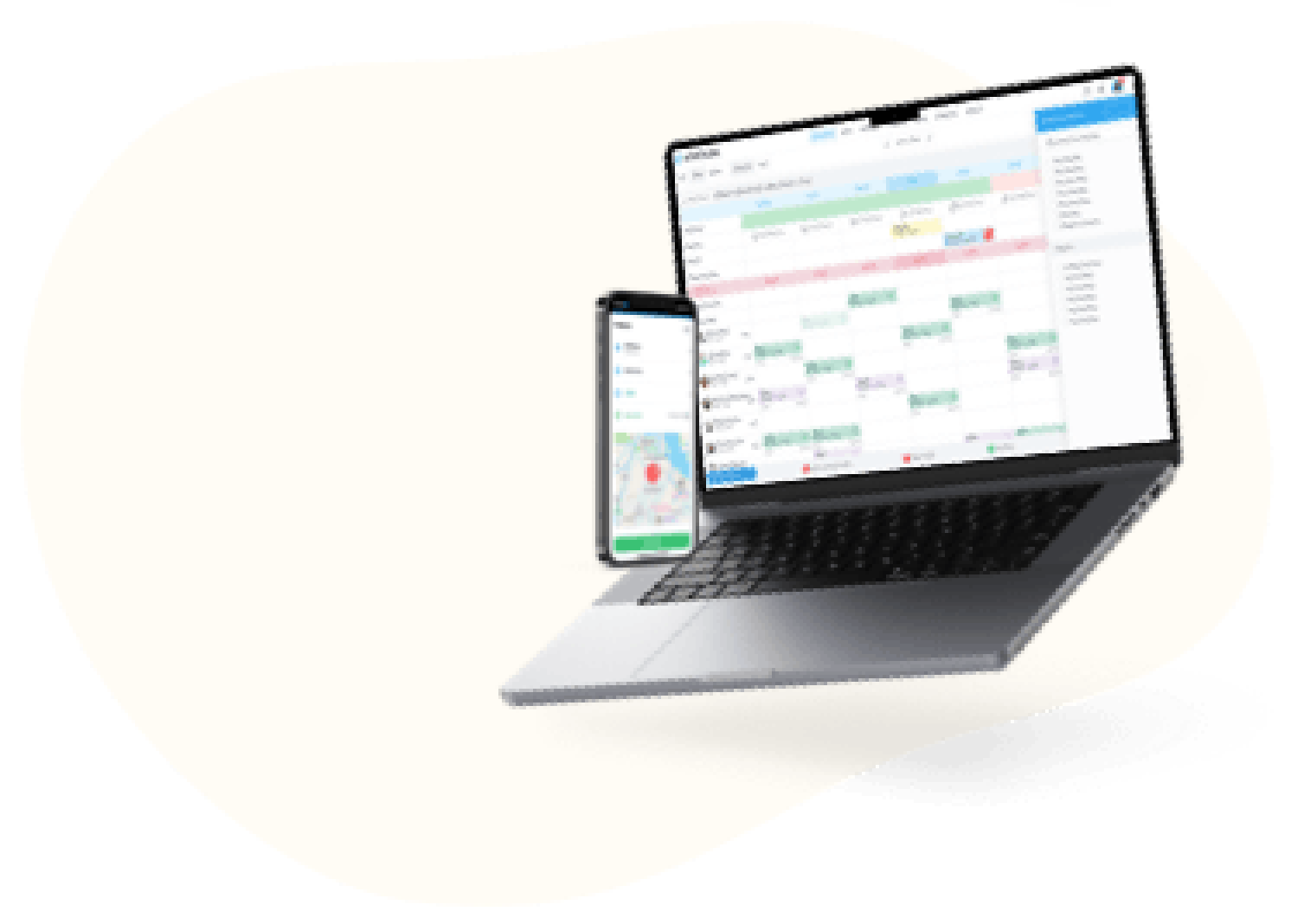 Workforce management software from Shiftbase
Save time and money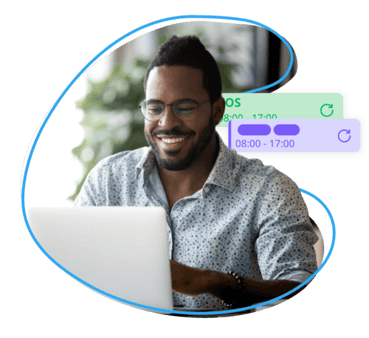 Workforce management software from Shiftbase
Try for free