Understanding and Utilising Performance Records in Your Workplace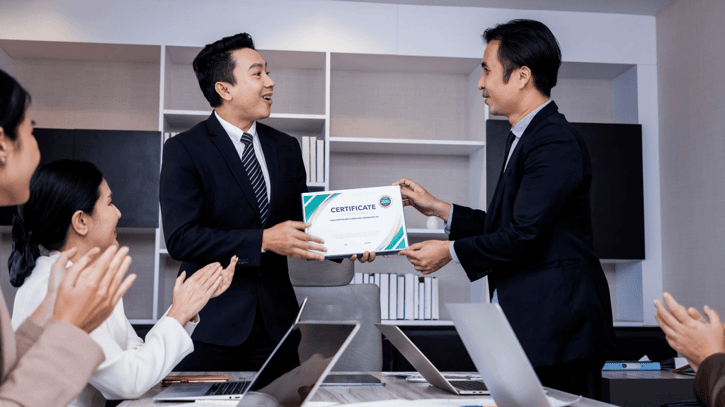 Definitions: What is proof of performance?
Proof of performance is a term used in advertising to describe a type of guarantee an advertising agency or media company gives an advertiser.
The performance record is a document that confirms that the employee has completed the contracted work to the satisfaction of the employer. You can use it in cases where there is a dispute about whether you did the job correctly or not.
You can also use the performance record to show that employees have fulfilled their contractual obligations. The performance record is a document that documents an employee's performance over time.
You can use this type of evidence to:
Determine which employees are meeting or exceeding expectations
Identify areas where employees need to improvement
Make decisions about compensation and promotions
Performance Records: When advisors advertise performance data in their ads, they must maintain and manage these advertisements and any supporting data for the entire period of performance (i.e., if the advisor advertises performance for ten years, they must also maintain that advertisement for ten years).
What does the certificate of achievement?
The proof of performance for an order or a project is a summary of all activities performed and, if necessary, additional information about these activities. Depending on the type of service and industry, several activities may be recommended, along with a record of the time required to provide the service.
To ensure traceability, the record of achievement should also include the following performance data: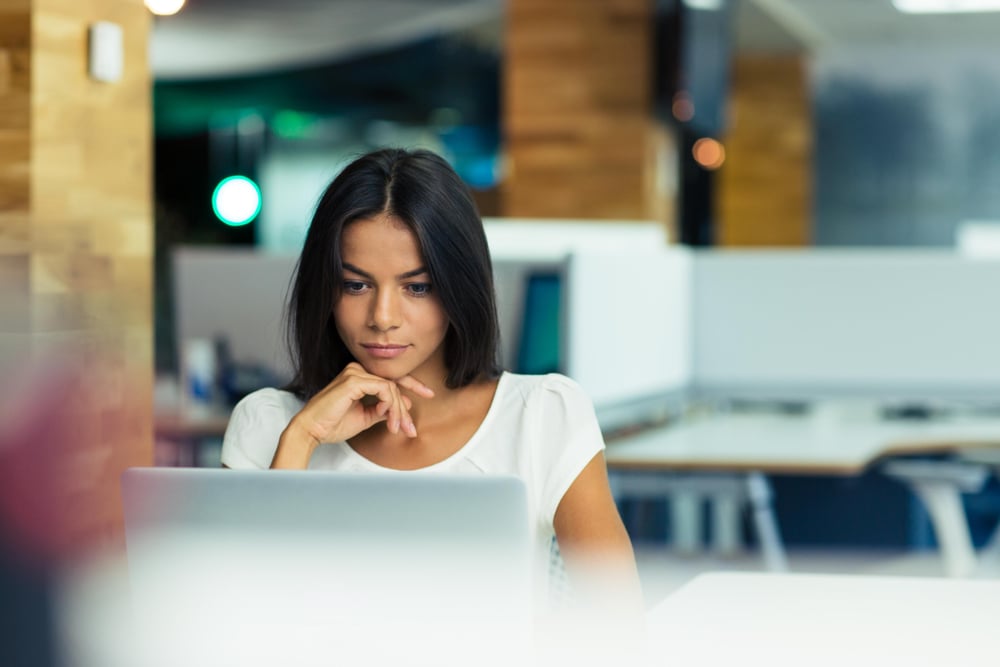 Proof of performance is proof to the customer that the service requested has been rendered. For example, the client may have defined the project goal before kick-off.


Proof of performance serves as a certificate of performance for the contractor and a record of the service provided.


Furthermore, you can also use the data collected to estimate the costs of similar orders since it is easier to figure out how long a new project will take.
Badly designed services are costly for two reasons: Time and money.
Proof of performance, for example, can demonstrate the contractor's skills to new clients or customers. Without non-disclosure agreements, the contractor can use the proof of performance as part of his portfolio to convince future clients or customers.
Why should performance records be regularly created as part of projects?
Performance records should be created regularly within the framework of projects for several reasons. On the one hand, they can be valuable for employers because they know exactly what tasks their employees are performing and how much time they take.
However, the importance of proof of performance becomes even clearer when it comes to commissioned work. Contractors typically create an invoice for the client to pay for their work.
The finished product often determines a person's salary, the amount of work done, and the time invested.
Proof of performance is a necessary tool to justify the negotiated price and to ensure that the client understands exactly how the invoice is structured.
Is there a way to record achievements?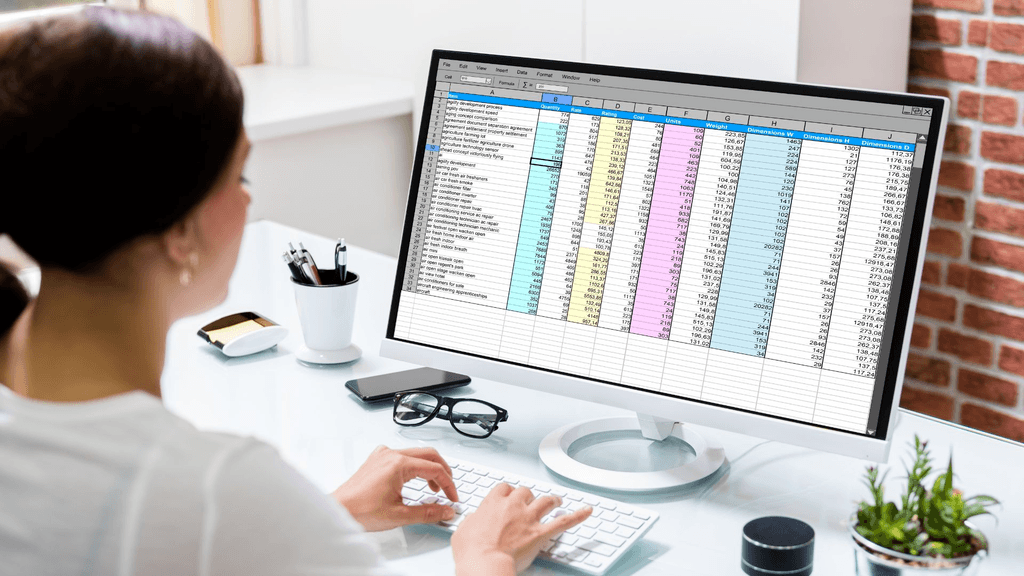 Generally, a record of achievement must be valid and relevant regardless of the record type. However, a handwritten certificate has some disadvantages, as handwritten certificates are not always accurate or reliable. Due to the manual transmission, there is a risk of loss and an increased risk of errors.
It is usually easier to read the documentation in a digital format, e.g. in an Excel spreadsheet or another comparable program if it is stored digitally. In addition, if you keep the performance records in an Excel spreadsheet, you can forward and output them later.
You should know the risk of clerical errors and the associated time frames when transferring benefits.
Therefore, it is safer and more efficient to use professional software to record times and management projects. With online time recording, working times are automatically and precisely documented. You must add a suitable option for activities corresponding to these tools.
Employee scheduling and Time-tracking software!
What content should be included in the performance record?
Creating a performance record must include all relevant information about the work done. It includes:
The date(s) of the completed work
A description of the work you performed
Name(s) of person(s) present when the work was
Any relevant documentation, such as. Photographs or video recordings support the information provided in the transcript.


How to make the correct proof of achievement
After a framework for the performance, proof has been established. You can develop the proof itself. There are a lot of tools and programs you can use for this purpose to make the proof accurately and quickly.
Use time recording to show proof of performance
Shiftbase's software helps service providers and employers create clear performance records.
Almost nothing is more frustrating for a business owner than keeping the wrong track of their time. If activities aren't written down, or other services aren't calculated right (for example, if the duration on the certificate is much longer than the time did work), this can cause many problems, including legal ones.
Digital solutions for record keeping
You can keep transcripts of records in both analogue and digital ways, but online time-tracking tools are the most convenient option. No employer can avoid the digital documentation of their employees' working times since professional timekeeping has become mandatory in companies.
With this tool, workers can record exactly when they start, take breaks and finish their work. It makes it advisable to use it directly when recording performance records. With the software option, you can easily schedule working hours for specific tasks.
With the Shiftbase time recording program, you automatically receive an exact performance record without spending time and effort creating it—a win-win situation for both employer and employee.
Employee
Management
Written by:
Eveline is an experienced HR expert with a passion for content writing in the field. She has distinguished herself by sharing her in-depth knowledge and insights into HR topics and trends through articles that are both practical and informative. Her experience and expertise in human resources add value, and she continues to dedicate herself to informing and inspiring peers with her well-thought-out and well-founded content.
Disclaimer
Please note that the information on our website is intended for general informational purposes and not as binding advice. The information on our website cannot be considered a substitute for legal and binding advice for any specific situation. While we strive to provide up-to-date and accurate information, we do not guarantee the accuracy, completeness and timeliness of the information on our website for any purpose. We are not liable for any damage or loss arising from the use of the information on our website.
Ready to try Shiftbase for free?
Save time and money
Ready to try Shiftbase for free?
Try for free